Nine high school athletes in Texas have been charged for reportedly sexually assaulting other students at their school in what is being called sports hazing rituals. The nine athletes played on their school's basketball, football, or baseball teams. The police have yet to release the details, but one student from La Vernia High School claims to have had objects forced into his rectum.
The boy's mother said that the students were held down and there was a look out. The mother didn't know anything was wrong until her son said he didn't want to got to football practice.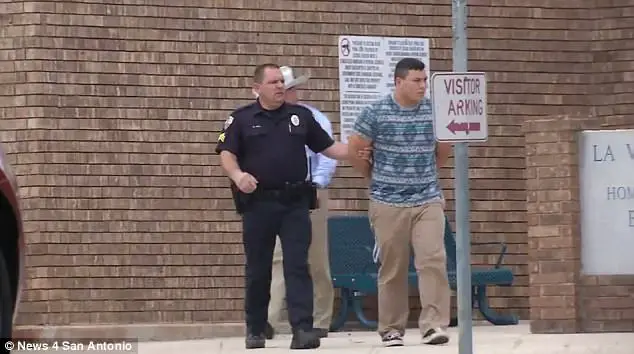 Once the first student stepped forward, others did too. Many parents are frustrated. Isn't school supposed to be a safe place? How could these things happen?
According to police, there are ten victims that have come forward, they are sophomores and freshman.