1. Reuse items you have around your house for other useful things.
Here is a great example of reusing an amazon prime cardboard box: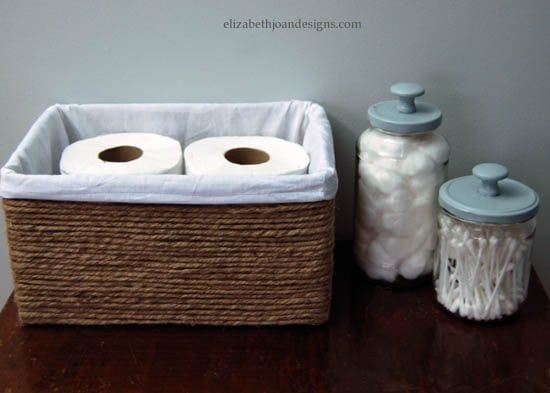 2. Create a coffee & tea station
Creating a simple station for you and your guests gives off a sophisticated and homey feel. Make your apartment look more sophisticated with a station like this one, or you could also use a small cart of if you don't have enough counter space.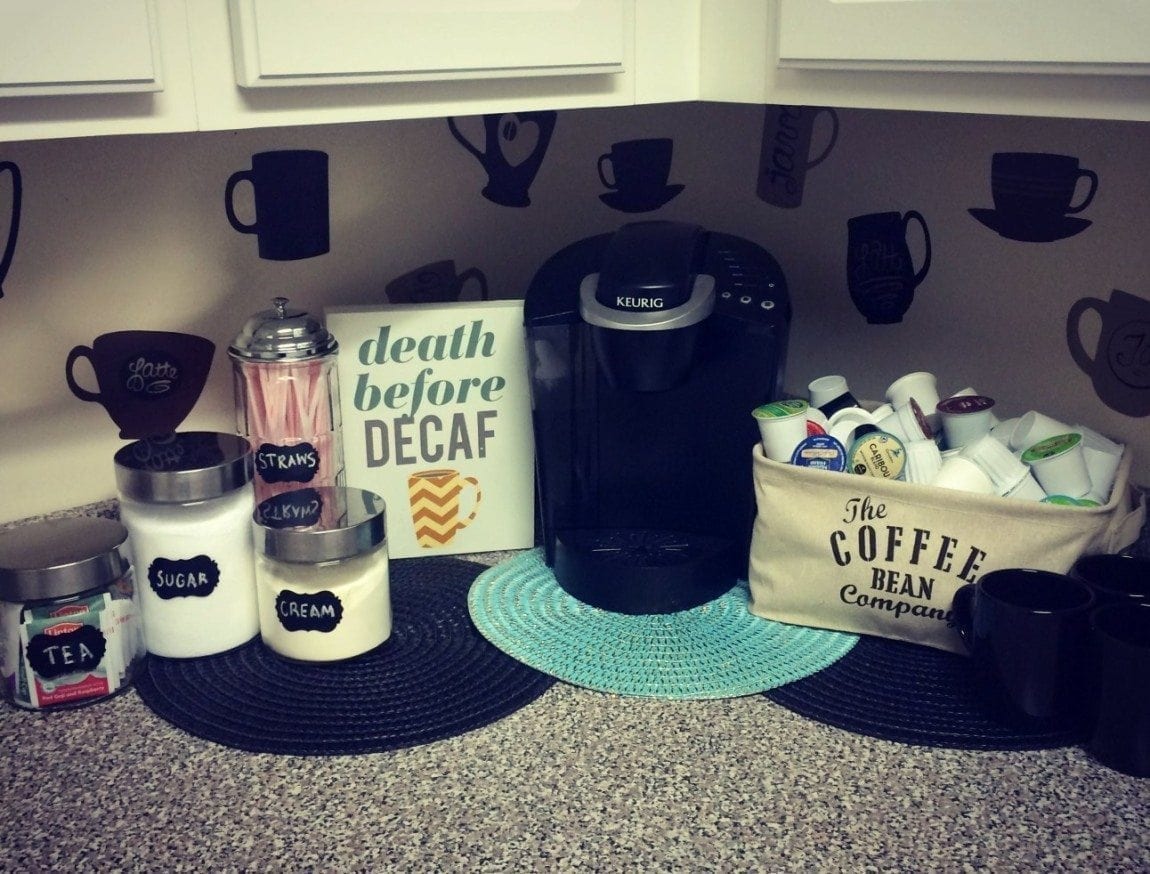 Where to purchase items like these for cheap!

If you are looking for a fun DIY project, you may enjoy my wooden tray repurpose DIY for my coffee station in my apartment.
3. Create some wine bottle crafts in instead of spending money on expensive vases.
You can do a lot with this idea. Here are a few example of the the route you could take.
Supplies you would need for any of these DIY's: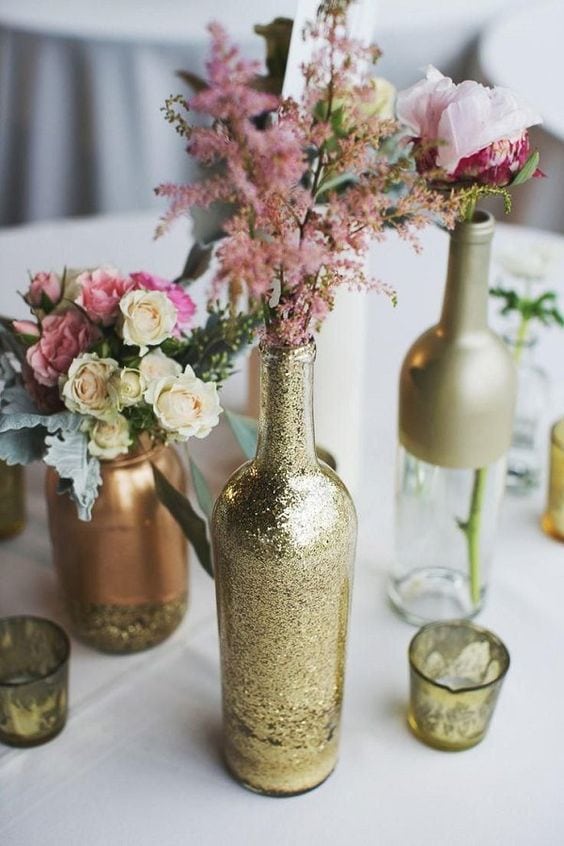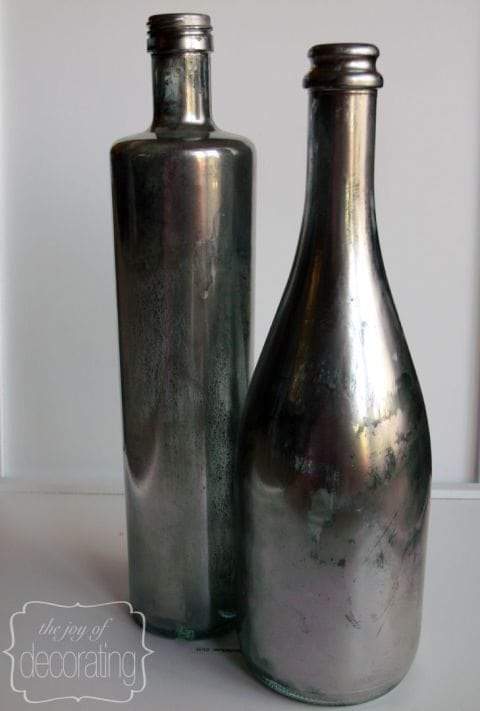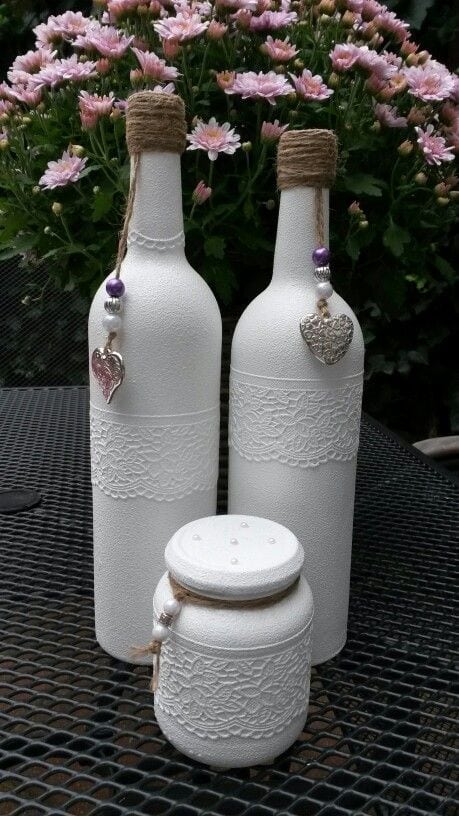 4. Organize your bathroom with cheap containers.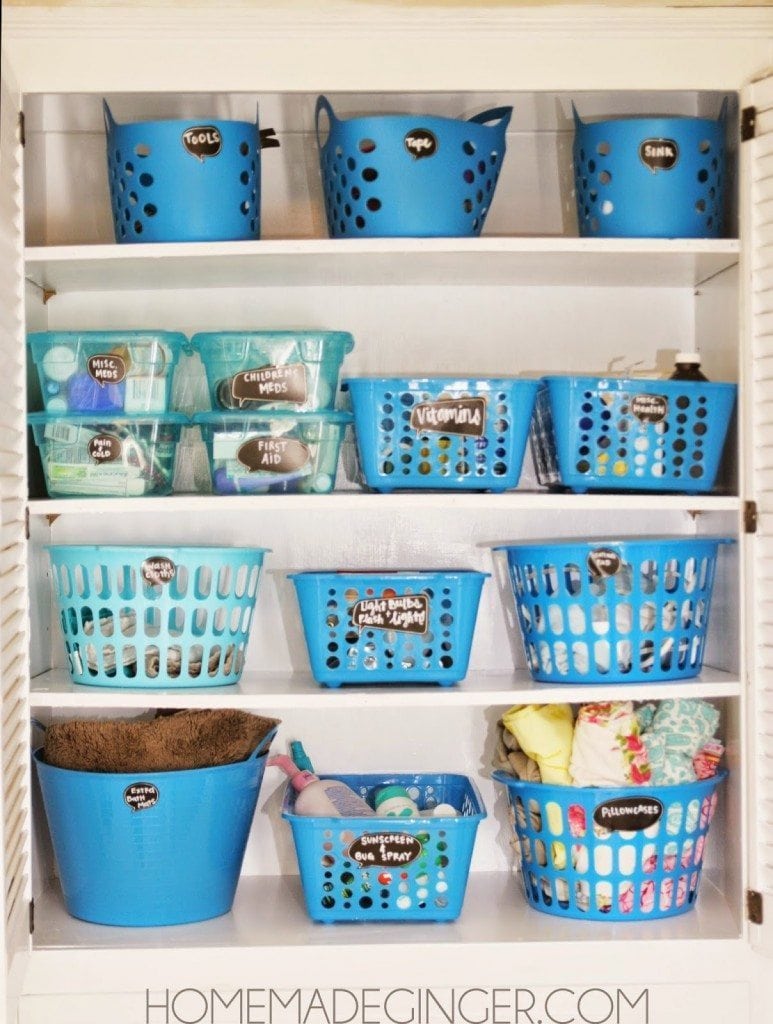 Organizing your bathroom storage and linens doesn't have to cost a lot. You just need to create a system in your organizing. Yeah I know… The Container Store has a lot of pretty stuff. But if it isn't in your budget, the Dollar Tree will work.