10 Smart & Cheap Ways To Make Your Apartment Look Nice
5. Shop at TJmaxx, Ross, & Marshalls for really inexpensive accent pieces that you can purchase for a like $5-$10.
They also have a killer clearance aisle where sometimes you can find the perfect piece of decor or furniture.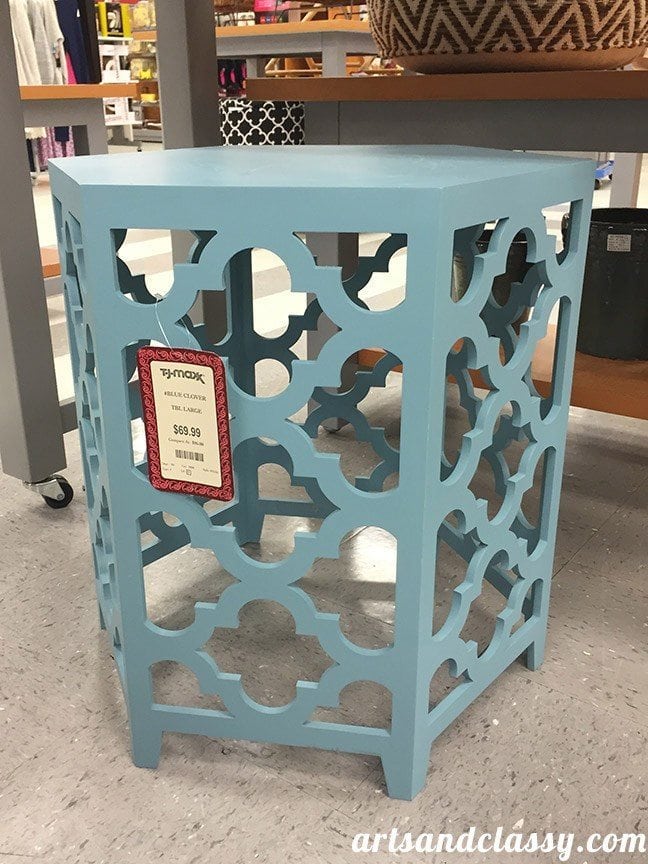 I also love to purchase candles from these stores. They always have super fragrant candles for just a couple dollars!!
6. If you have dated counter tops, cover them with contact paper.
This DIY works for both your kitchen and bathroom counter tops. You can easily buy contact paper in an marble, granite, or even solid color to cover your counter tops. This project doesn't cost much to do, but makes a big impact!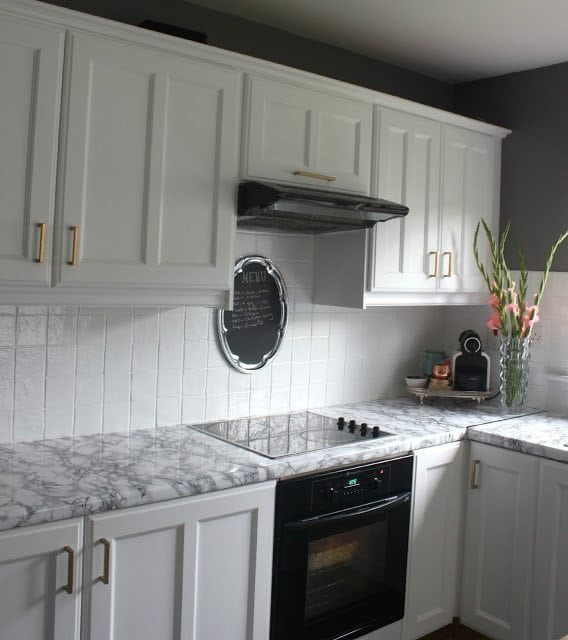 7. Use or create your own throw pillows.
Accent pillows are great to use to add some class to your space and they are easy to trade out as the seasons come and go. Why no make a cute custom typography pillow for your home? Or make a plush accent pillow? No sewing machine required!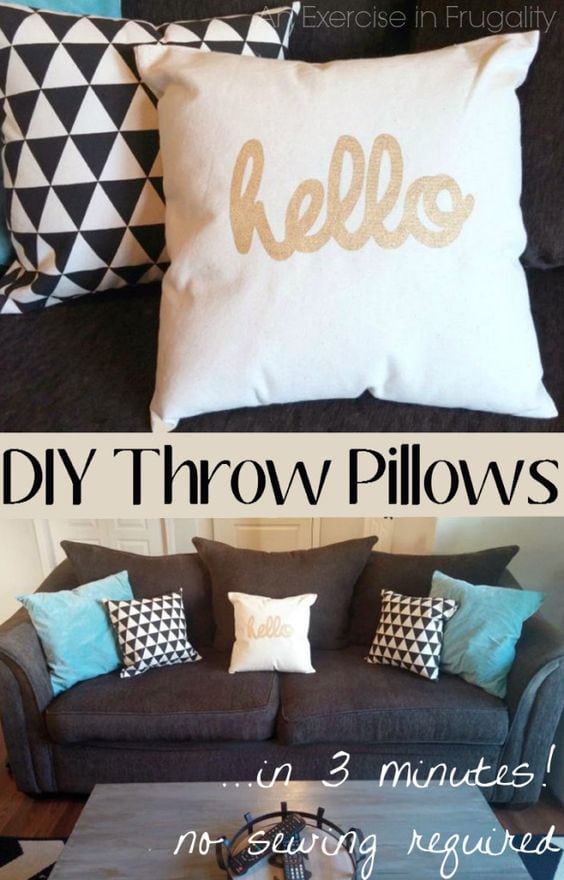 If you wish to purchase, you can get an accent pillow insert and just purchase new pillow cases as the seasons change.
This is also a cost effective way to add class to your space but you can easily customize your apartment with them.
8. Use washi tape to add some class to your walls and doors.
Washi tape is a renter best friend. I have seen it used  in some many ways in apartments I have seen on pinterest. I actually used washi tape to spruce up my boring white doors in my apartment.
You can also create a chic typography framed stripe art piece with some gold washi tape.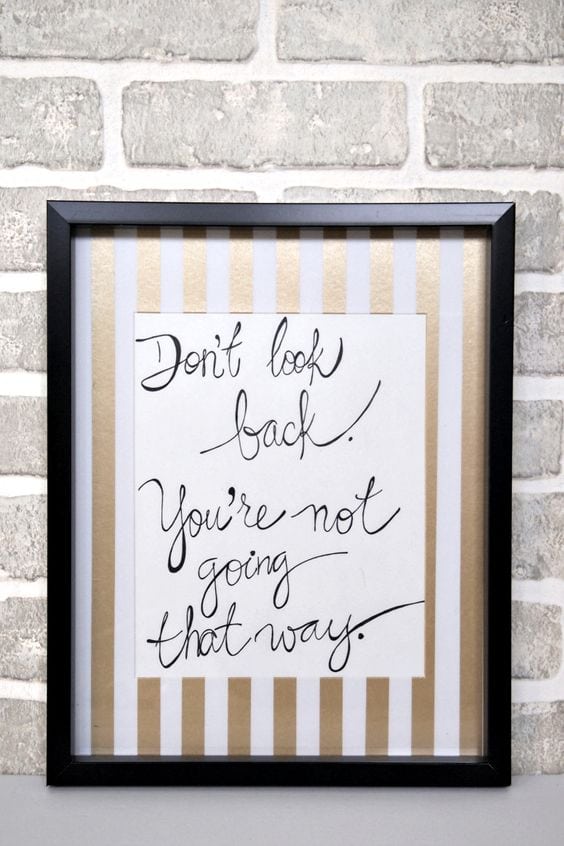 You can take black washi tape and create a chic striped pattern for pillar candle to give this some pop!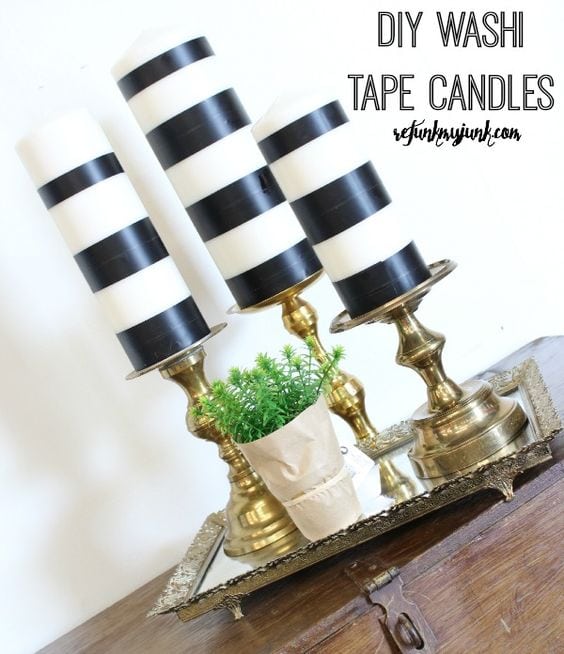 Can afford frames? Just use washi tape to give the illusion of frame in your apartment.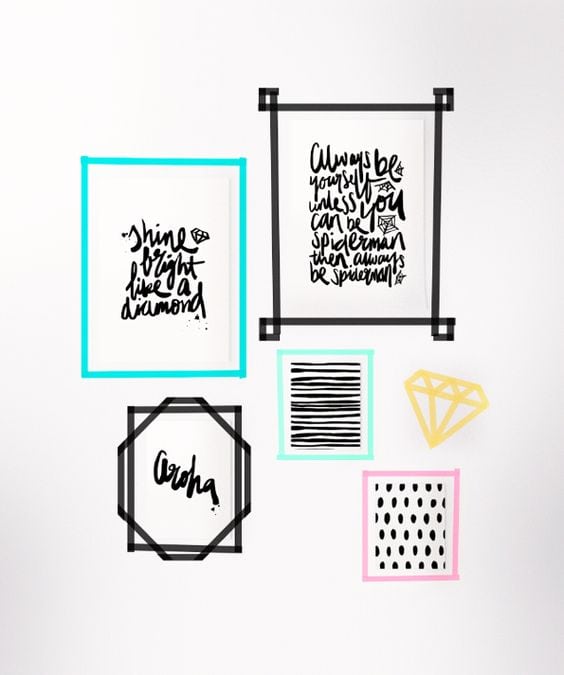 This DIY project goes hand in hand with the coffee station. Use washi tape on mugs with a little mod podge to seal your design and you will have some custom mugs to charm your home.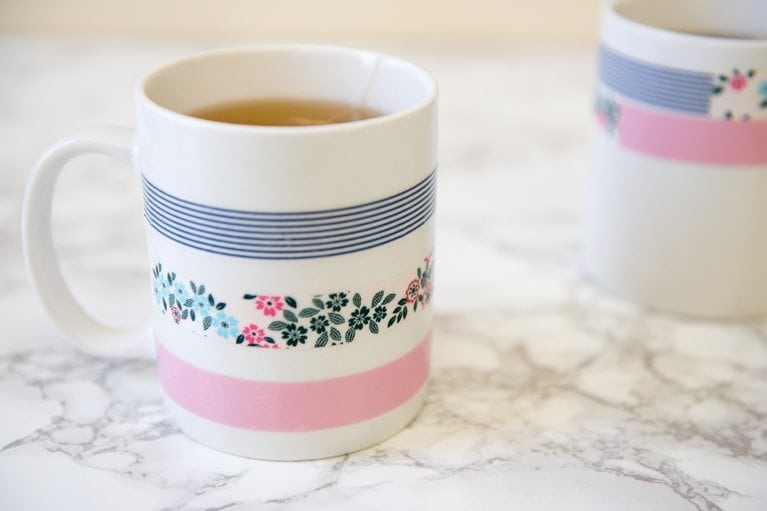 You can use thicker black washi tape to create a classy striped accent wall!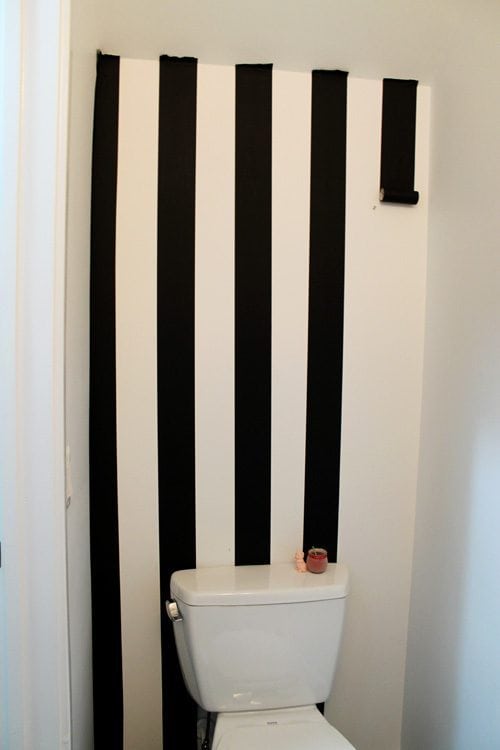 9. Create a formal entrance way that works for your space.
Everyone needs a place to put their shoes and their stuff when they walk in the door. By creating an entrance way, you will instantly make your guests feel more at ease and you will have less clutter around your home.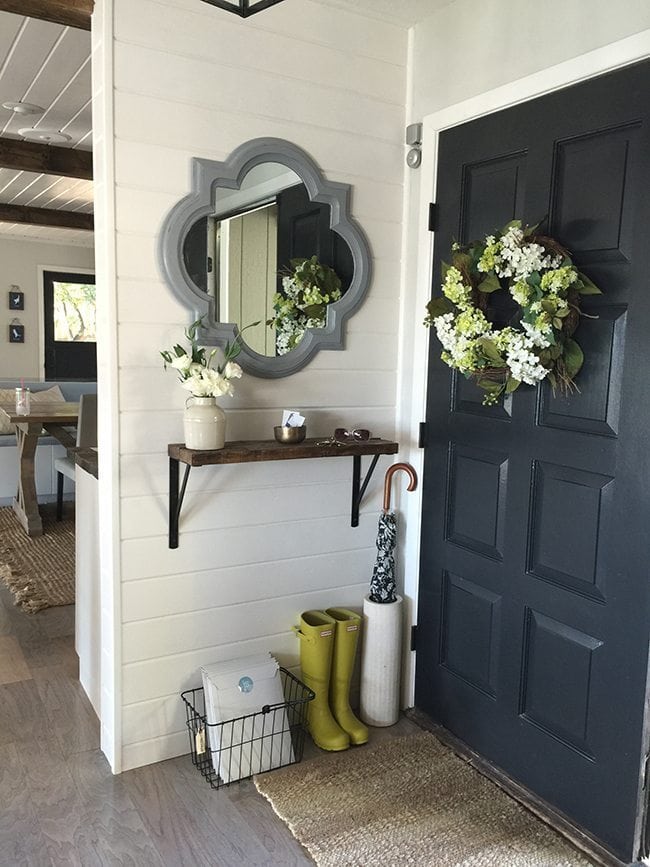 I love how this blogger used command hooks for this mudroom.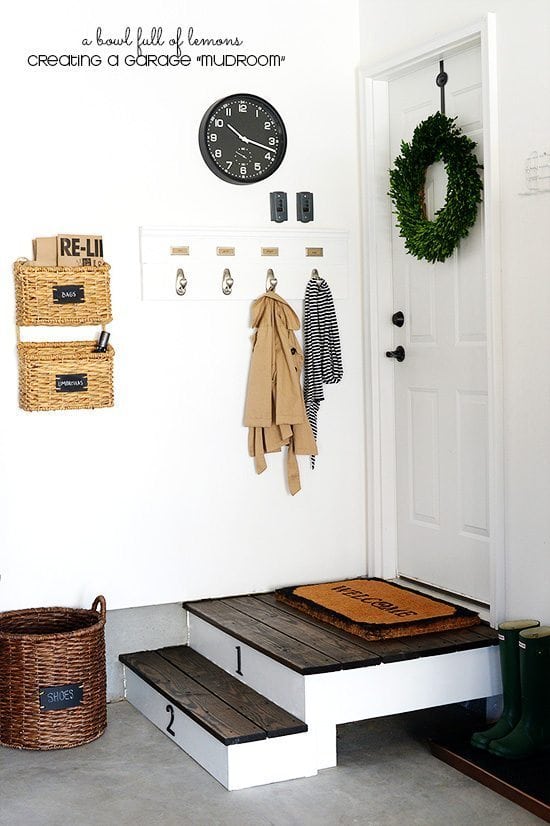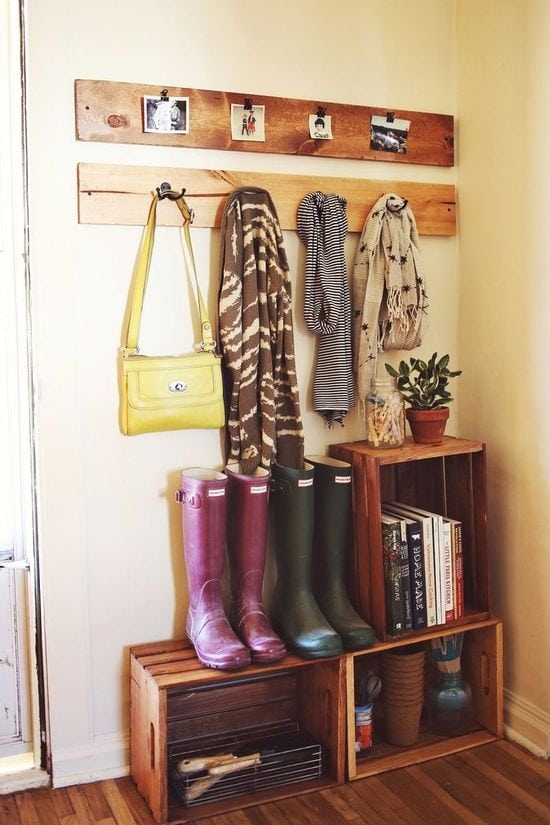 10. Use pretty labels to organize your kitchen and bathroom.
Everything needs a place. By labeling your storage and organization systems you can continue them. However, it does have to be boring. You can make your labels really pretty. Chalkboard labels are always my go to.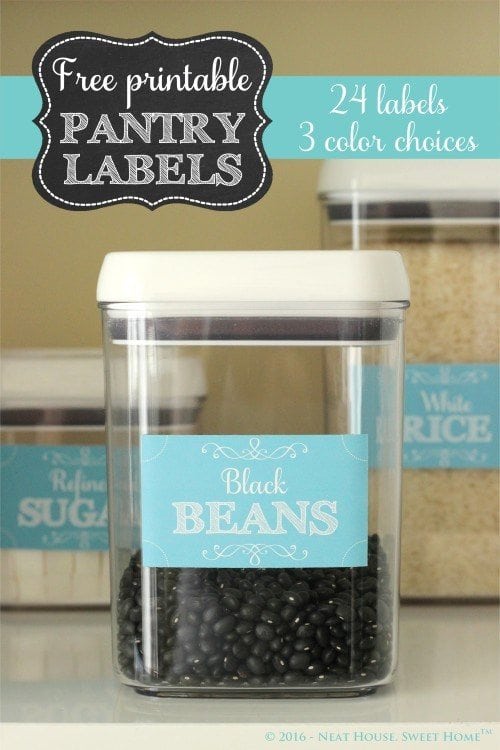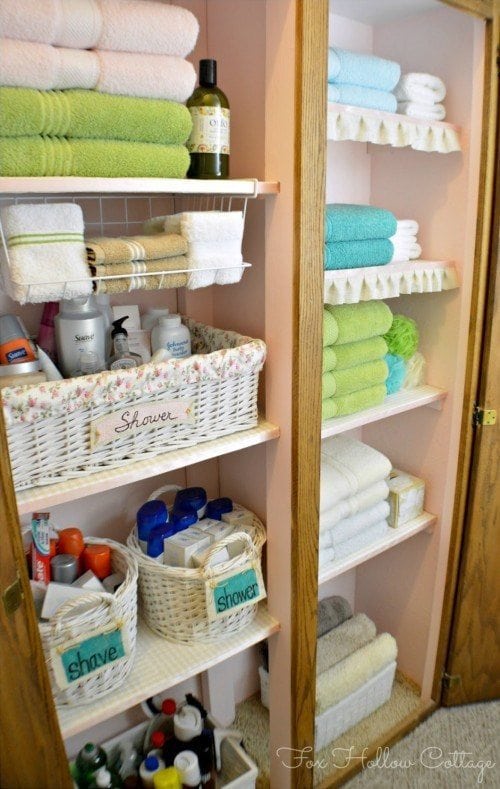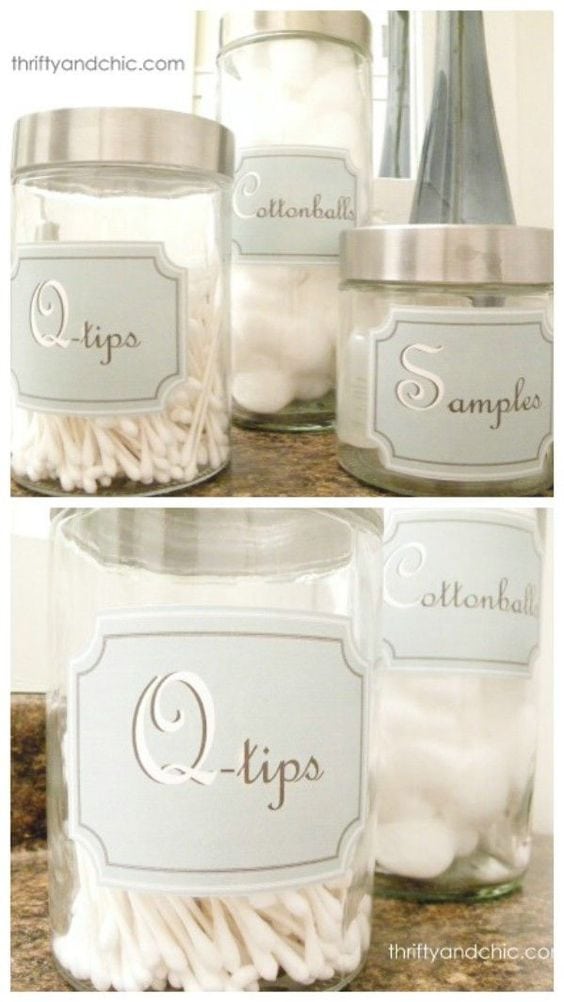 These easy tips will help you stay within budget and will help you transform your apartment into something you will be proud of! Something you will want to show off to your friends.
What tip was your favorite? Let me know in the comments below.