There is something terribly wrong with our society when we have 11-year old children who kill other children.
Why would an 11-year-old have so much anger or such a lack of control that they would kill another person?
The 11-year old had a history of choking children.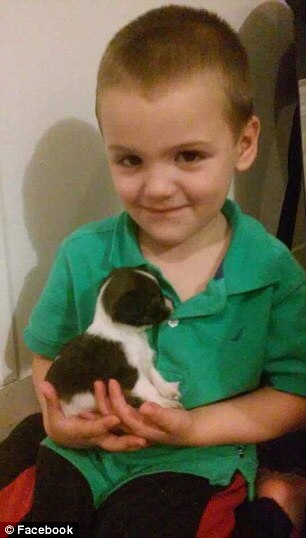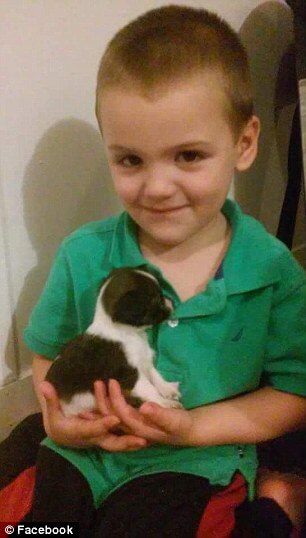 He would also be seen carrying around dead farm animals.
According to police, this same 11-year-old strangled a 4-year-old boy to death.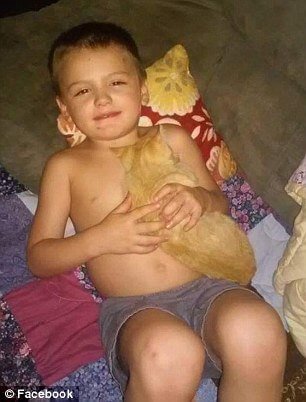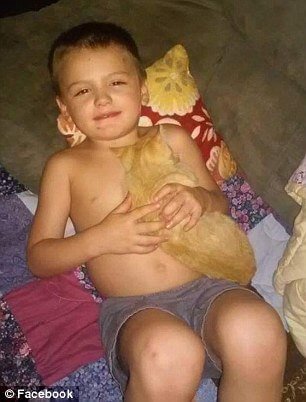 The police asked him why he did it and his answer was that he had gotten upset because his mother didn't have enough money to buy him presents for his birthday.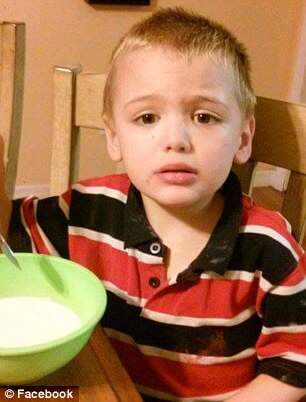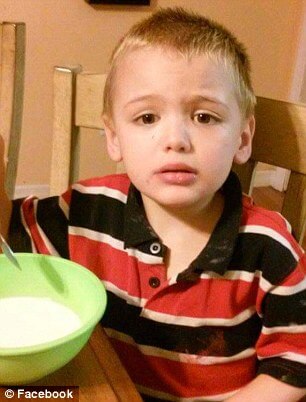 In his anger, he strangled 4-year-old Brayden Anthony Trahern.
Brayden and the 11-year-old lived with their mothers in the same mobile home.