Brayden's mother has been identified as Kyra Trahern, 23.
The mother of the 11-year old is Vanessa Jones. Brayden was found by a male guest in the morning.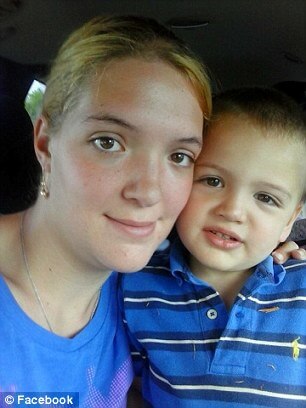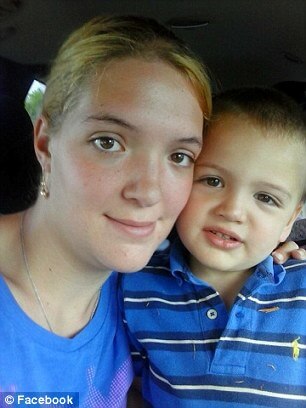 After finding Brayden slumped over, he tried to revive him and called 911.
The police found suspicious bruises around Brayden's neck.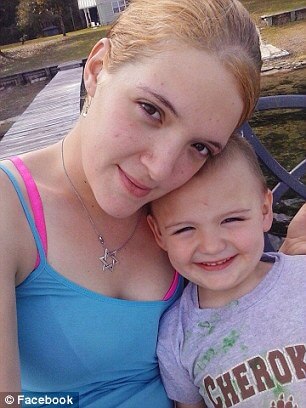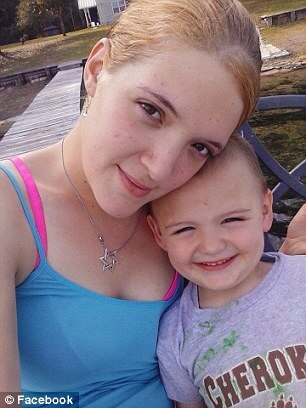 The boy was pronounced dead two days later at Gainesville hospital.
The 11-year-old, at the time, faced charges of aggravated battery resulting in great bodily harm.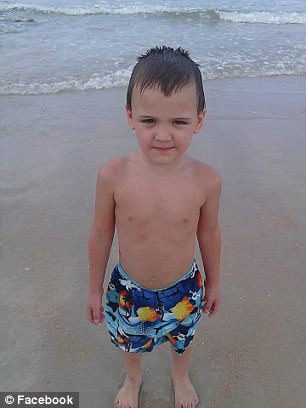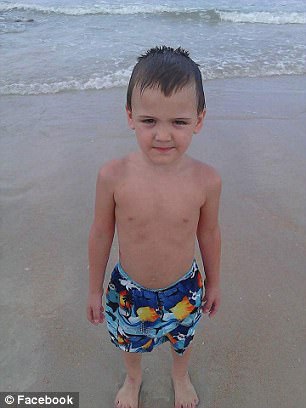 Florida Department of Children and Families Secretary Mike Carroll stated that the family had issues with incarceration, molestations, beatings, homelessness, and prostitution.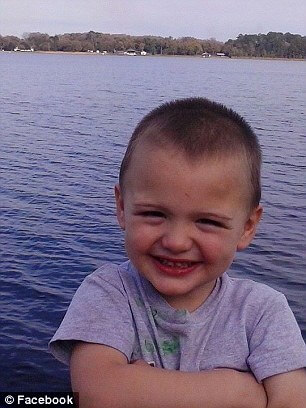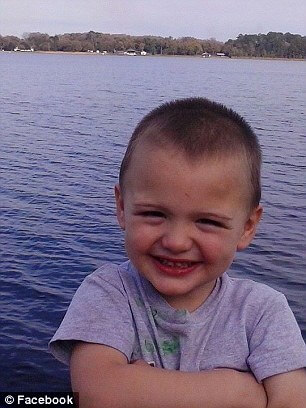 After six months in custody, the older boy was released from Florida Palms Academy, which is an inpatient psychiatric program for juveniles.
Share away, people.