27 Life Hacks "Every Girl" Should Know About
20.

Tie your scarves and stockings to hangers for easy storage.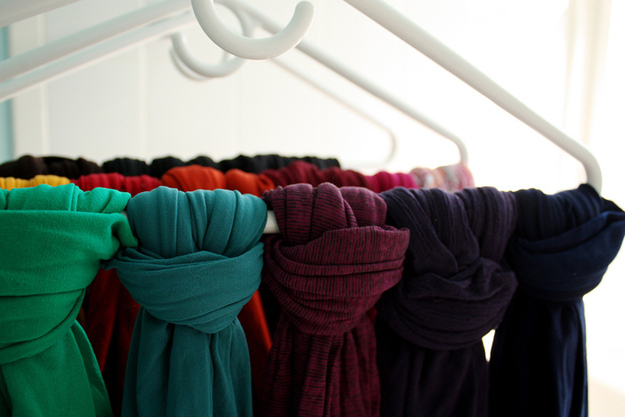 21.

Use two fingers to test out your bra fit.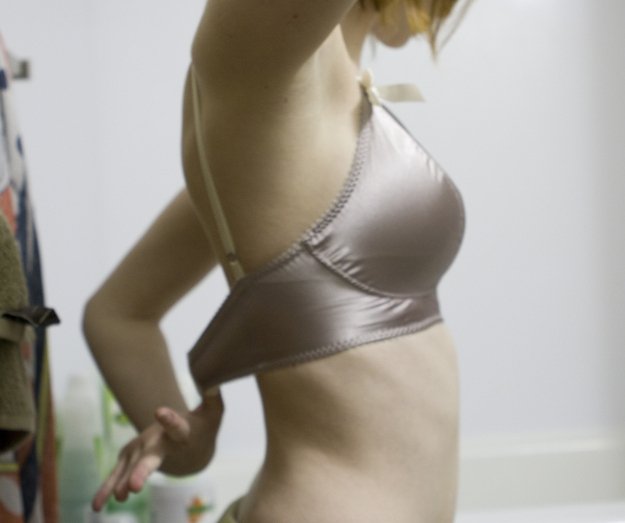 If you can't comfortably fit two fingers under the band of your bra, it is too tight. If you can fit your entire fist under the band, it's too loose.
22.

Put baking soda in your flats to avoid smelly shoes.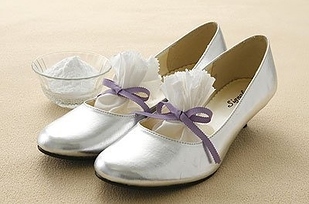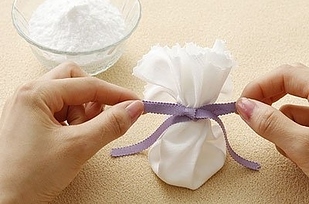 When you put shoes on without socks, your feet sweat and start to smell. If you put baking soda in your flats, it will kill the bacteria and get rid of that gross smell.
23.

Glue old wine corks to a picture frame to make your own DIY corkboard.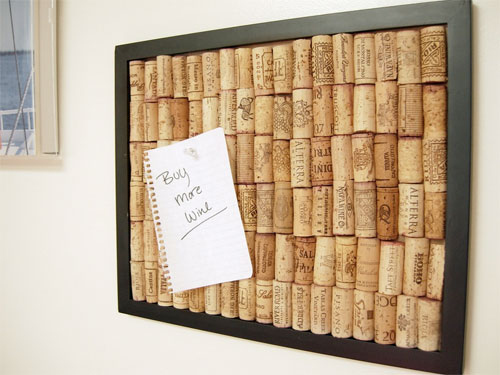 Instructions here.
24.

Use your hair straightener to iron hems.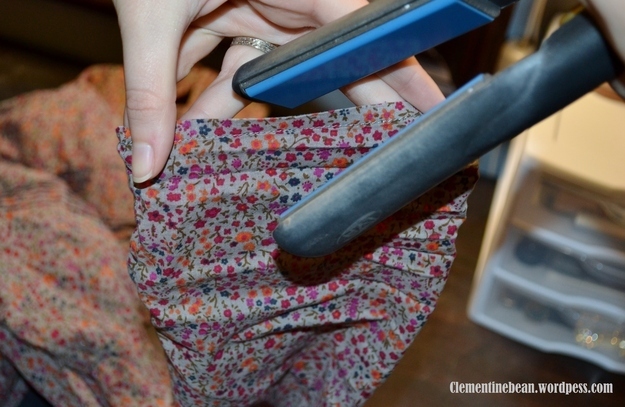 25.

Use clothing hangers to organize your boots.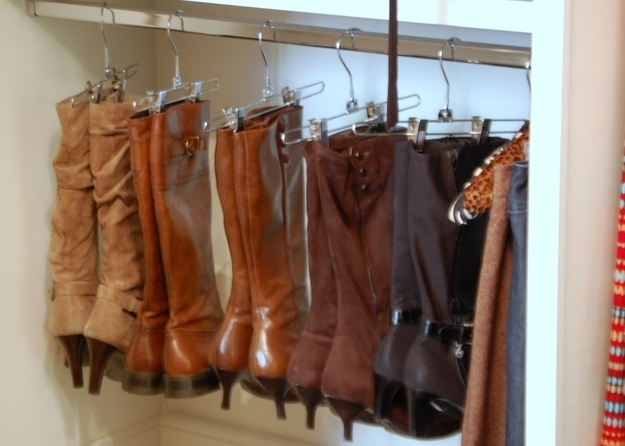 Just make sure they have sliding clips.
26.

Run your mascara wand under hot water for easier application.

Also, do NOT pump your mascara wand in and out of the tube — that causes it to clump. Twirl the wand inside the bottle before applying another coat.
27.

Use ice cubes to remove gum from your hair.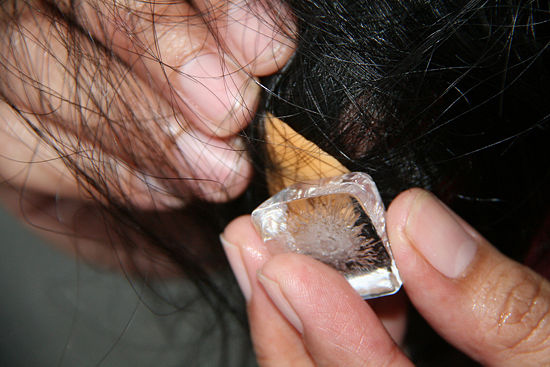 It will harden the gum, making it easier to remove. You can also use this method for getting gum off the soles of shoes.