A grandfather saved his granddaughter from some would-be rapists.
Kenneth Byrd, 67, was at home with his wife at their Lumberton, North Carolina home.
It was about 10 pm when someone knocked on the front door.
Byrd opened the door to find a man standing there – who told him that he was having car trouble and wanted a drink of water.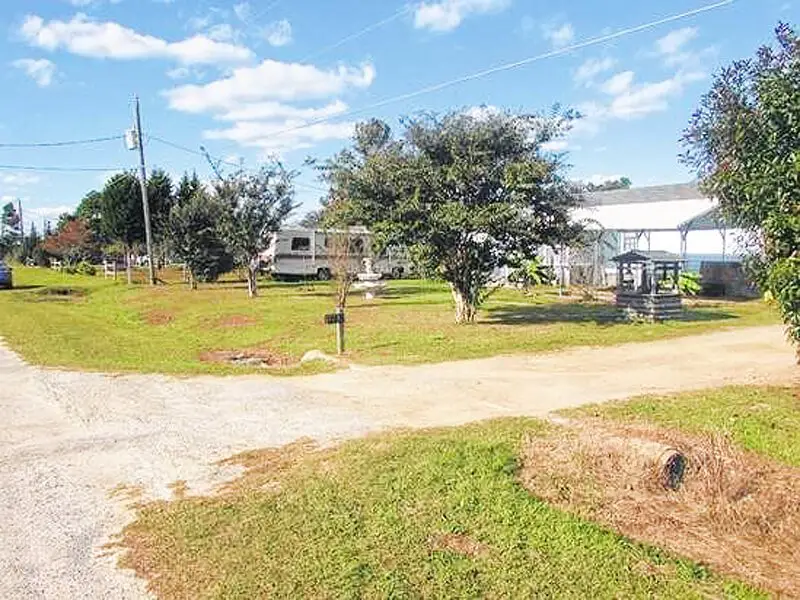 Before he could answer, two more men appeared behind the first, these men were dressed all in black – including gloves and ski masks.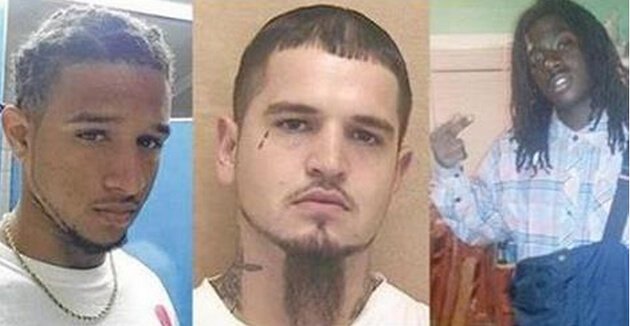 All of the men overpowered Byrd and managed to get into the house.
The burglars demanded money and then led the older couple to the back of the house where they had their safe.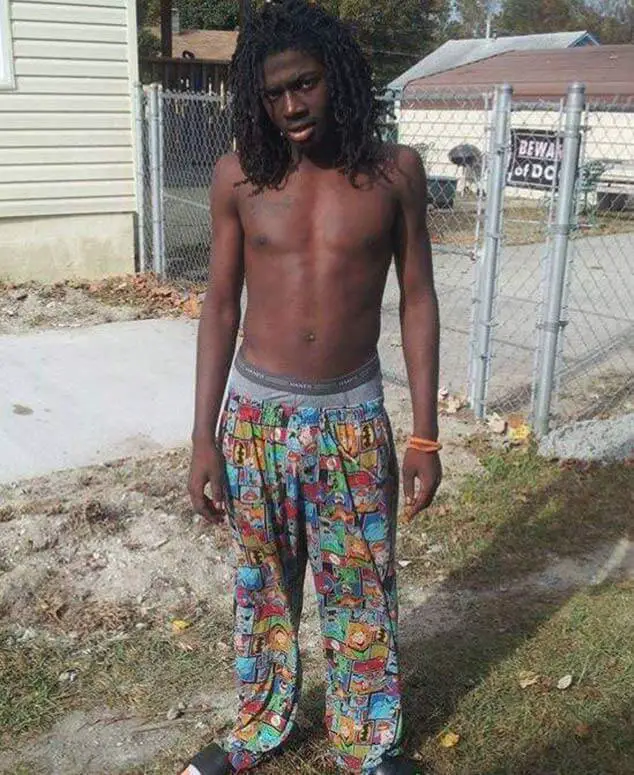 Byrd wasn't about to let the men have their way – and when he heard the men making plans to rape his teenage granddaughter, he knew something had to be done and quickly!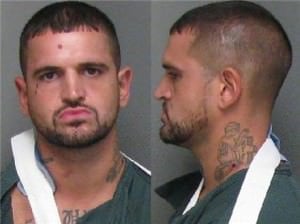 Byrd had a loaded gun inside the safe, and as soon as he opened the door he managed to shoot all three!
One of the burglars returned fire and Byrd was shot several times.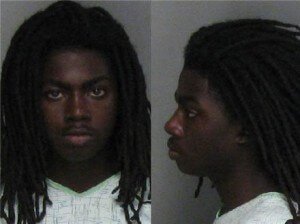 The three men escaped in Byrd's Cadillac.
At the hospital, the two of men were identified as Brandon Carver Stephens and Jamar Hawkins.
The third assailant was found dead in Byrd's car and identified as Jamie Lee Faison.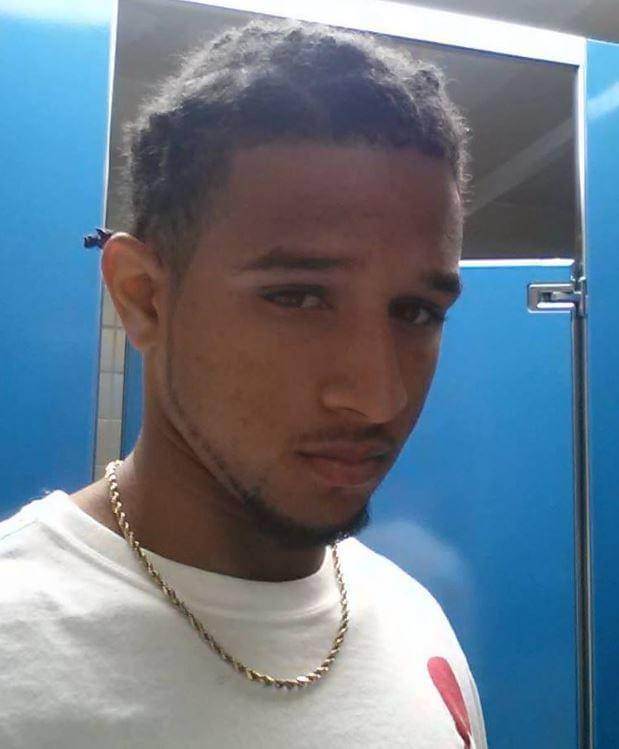 This is what the second amendment is all about – using a gun to defend house and home!
Byrd was airlifted to a local hospital in critical condition.