1.
Use a dry food container as a wastebasket.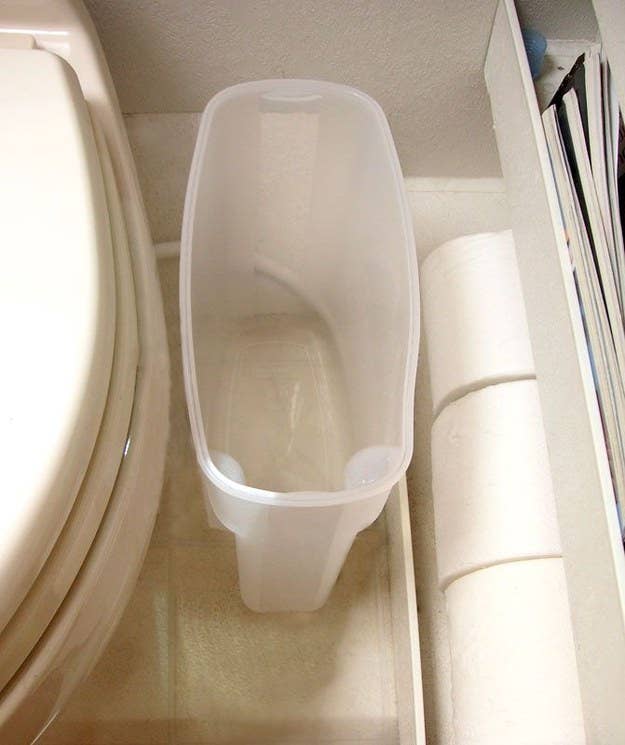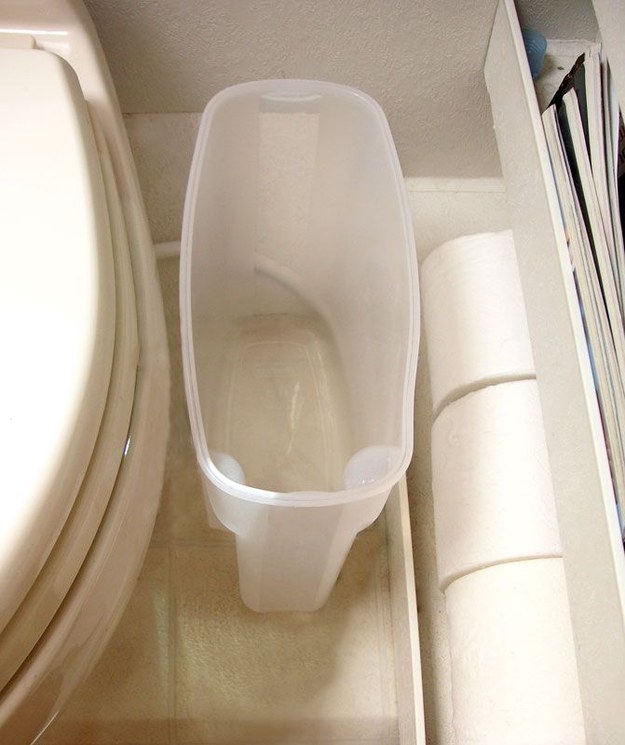 2.
At a campsite? Tie a bar of soap to the spigot with pantyhose for easy hand washing.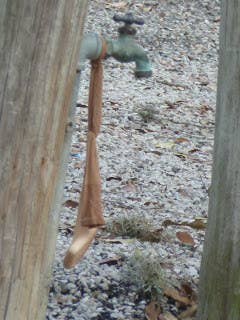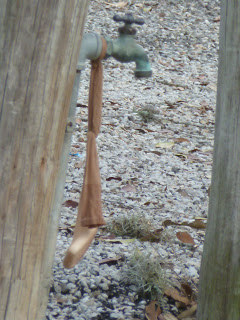 3.
Kids will love hanging out in this front seat hammock made from PVC pipe.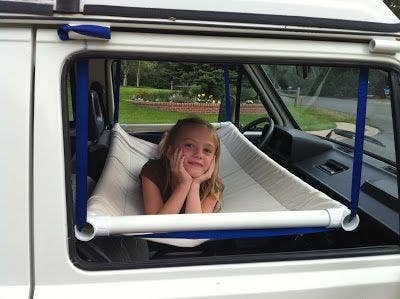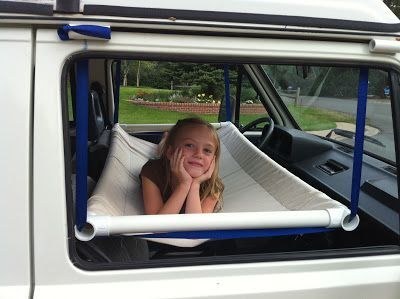 4.
Use a syringe to fix warped wood veneer.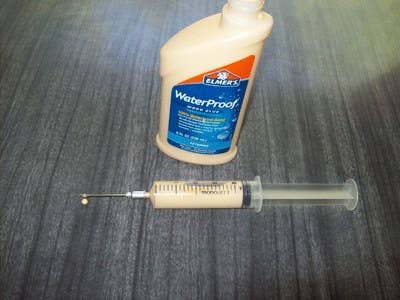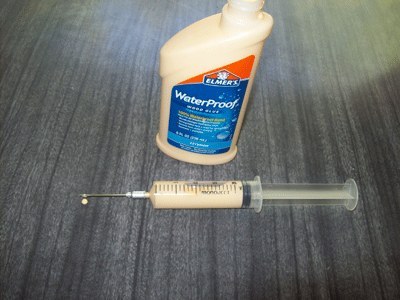 5.
Make your own waste tank cleaner.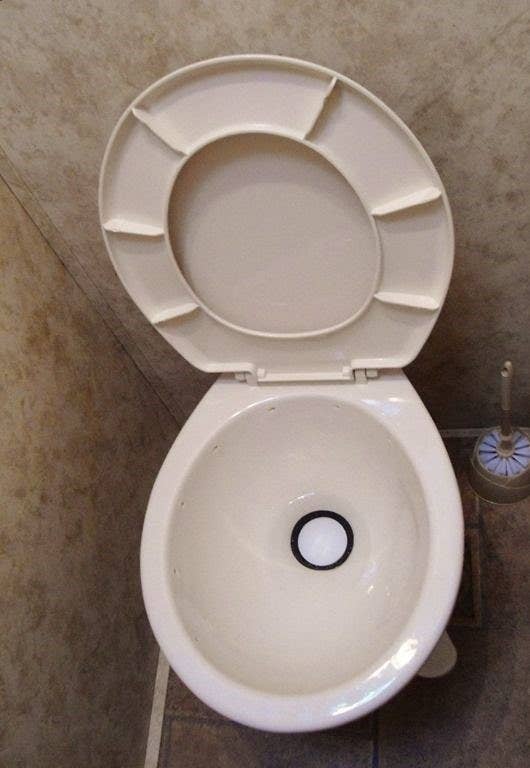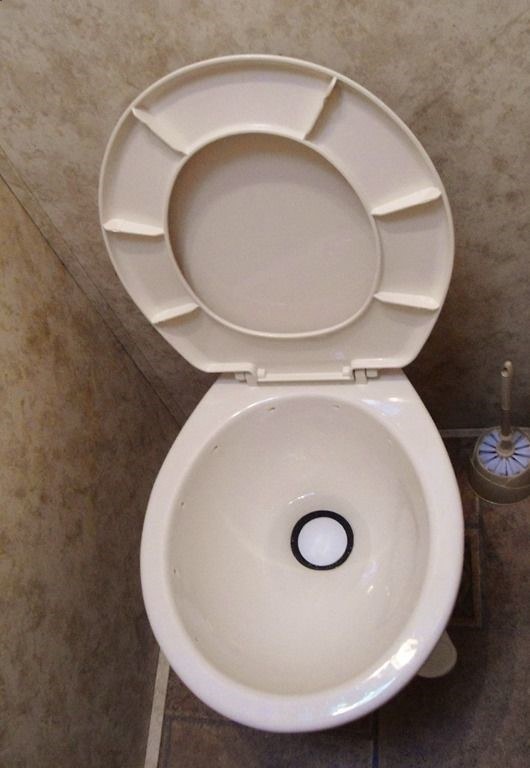 6.
Here's a great use for a dry erase board: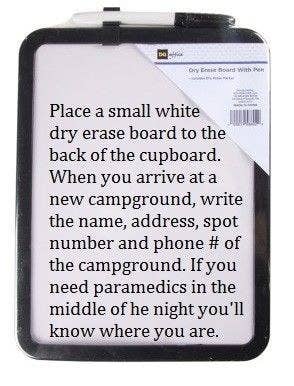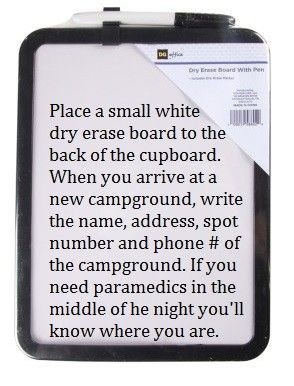 7.
Use badge holder clips to hang string lights from your awning.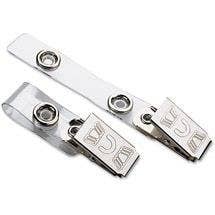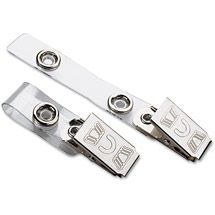 8.
Use a towel rod to hold your bath products in place.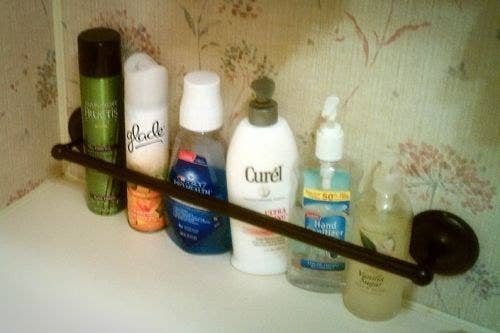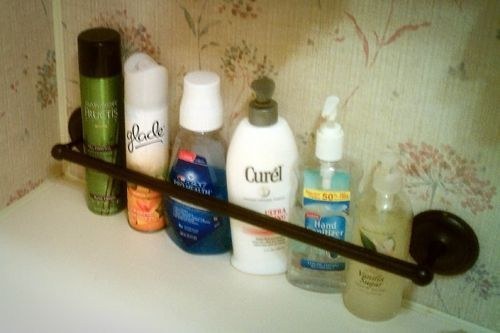 9.
Square containers save more space than round ones.
And they won't bump up against each other as much.
10.
Keep your tissue boxes from getting wet/squished.