37 Ways To Give Your Kitchen A Deep Clean
11.

This seems ambitious…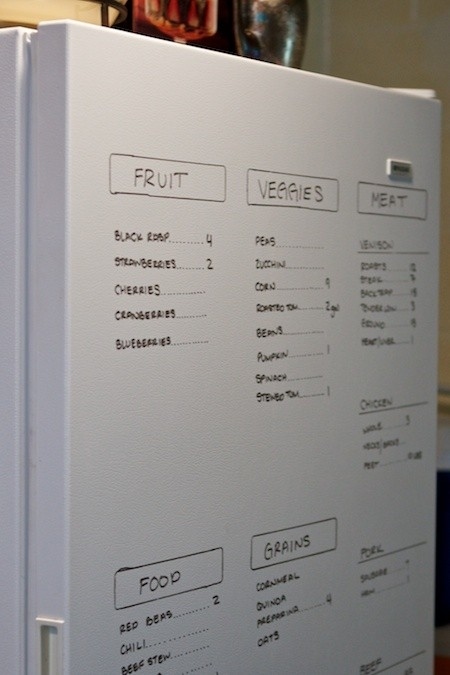 12.
…but this is doable: Put a turntable in your fridge.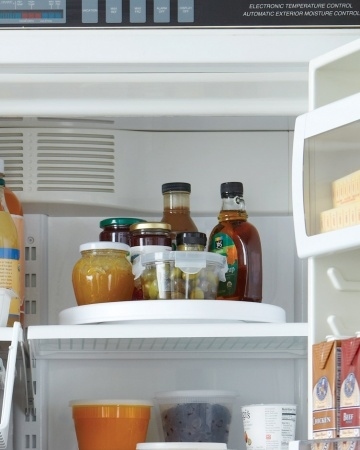 13.

Clean and reorganize your freezer.

Real Simple has a good checklist for cleaning your freezer. And Good Housekeeping has some good ideas for keeping it organized.
14.

Then make your freezer work harder.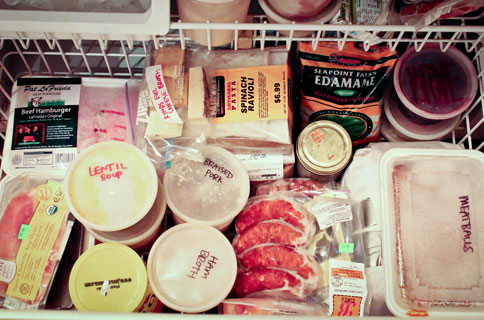 15.

Clean your dishwasher with lemonade Kool-Aid.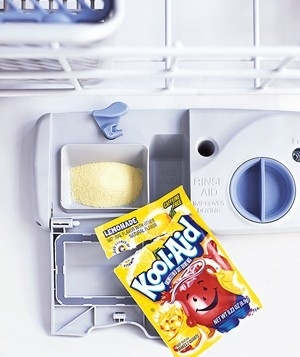 The citric acid helps wipe out stains and clean lime deposits. Make sure you run it empty.