37 Ways To Give Your Kitchen A Deep Clean

16.

Steam-clean your microwave with water and lemon.
Microwave some water with lemon juice for three minutes, then let it sit undisturbed for another five. This will loosen any sticky mess inside the microwave, which you can then wipe off with a wet sponge and dishwashing liquid, then rinse.
17.

Use a small pastry brush to get crumbs out of the toaster, then clean the tray.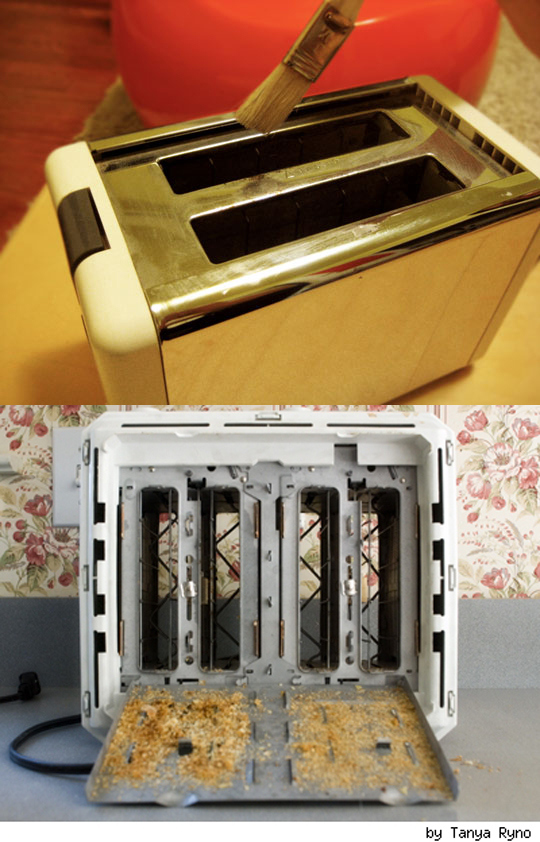 More at The Kitchen and AOL.
18.

Run a drop of soap and water through your blender to clean it.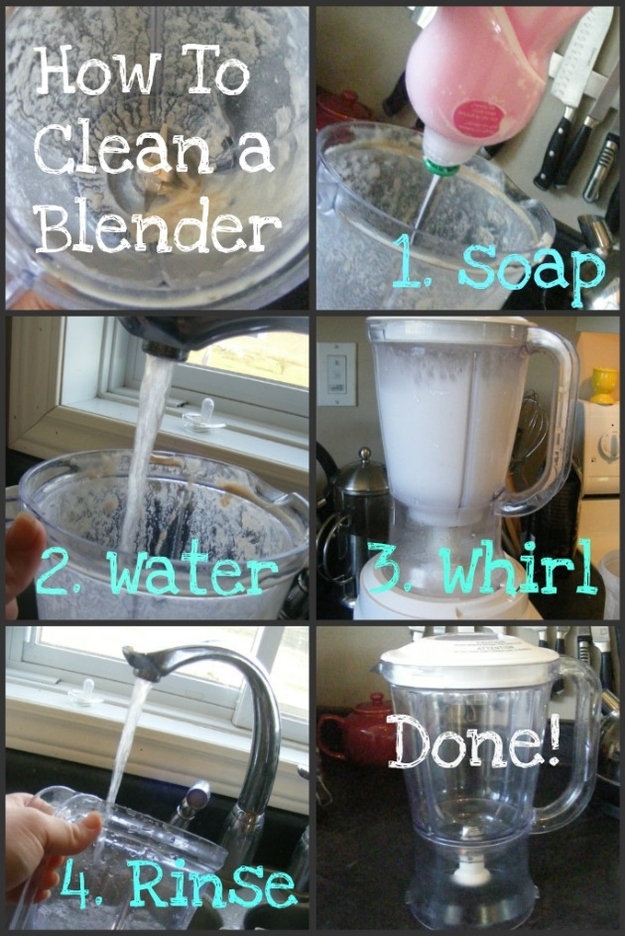 19.

Polish stainless steel appliances with cream of tartar.

Get directions.
20.

Run 1 part vinegar + 1 part water through a brew cycle in your coffeemaker.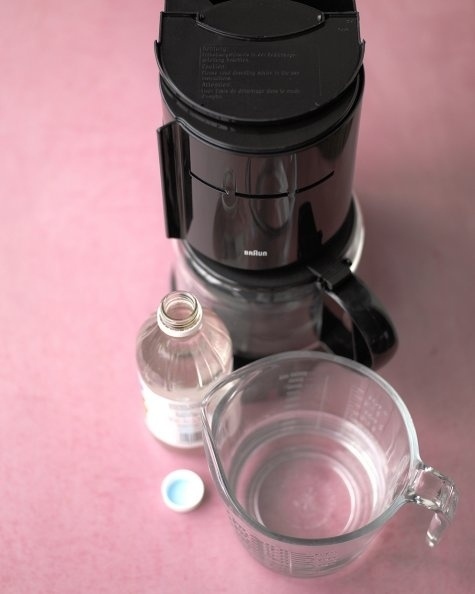 marthastewart.com
Then run just water through the cycle twice or until the vinegar smell goes away.