37 Ways To Give Your Kitchen A Deep Clean

21.

Soak a dryer sheet in pans to remove baked-on food.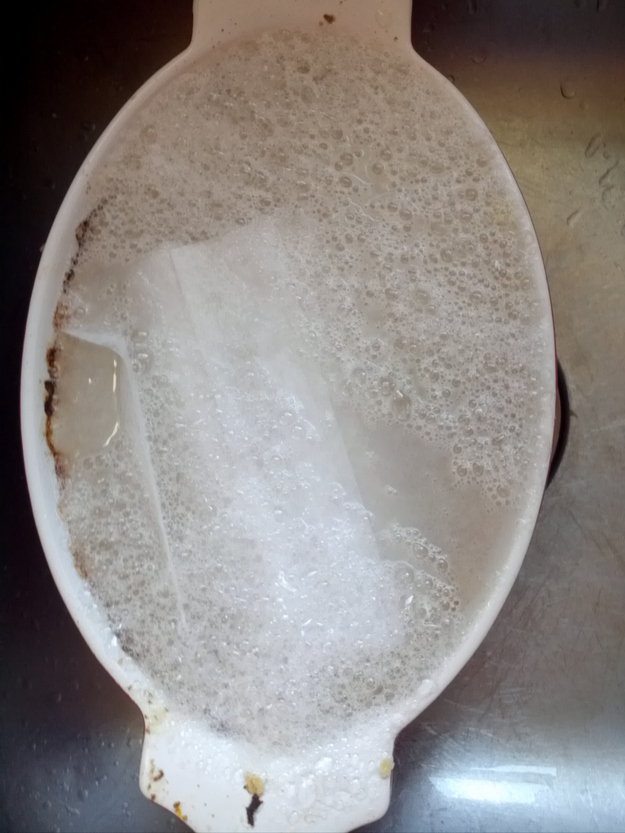 sherrylwilson.com
22.

Clean wooden cutting boards with lemon and salt.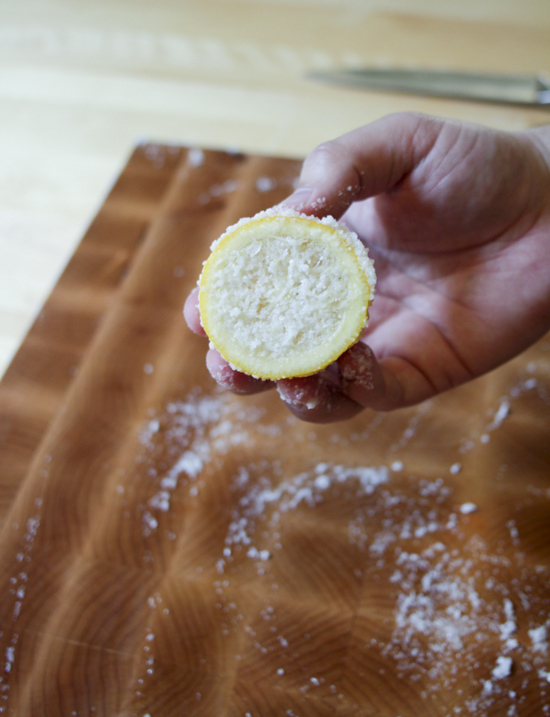 Directions from Swoon Studio.
23.

Then rub them with oil to keep them in good shape.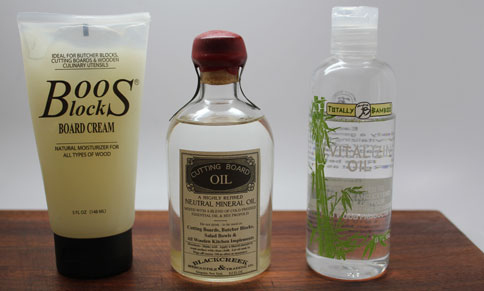 Get directions from Bon Appetit.
24.

Sharpen your knives.
Serious Eats has a good guide to knife sharpening.
25.

Hose down your trashcan outside or in the bathtub, then use this trick:
brightnest.com