37 Ways To Give Your Kitchen A Deep Clean
30.

To clear up counter and fridge space, hang a cork board on the inside of a cupboard for grocery lists and recipes.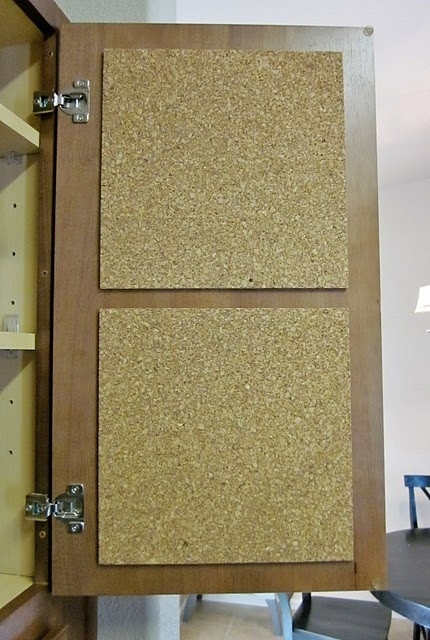 thriftyandfabuless.blogspot.com
31.

Maximize glassware storage space with this tray trick.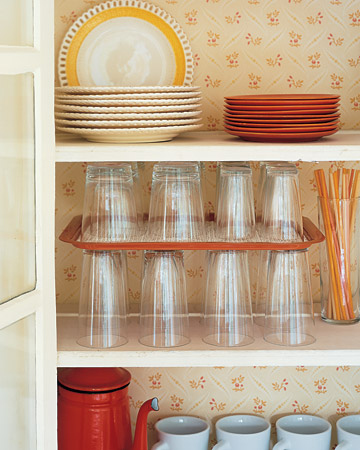 marthastewart.com
32.

Consider a peg board for storing pots, pans, and kitchen tools.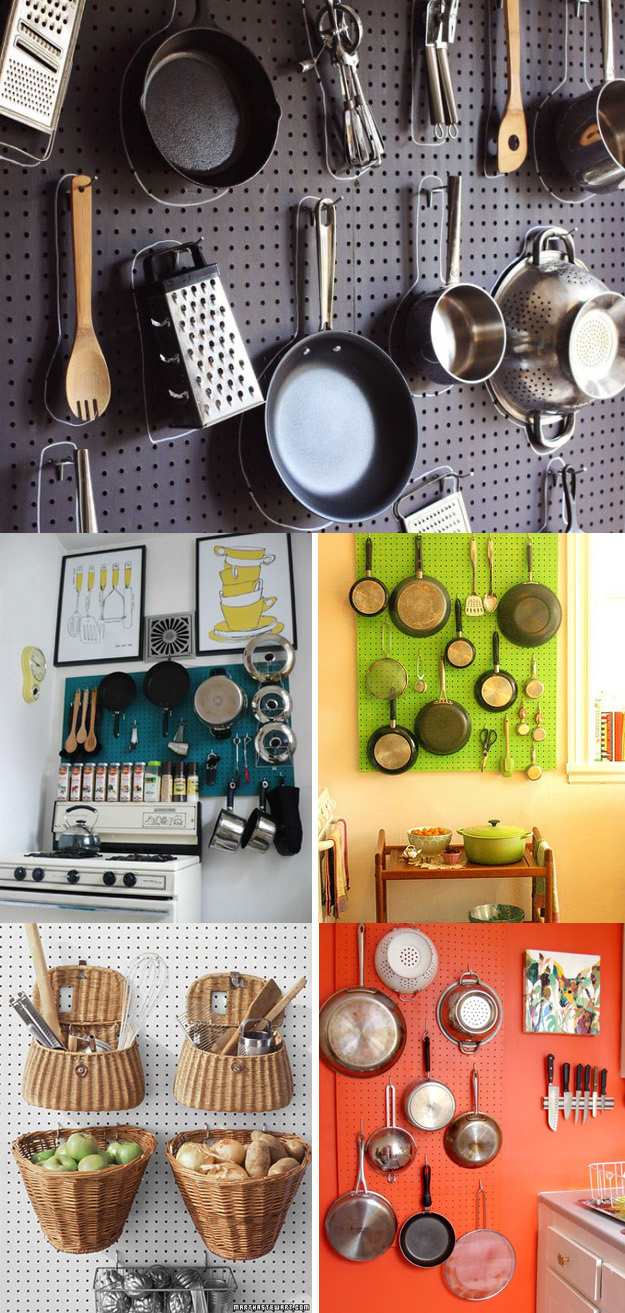 thekitchn.com

33.

Before you mop, treat yourself to a steam mop.
lowes.com
The ones made by Shark are excellent.
34.

Start fresh with new kitchen towels.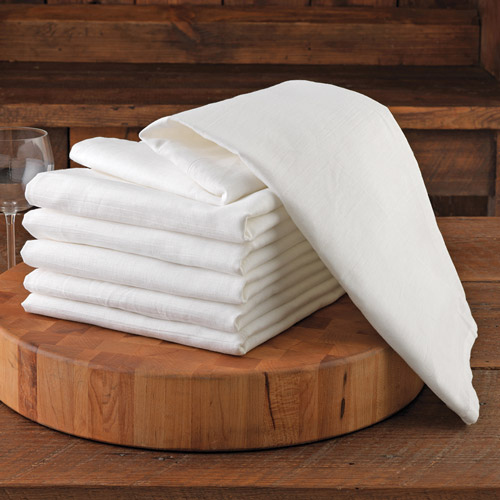 These are what chefs use in restaurant kitchens, so you know they can take whatever you throw at them and/or mop up with them. 6 for $25.
35.

Make an easy baking soda air freshener.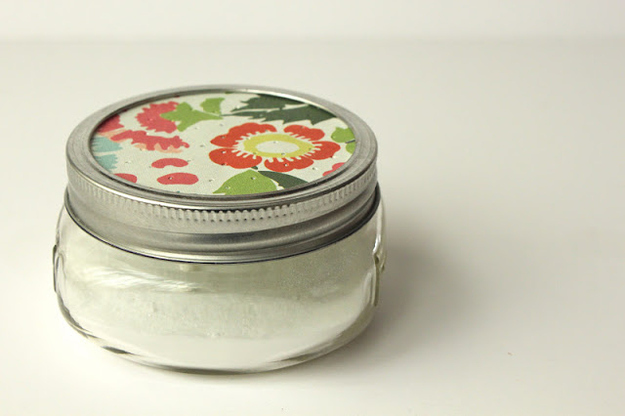 Get directions at Smashed Peas and Carrots.