9-Year-Old Sees Mom Grab Chest — Then Gives Her Advice That Saves Her Life
Camdyn, 9, immediately saw that his mom was in serious trouble. He sat down next to her and wouldn't leave her side.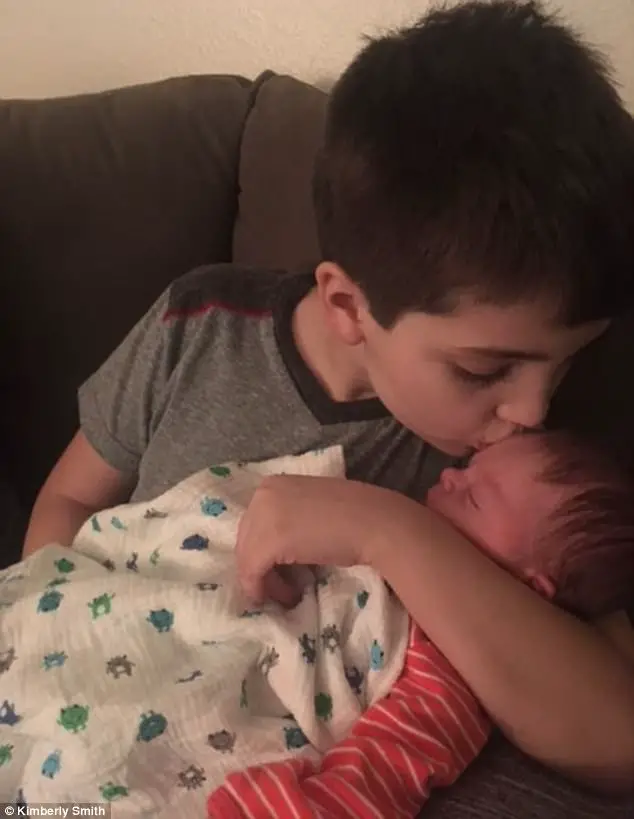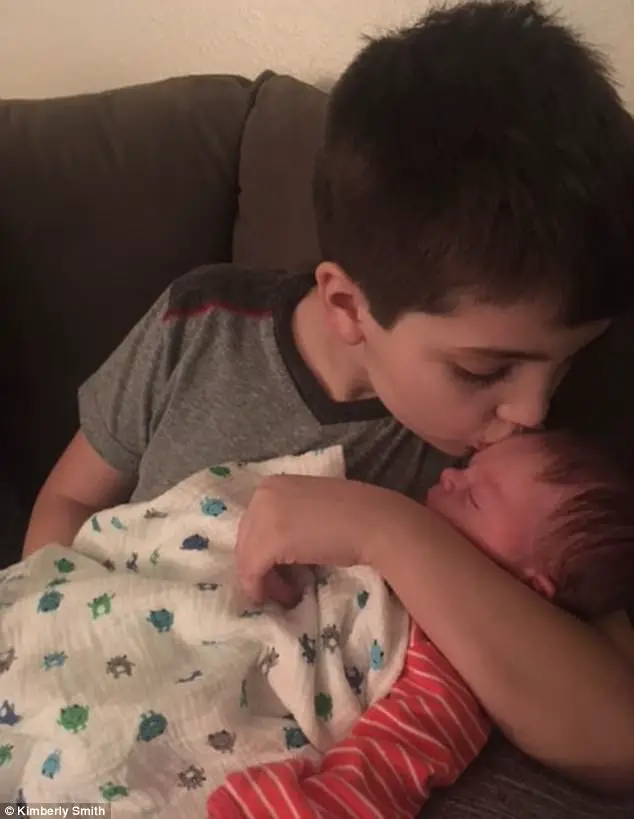 Kimberly insisted that she just needed to take a nap – Camdyn knew it was more serious than that and told his mom a story. Camdyn's gym teacher had recently had a blood clot, and he had told his students that if they ever see someone holding their chest that they should call 911.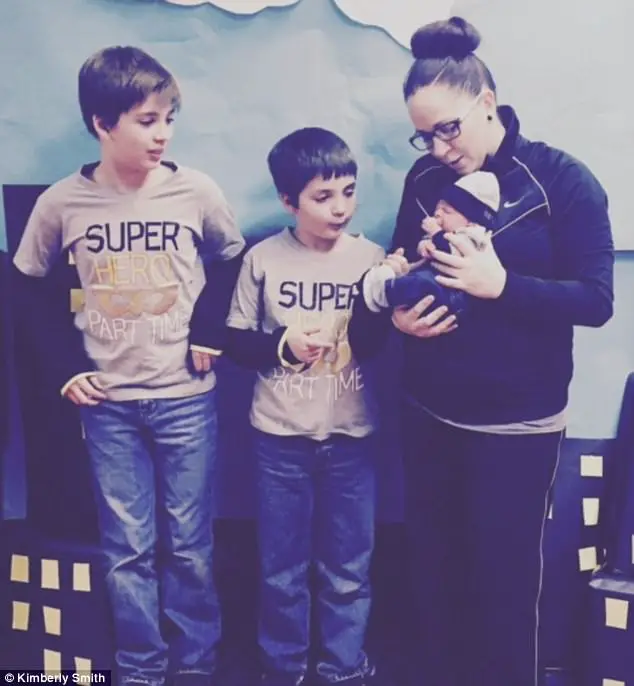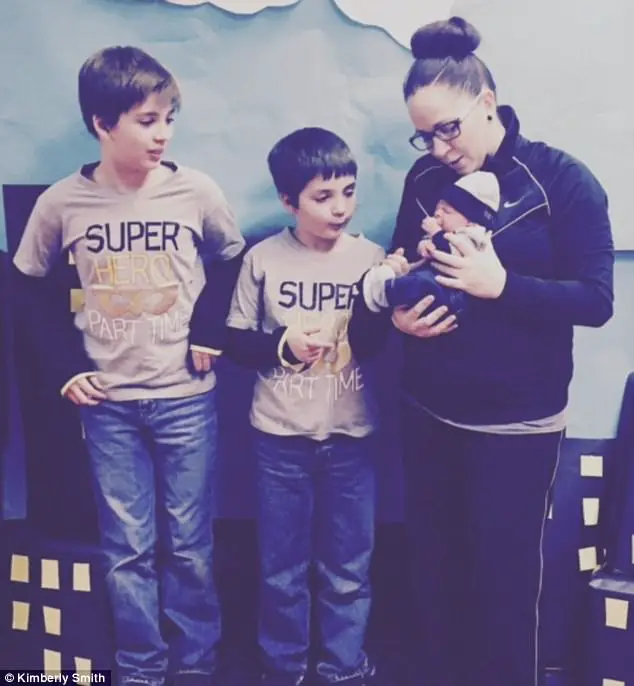 So, Kimberly called her doctor who said she needed to get help ASAP! At the hospital, Kimberly was diagnosed with a pulmonary embolism, she also had multiple blood clots in her lungs! Taking that nap would have been the last thing Kimberly would have ever done! Camdyn saved her life!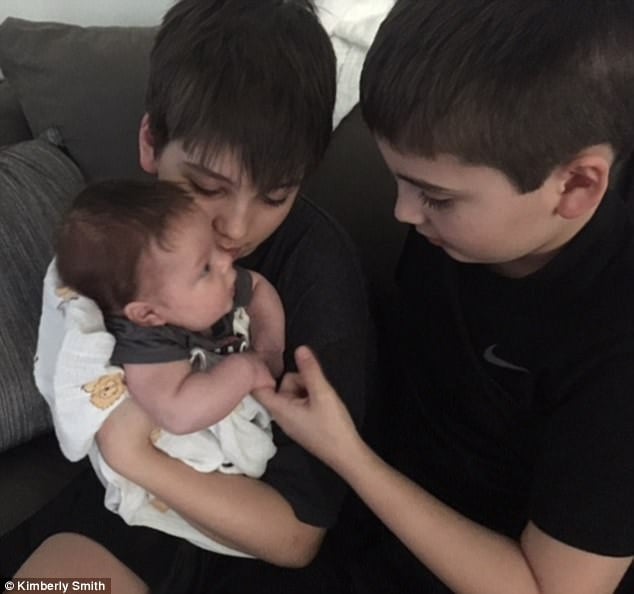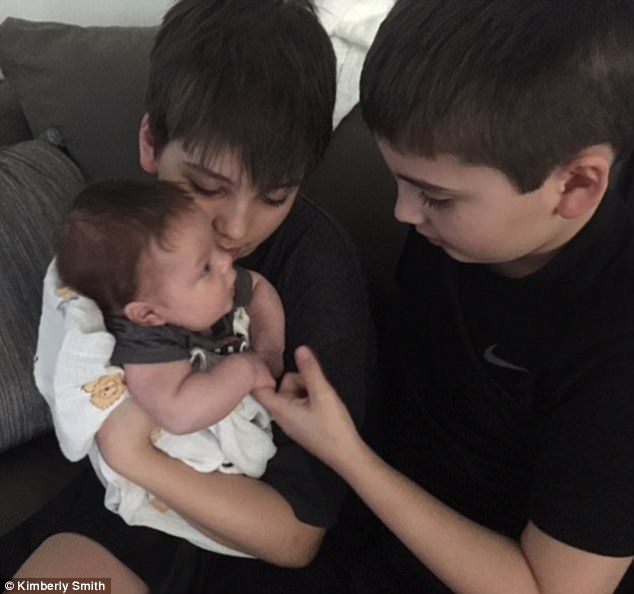 Share away, people!