This story is very sad, but keep in mind that most hoarders have a mental disorder and may not realize what they are doing. The Humane Society of North Texas and Keller Animal Control were called to a rundown home, what they saw will not be quickly forgotten.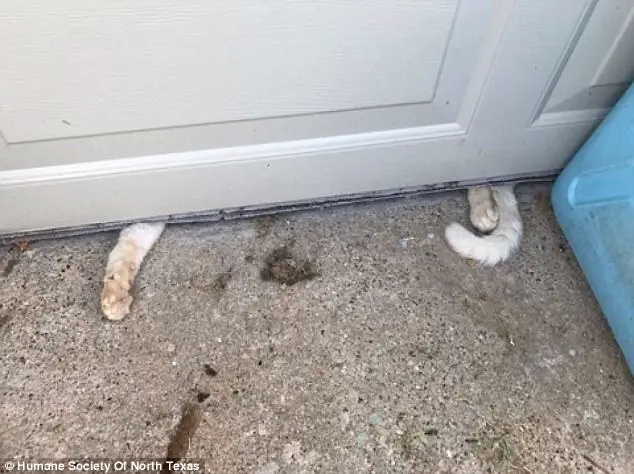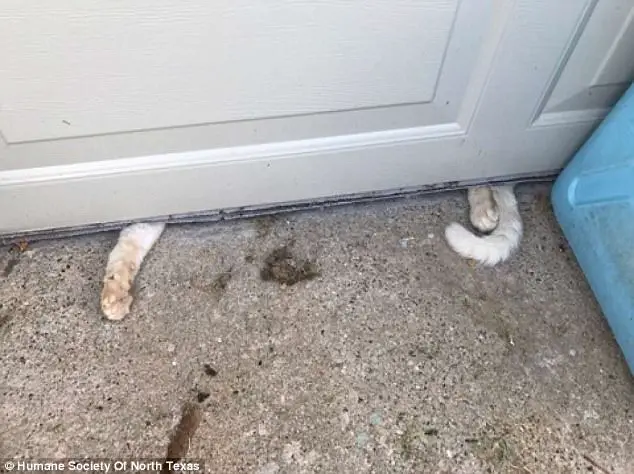 Neighbors had called animal control when a strong foul odor started to come out of the house. The home owner wasn't willing to let the authorities in at first.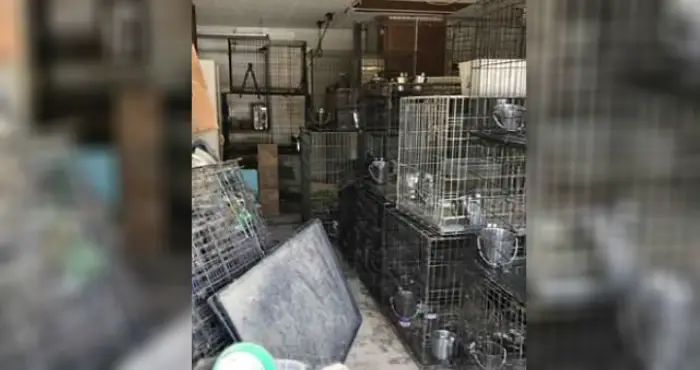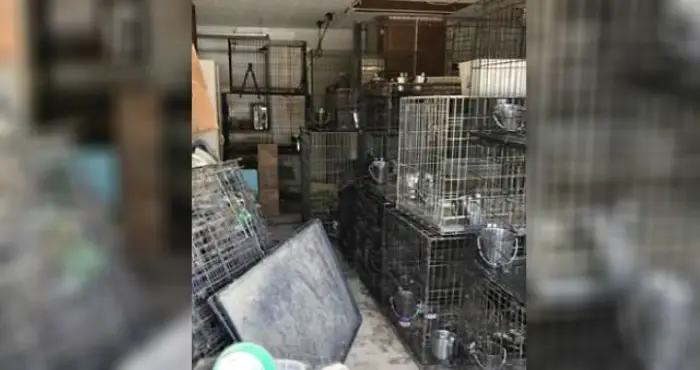 Once they had obtained a search warrant, they were shocked at the horrific condition of the home and all the animals that lived inside and on the property.