The litter boxes were overflowing with feces – and the smell was overwhelming. Animal control was able to rescue 27 dogs and 84 cats from that house.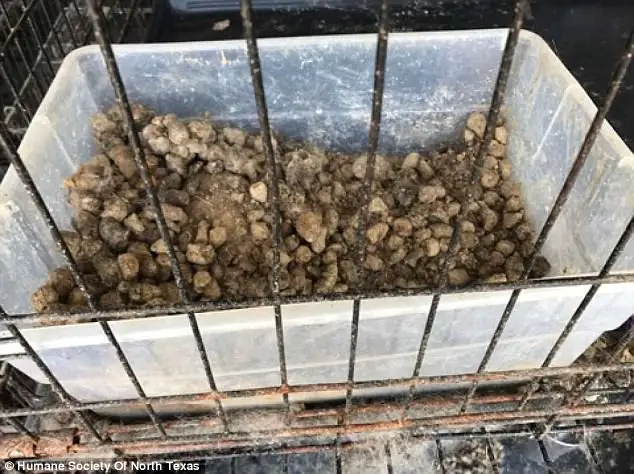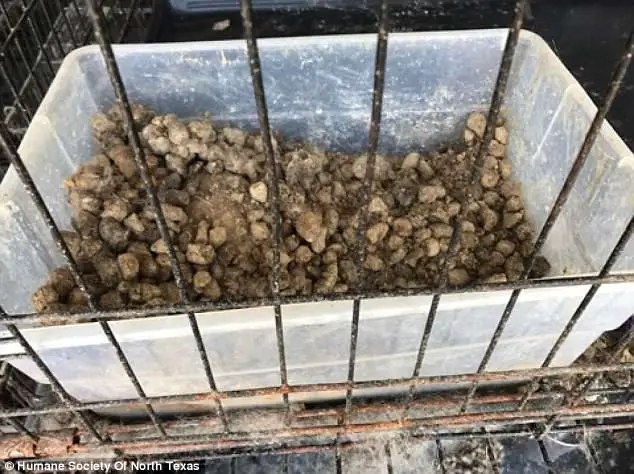 Sadly, fourteen of the animals were living in the back of a minivan parked on the property, the temperatures in there were in the mid-90s!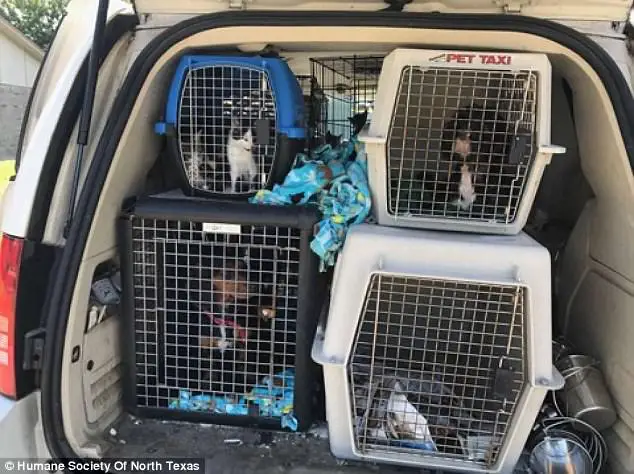 All of the animals were treated for starvation and dehydration. The authorities are expecting to press criminal charges against the person responsible.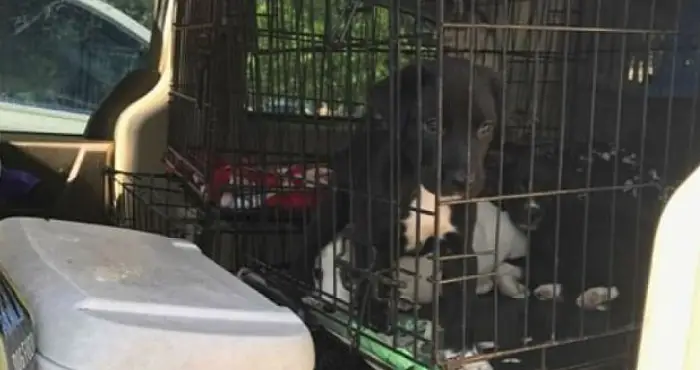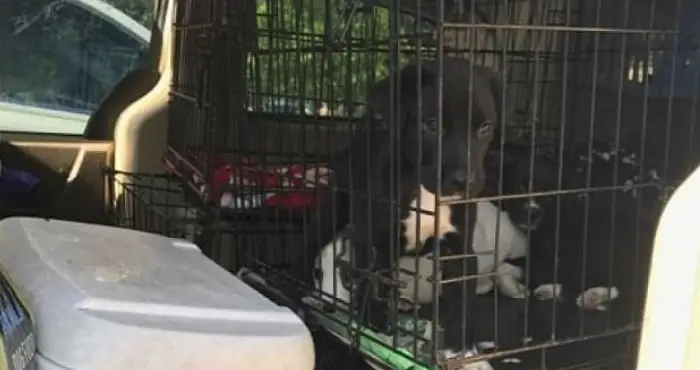 Share away, people.