If you are trying to rid your life of unwanted chemicals then this is a great way to start. I mean who really wants to dry their clothing, towels, and sheets with chemicals? This project is not only a way to get rid of some chemicals in your life, but it is also super green! With a couple skeins of yarn and some essential oils you can make some lovely smelling reusable dryer balls that are free of any harmful chemicals!
Time: 1 Hours Cost: $10 Difficulty: Easy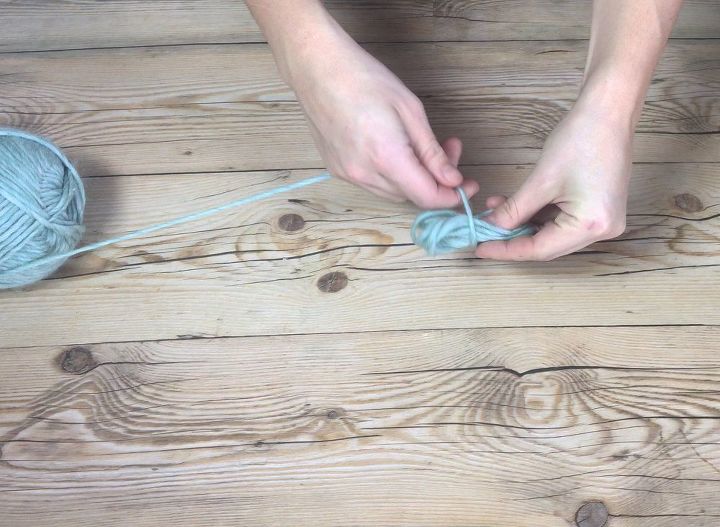 STEP 2: Carefully remove the yarn from your fingers keeping it wound and wrap the yarn down the middle in the opposite direction 10 times.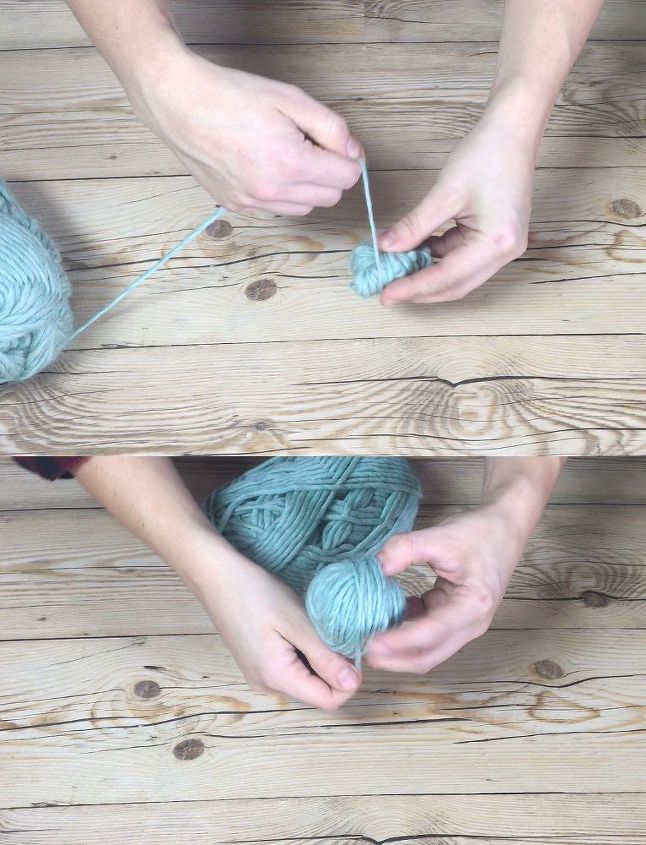 STEP 3: Keep wrapping yarn around in all directions wrapping 10 times every time you change directions.
The yarn will start to really shape into ball form. When it reaches the size of a tennis ball you are set!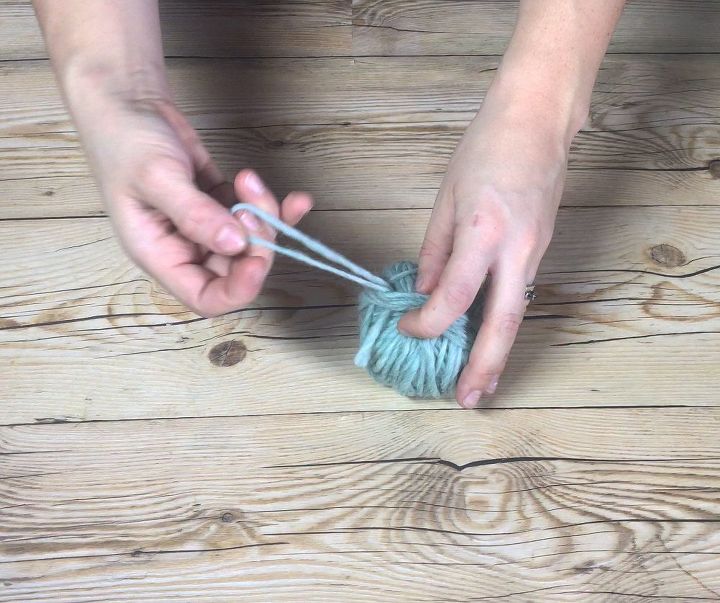 STEP 5: Tuck the tail of the yarn into the ball several times so it is nice and secure!
Repeat making as many balls as you wish…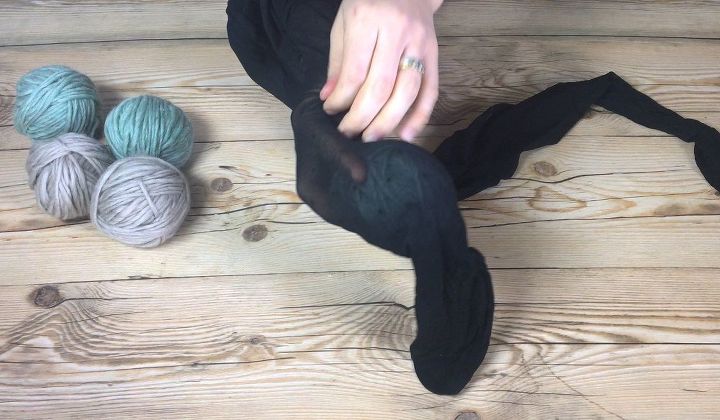 STEP 6: Take your first ball and tuck it into the stocking all the way down into the toe of one leg.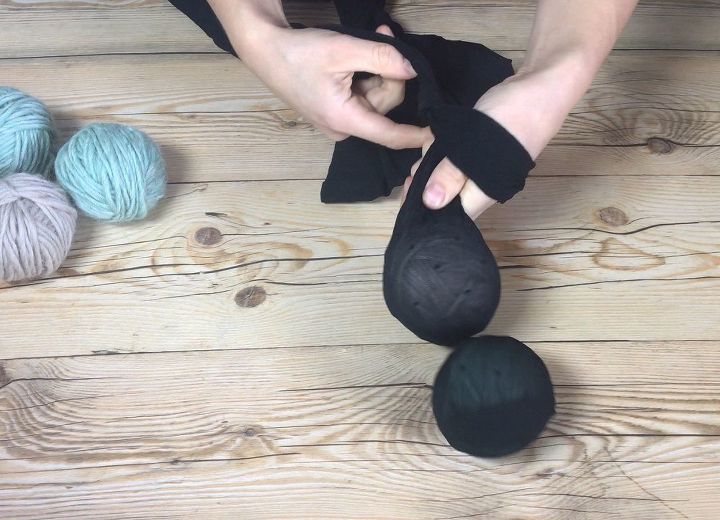 STEP 7: Tie a knot above the yarn ball to secure it in place. Add another ball and tie another knot behind that one as well.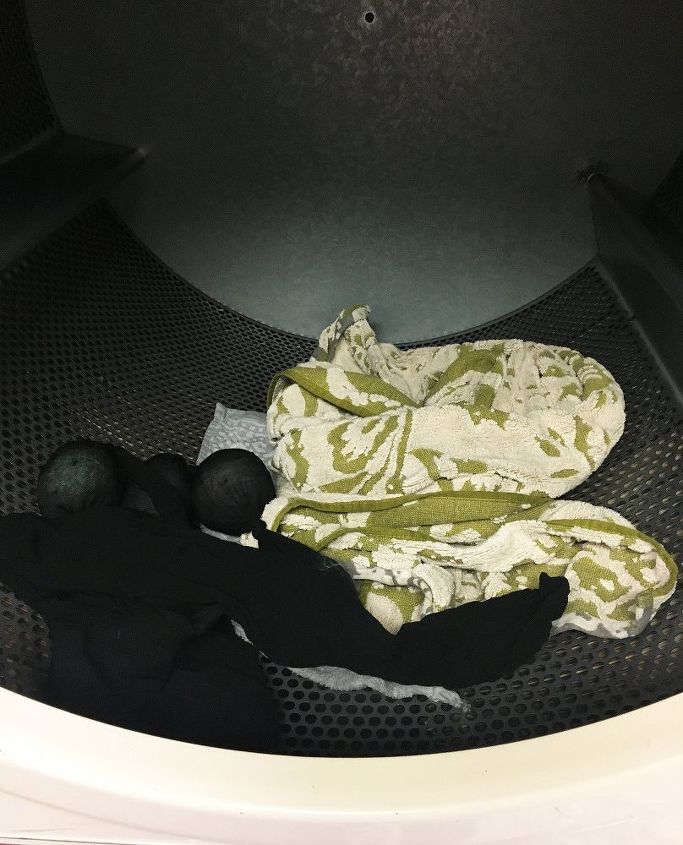 STEP 9: Throw your yarn stocking into the wash with a load of towels and let it go through the hottest cycle possible.
Once it is done being washed throw it in the dryer as well.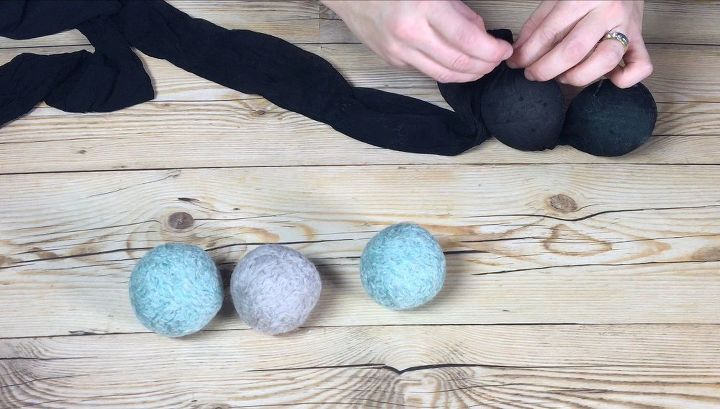 STEP 10: Undo the knots and remove all the yarn balls from the stocking. They should be nice and secure. Because of the yarn being wool the balls really gain their shape while in the washer and dryer.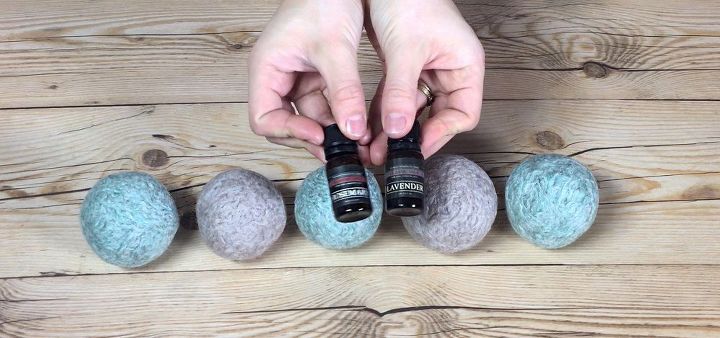 STEP 11: Add the essential oils of your choice to the balls by adding a few drops all around each of the balls. I used lavender and rosemary, but you can add any you would like. When you feel like the balls are losing their fragrance simply add several more drops before throwing them in the dryer with your load.