This is Arina Koltsova, 35, a Ukrainian policewoman. She contracted tuberculosis and passed away after a suspect spit in her face. At the time, Koltsova didn't know the man who spit at her had tuberculosis. She collapsed at work a few days after the incident. She was diagnosed at that point, and her treatments were started.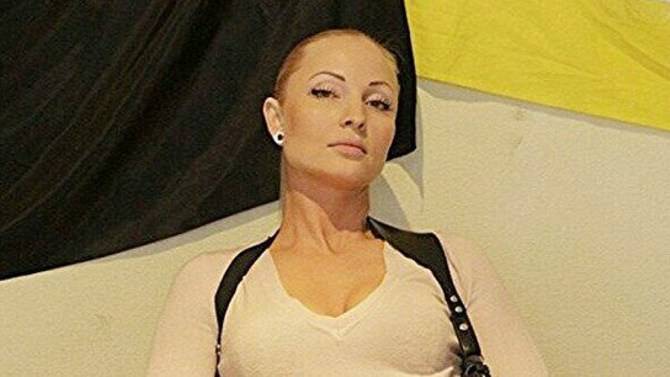 Tuberculosis, an infectious lung disease, along with her chemotherapy left Koltsova malnourished. This is a selfie she took.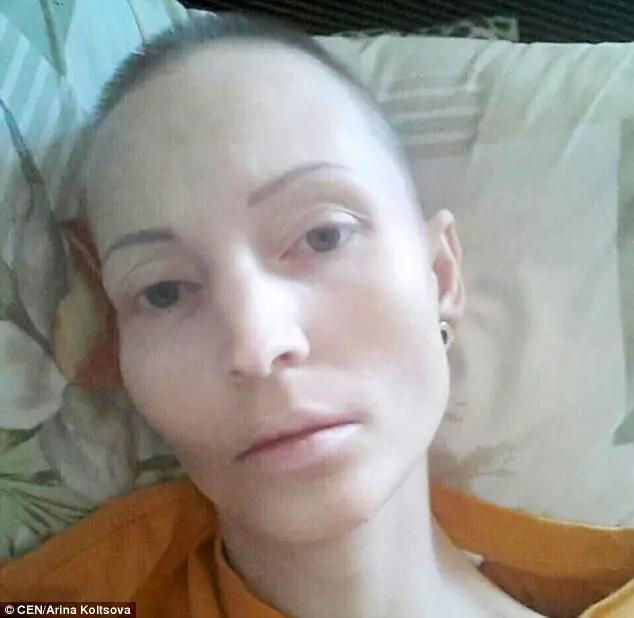 Koltsova sadly passed away on the 25th of July and was buried in Kiev. The department where she worked posted a message on social media saying that they had suffered an irreplaceable loss.