After the second shot, Franklin got in his car and drove off. Later, the officer claimed the dog was trying to attack him through the fence.
Okay, so was the fence going to collapse?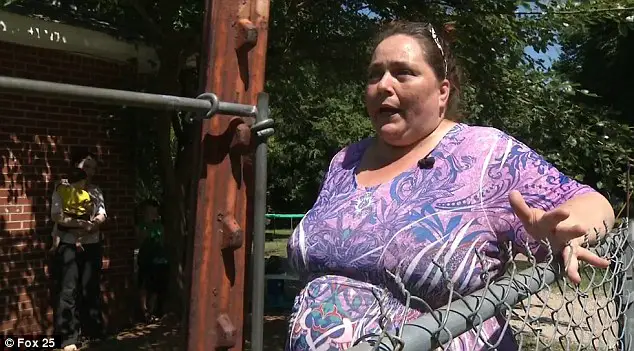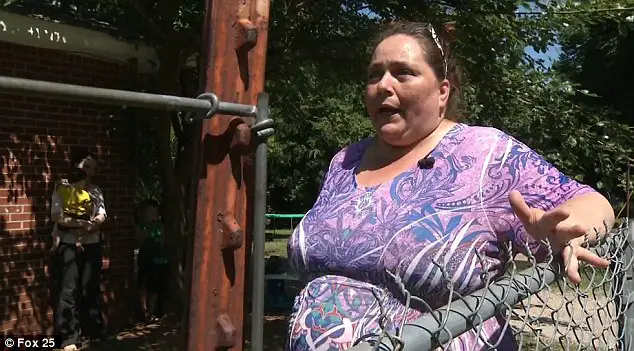 A dog behind a fence is not dangerous unless you hop the fence or the fence is going to fall over.
Sadly, Chief Ken Moore said the shooting was justified.
Moore just took the word of his officer.
The Wynnewood Police Department should be ashamed. There was no reason to shoot Opie twice with a high-powered rifle.
This could have been avoided – not glossed over with a 'justified shooting' claim.
Rest in Peace, Opie.
Share away, people.