Couple Arrested After Police Discover Footage They Made With 1-Month-Old Boy
In April 2015, Katherine Grace Rice, 31, had a baby boy in her possession that was just one-month old, but it wasn't her baby. The authorities are just as confused as we are about how she got access to the child/ Anyway, Katherine, from Zephyrhills, Florida sexually abused this infant and took video of it!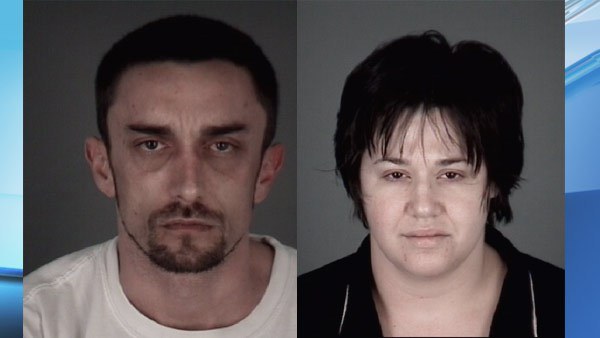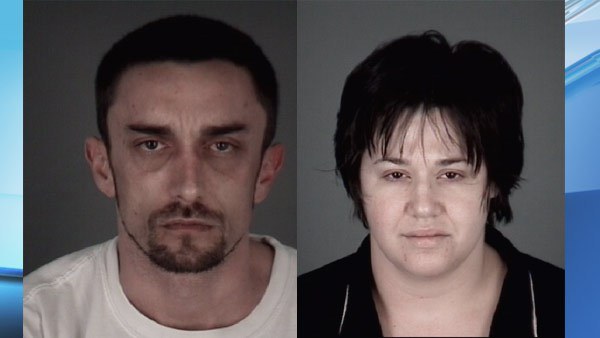 Katherine sent the disgusting video to her husband, Derek John Rice, 30, in May 2015 and then Derek sent that same video to three other people using Facebook!
According to the Tampa Bay Times, one of the people who received and saw the filth on November 28 called the police.