Needless to say, the property owner was beyond shocked at the state of the home she had rented to the Jones.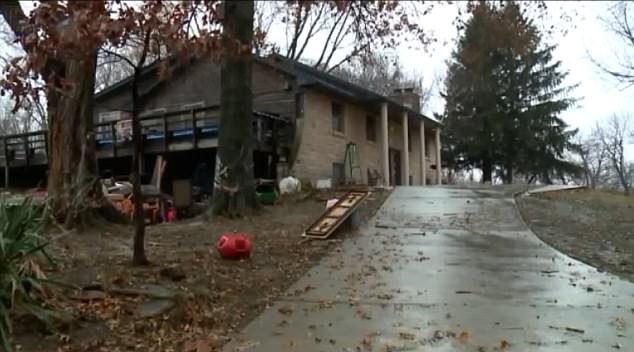 She started a GoFundMe to raise money for repairs, and is now at a loss as she and her deployed husband had put their life savings into the house and had it rented out as the Jones seemed like a good family.
The Jones are now being held and charged with child abuse and first-degree murder.
Share away, people.