Cruel Couple Set Up Surveillance Cameras To Keep Starving 5-Year-Old From Eating
Ashleigh Peach, 30, and her soon to be husband, 28-year-old Johnathon Parsley were arrested in Tipton, Indiana and charged with a felony.
They had starved a five-year-old boy to punish him, the child weighed only 32 pounds.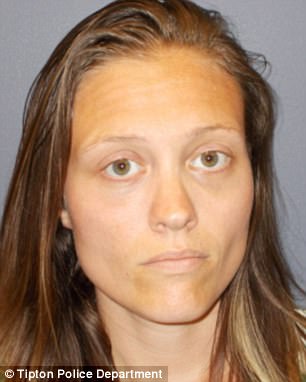 Tipton police and the Department of Child Services got anonymous calls about suspected child abuse on June 5 – after an investigation, the couple was arrested.
Not only was the five-year-old removed from the home, but six other children were taken too.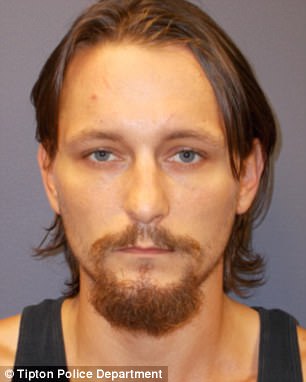 The five-year-old was admitted to Riley Children's Hospital and discharged a week later, he is expected to make a full recovery.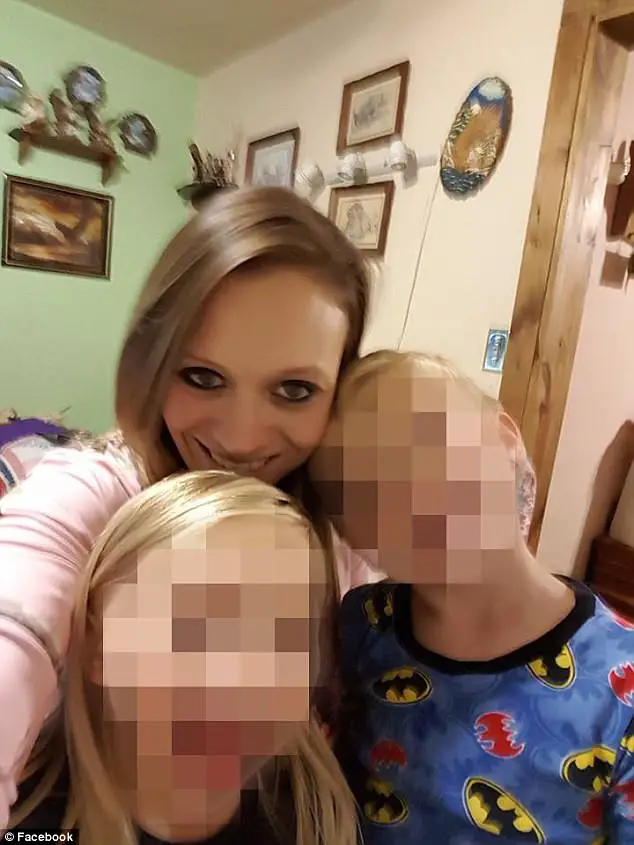 The police searched the home and discovered surveillance equipment that was used to keep an eye on the boy to make sure he wasn't stealing food.
I don't care what a five-year-old does wrong, starvation is not a punishment – it is torture.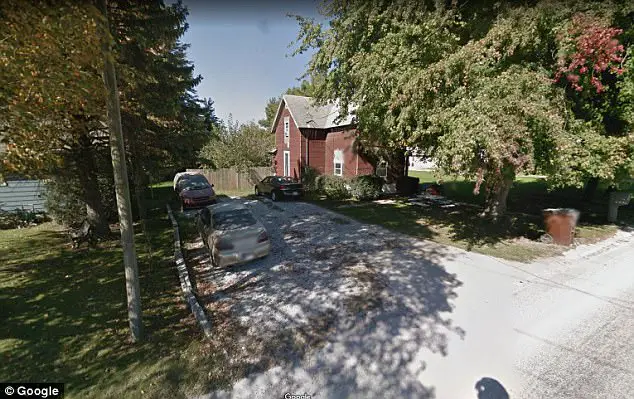 I can't imagine what kind of a person could mistreat a child to that degree.This is such a heartbreaking story.
All seven of the children living in the home shared two bedrooms.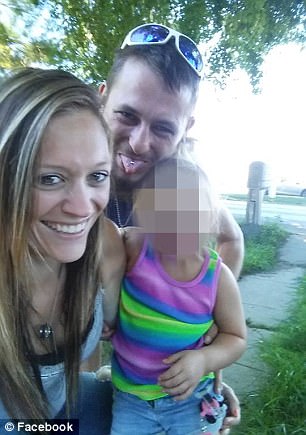 The bedroom doors had alarms, and one had a padlock.
Reportedly, the children would be locked in the room for extended periods of time as punishment.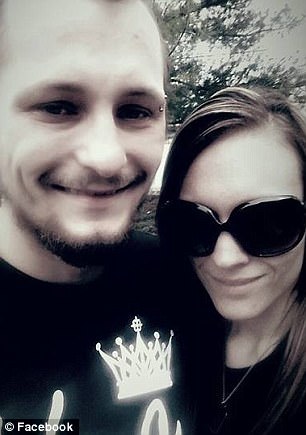 When the police arrived to arrest the couple, Parsley tried to flee but was apprehended.
Both Peach and Parsley were charged with neglect of a dependent that resulted in serious bodily injury.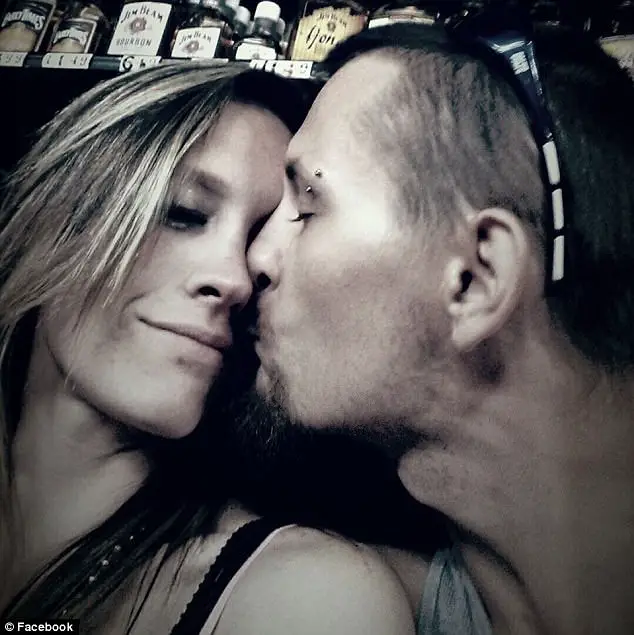 Share away, people.