Cruel Mom Intentionally Abandoned Her Toddler Daughter In A Grocery Store
We all know that people will abandon their pets on the side of the road, or at animal shelters. But, the sad reality is that people will also abandon their children. Being a parent isn't easy. If the responsibility gets to be too much – what do you do?
You reach out for help. Sadly, the heartless woman in these pictures left her child at a Food 4 Less in Riverside, California.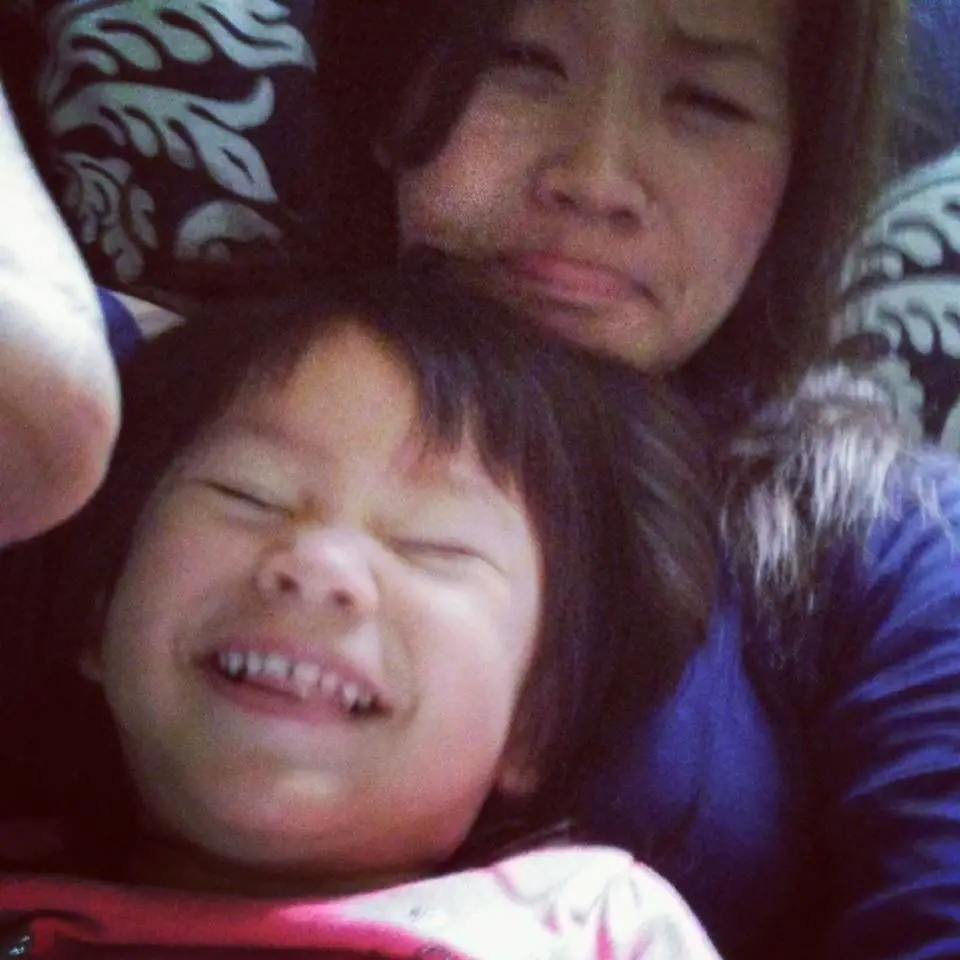 The security cameras captured images of the mother walking into the store with her young daughter. The two spent a few minutes walking around the store together, the toddler wandered off, but the woman never tried to find her.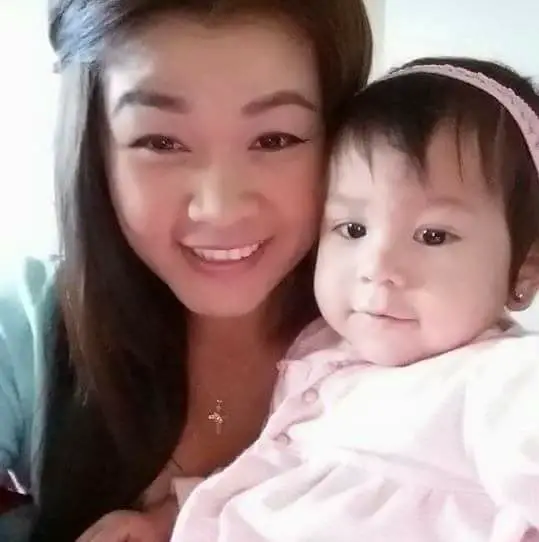 A Good Samaritan talked to the woman and told her where the little girl was, the mother told the Good Samaritan to "just leave her" (referring to the child). What kind of a mother does that?