The mother then paid for her groceries and left. It was intentional say the police. The little girl identified the woman as "mommy" when they showed her the camera footage. No one has reported the child missing.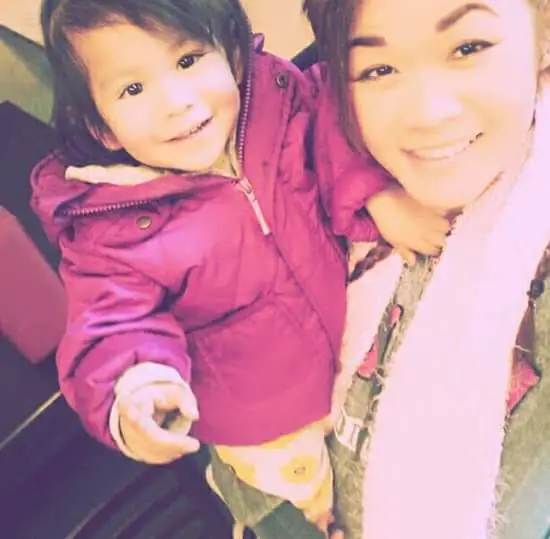 Riverside Police Officer Ryan Railsback has never seen a parent do this to a child – abandon them in a public place. Police have identified this cruel mother as Chiengkham "Cindy" Vilaysane just hours after someone identified her from news reports.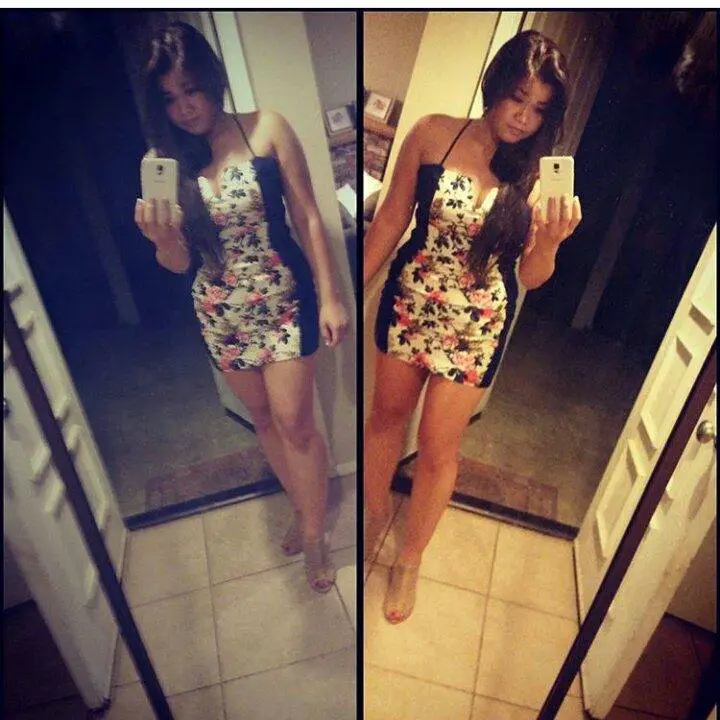 Take a look at this video
The 2-year-old is in safe hands with Child Protective Services.
Share away, people.