How much focus and memory does a four-year-old have if their stomach is rumbling? What is the emotional impact on the child to have their food taken away? Is being hungry conducive to learning? I don't think so – and neither did Leeza.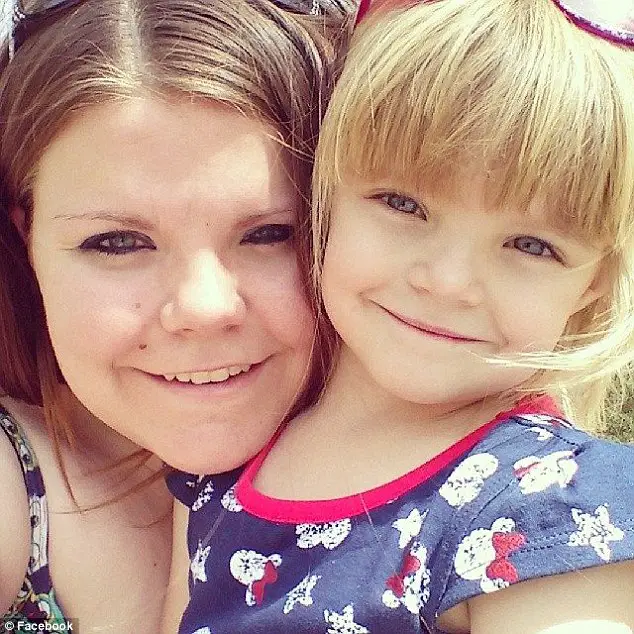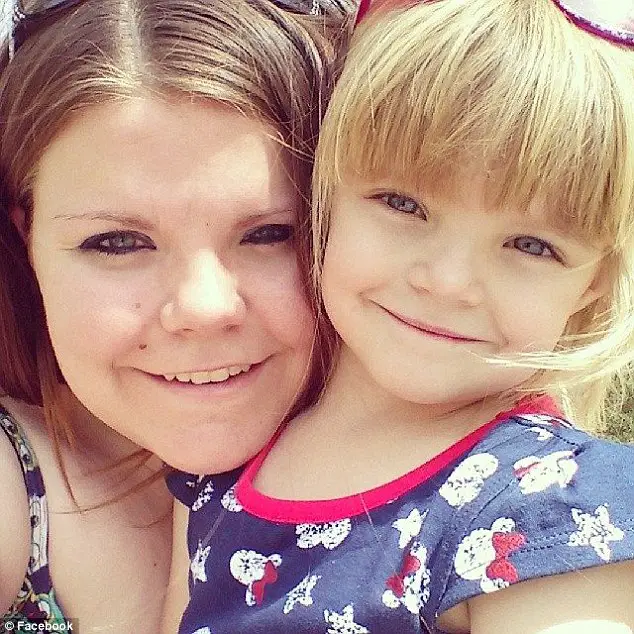 Leeza said what she packs in Natalie's lunch is her decision, not the schools. Yes, the school can make recommendations, but they shouldn't be allowed to take food away from any child.
What do they do with the confiscated food? Throw it away? What lesson is the child to learn from that?!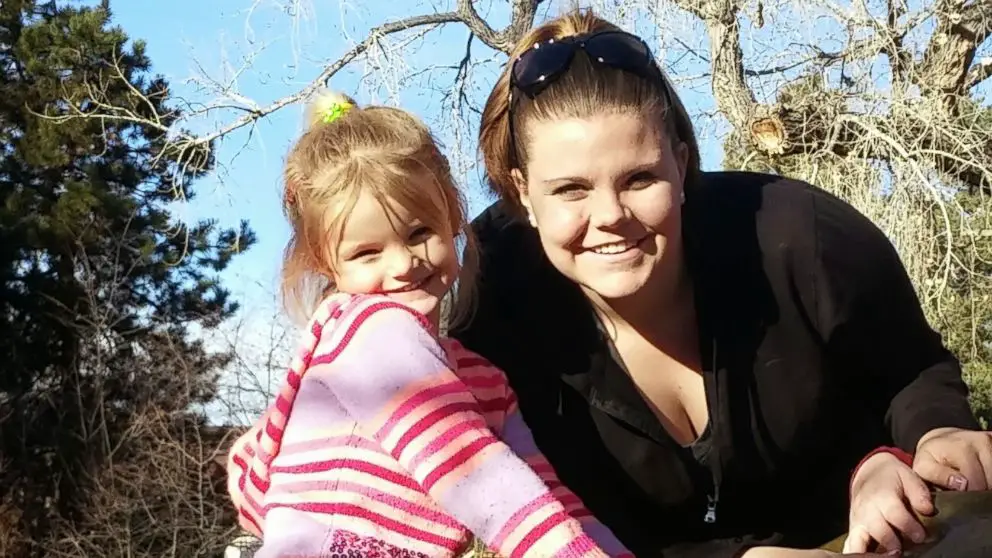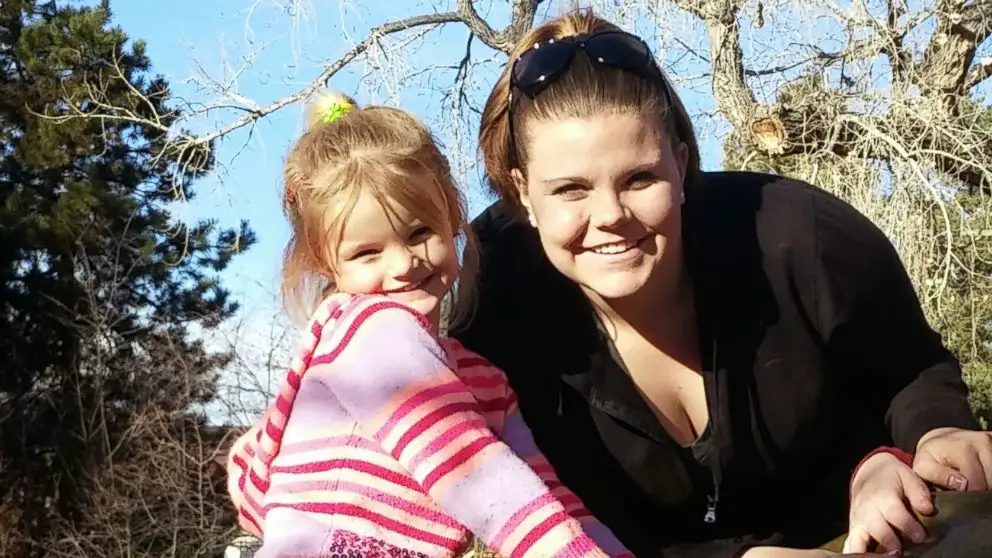 School teachers are supposed to teach reading, writing, and math – not be food nazis. Share away, people.