How to DIY Drinking Straw Basket Organizer Tutorial
He never knew his invention would do more than he thought. 🙂 The basket in this project can be used as organizer, decoration, gift basket of flower bouquet, it's really awesome. With all the supplies you need: Drinking straw; scissors and paper clips.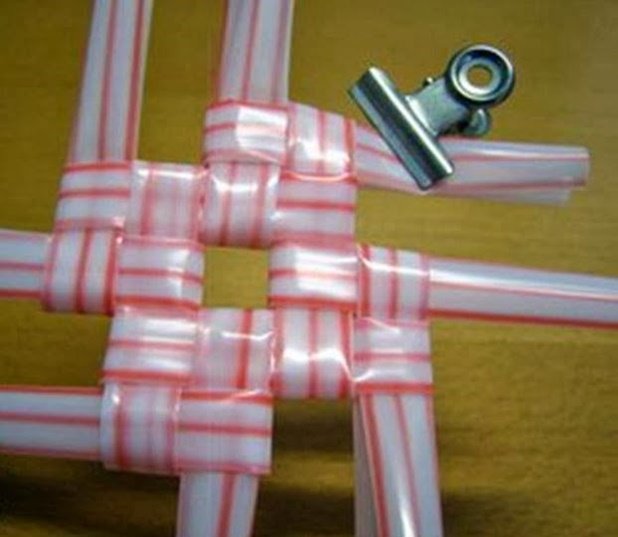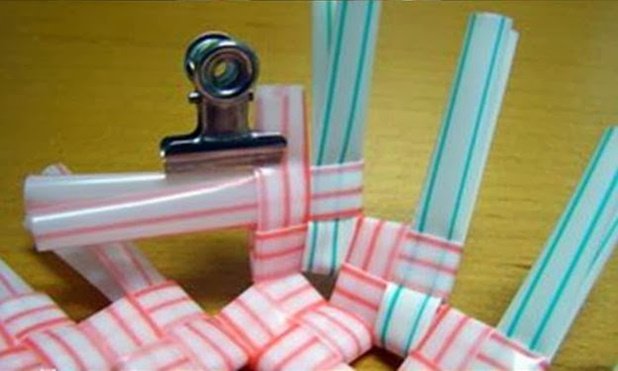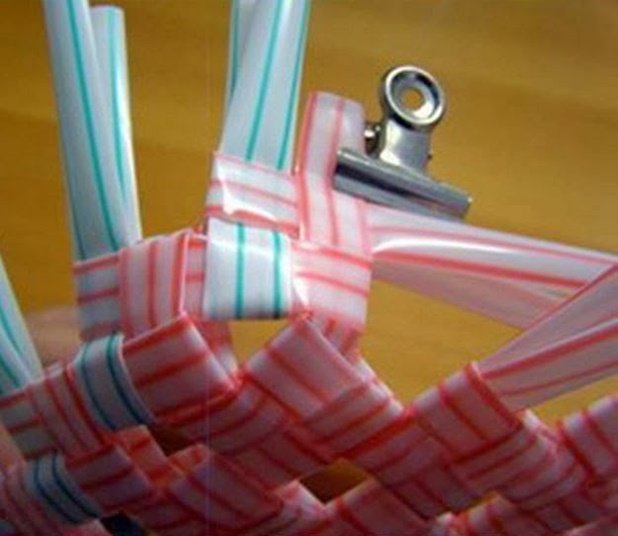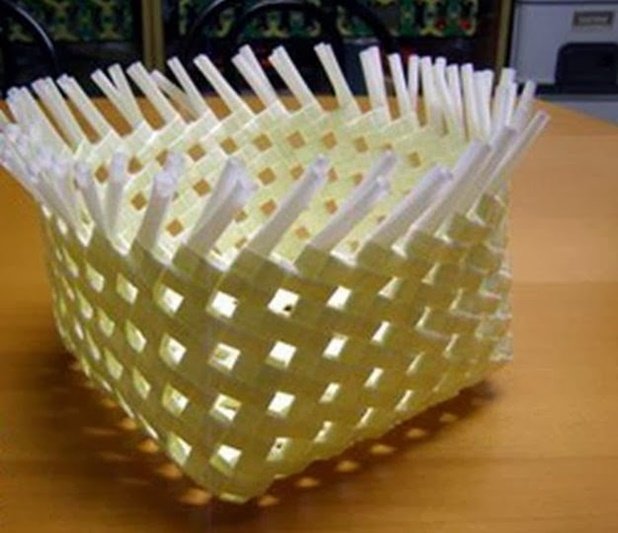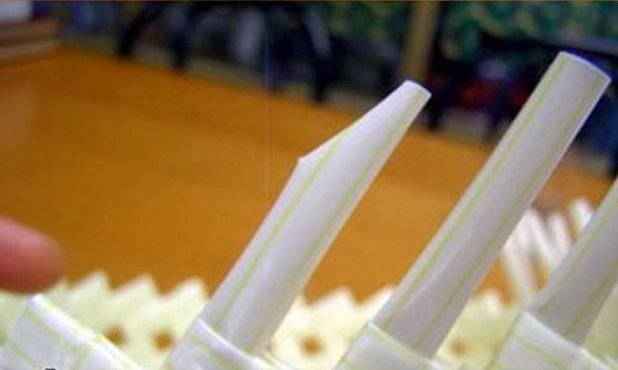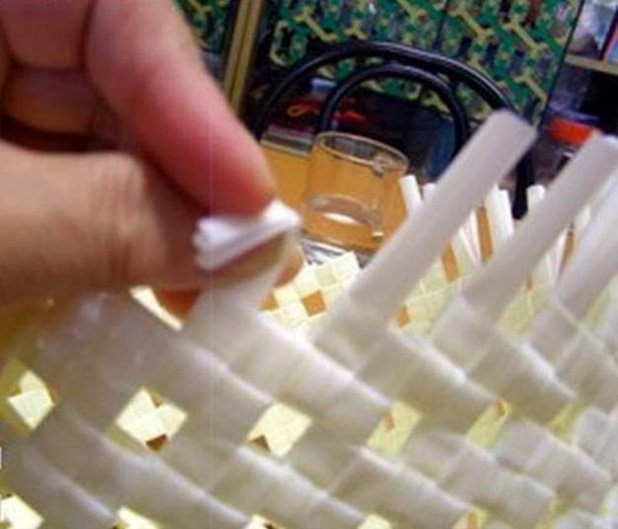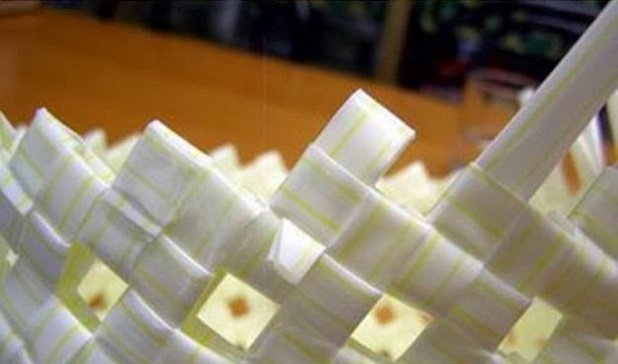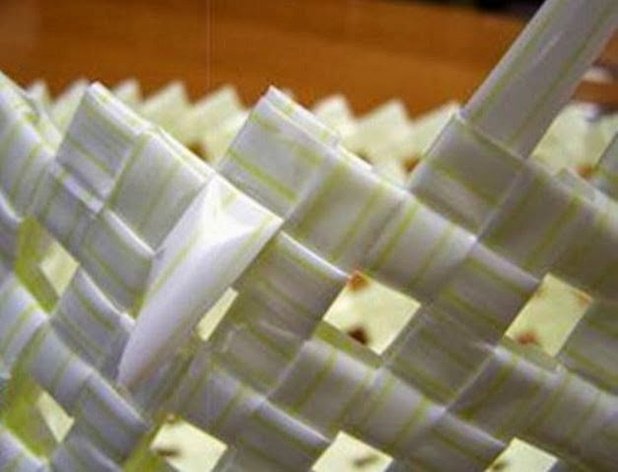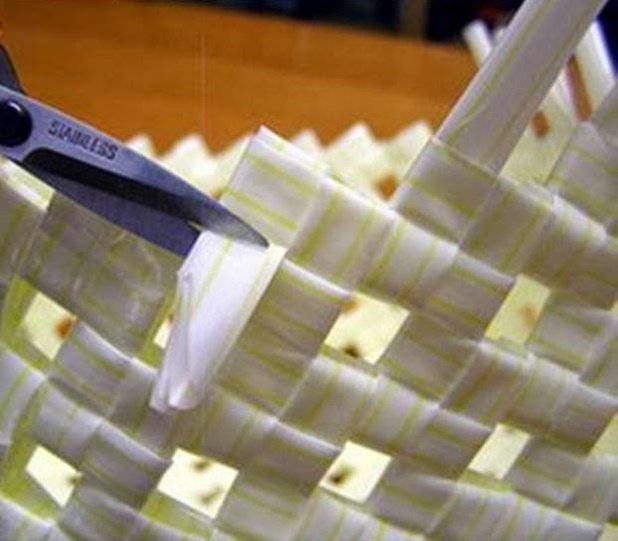 Make it flat as a start to be used as dish holder or mat, or make any shape of basket for organization. Having fun there.