How to DIY Wine Glass Candle Lampshades
What a super cute idea to make some elegant and stylish wine glass candle lampshades. They easily transform wine glasses into romantic and decorative little candlelit lamps, which are unique table decor and great for a romantic dinner. You can choose different colors and patterns of vellum paper to create your own design. Enjoy!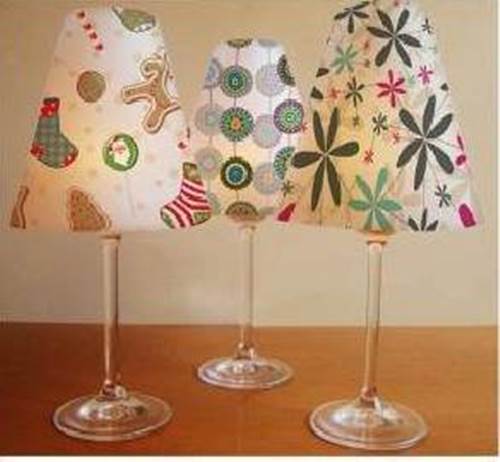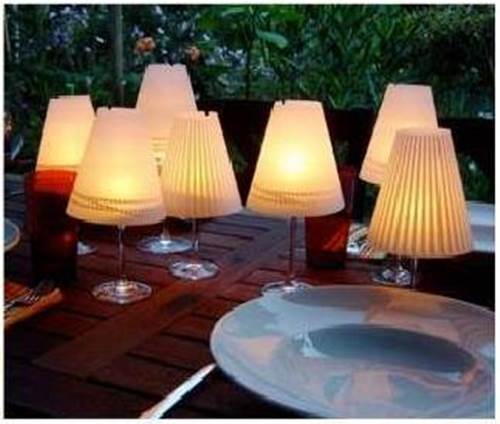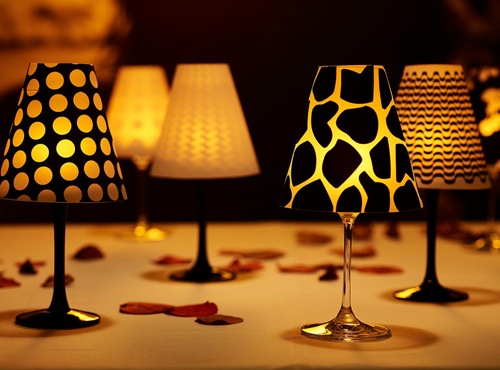 Here are the supplies you may need:
Sheets of vellum: 22.5 cm x 29 cm;
Scissors;
Glue pen;
Wine glass;
A tealight candle;
Lampshade template (download here)
Instructions:
Step 1: Cut out the sheet of vellum according to the lampshade template.
Step 2: Apply glue to one end of the template and lap the other end over the glued end, forming the lampshade.
Step 3: Put the tealight candle in and set the lampshade on top of the wine glass. Here you go!
Also check out this video tutorial…Enjoy!