Doctor Singing To Sick Patients Suddenly Realizes Baby Is Following Him As Cameras Capture Unforgettable Response
The moment he began to strum and sing, Sophia started to dance.
She wouldn't let the fact that she was attached to an IV stop her from shaking it!
She tapped her little feet to the rhythm and swayed from right to left.
When the doctor finished the song, she stopped dancing and stared at him in anticipation, so he continued to play again!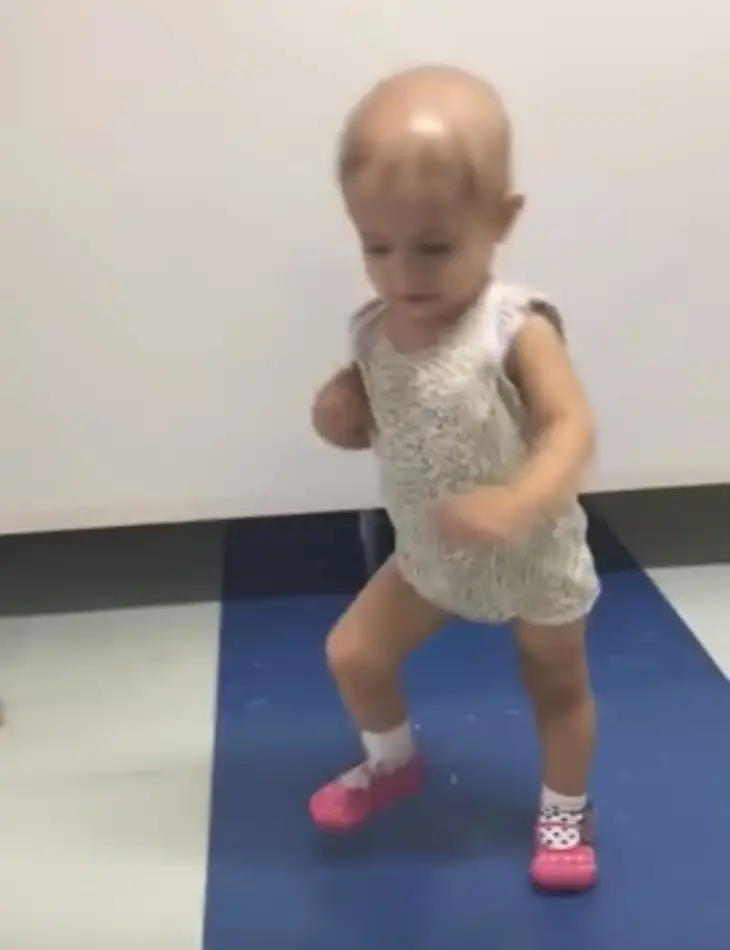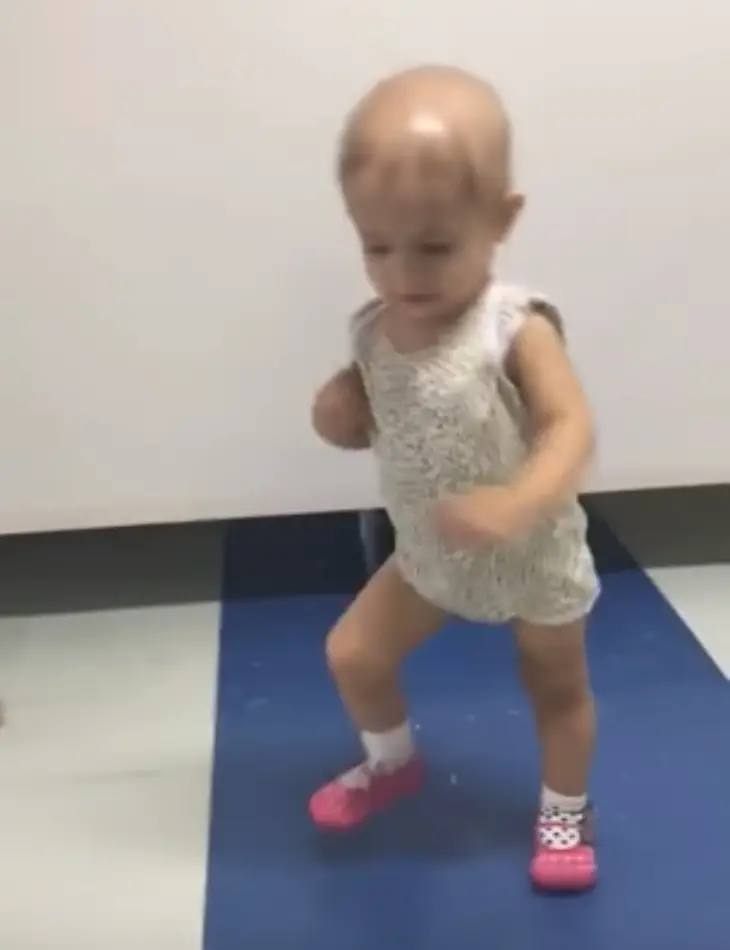 This adorable video captures the moment that this happened, and it's a beautiful video indeed that really showcases the wonder and magic of music and kindness.
Check it out here!
Share away, people!