Some people don't think their actions all the way through to the end.
Take Tanis Lloyd Ukena, 18, for examples. Ukena worked at a Subway restaurant in Utah and decided one day to put some illegal drugs into the beverage of a customer.
This particular customer also happened to be a Layton, police officer.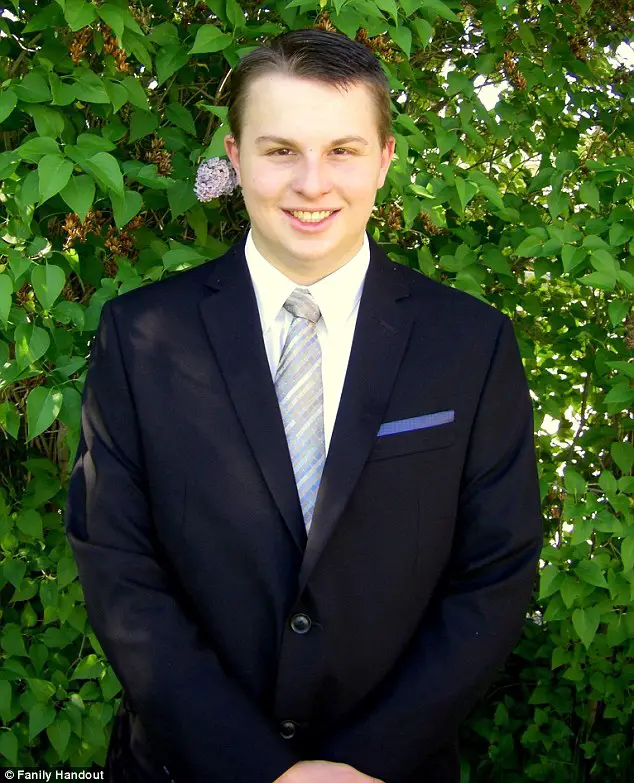 The part that Ukena didn't think all the way through was that the restaurant has surveillance video cameras.
The cameras recorded him taking an extraordinary amount of time getting the drink ready for the officer.
Reports indicated that Ukena put THC and methamphetamine in the sergeant's lemonade.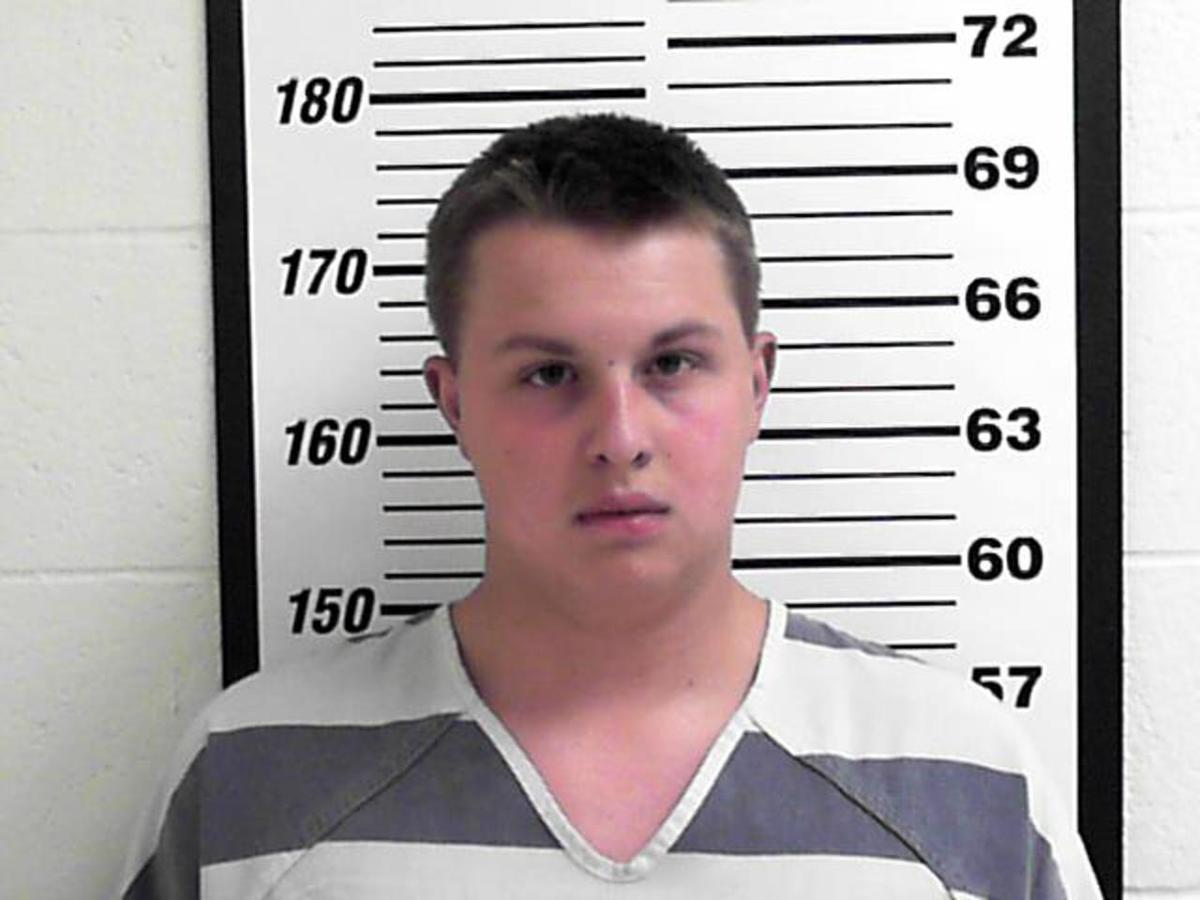 The officer felt the effects of the drug as he drove out of the restaurant parking lot, but managed to get to the Layton Police Department.
The police officer was clearly impaired, he drifted off, was unable to focus, and couldn't process information.
His fellow officers took him to the hospital for treatment. The officer has been released and is recovering at home.
Image Credit: Google Watch Video Next Page