Family Whose Lives Were Altered By Rock Throwing Teens Hit With Another Tragedy
In 2014, Sharon Budd, a middle school teacher, was the victim of a terrible prank. She was sitting in the passenger seat of a car when a rock slammed through the windshield. Some teenagers, standing on an overpass had dropped the rock onto the car. The heartless teens actually cheered as the rock did its damage.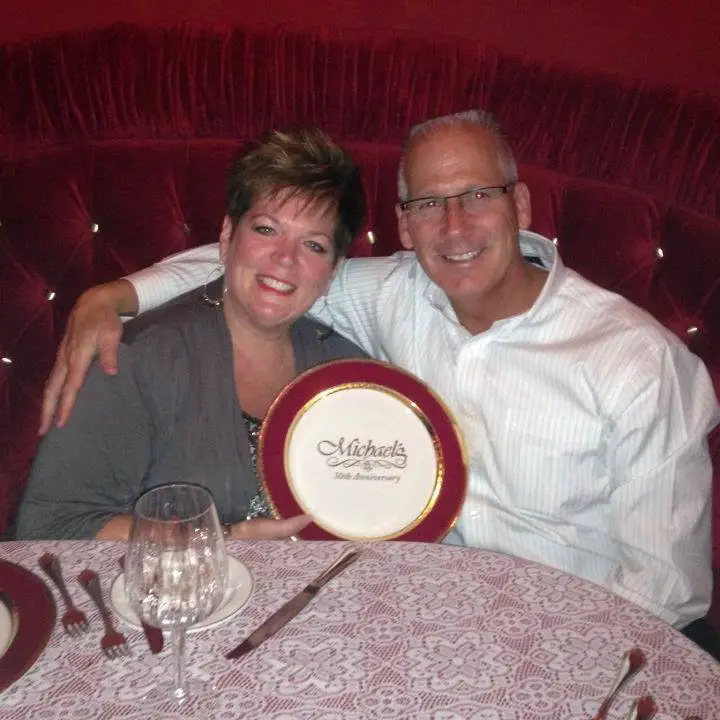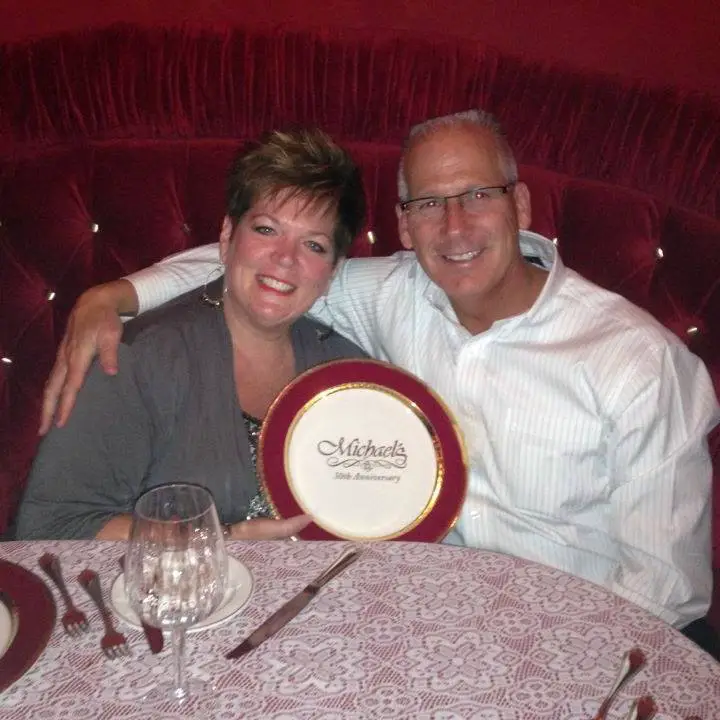 Sharon lost an eye and suffered a traumatic brain injury. It robbed her of her independence, and she could no longer work. Randy Budd, her husband, was hit hard by the incident.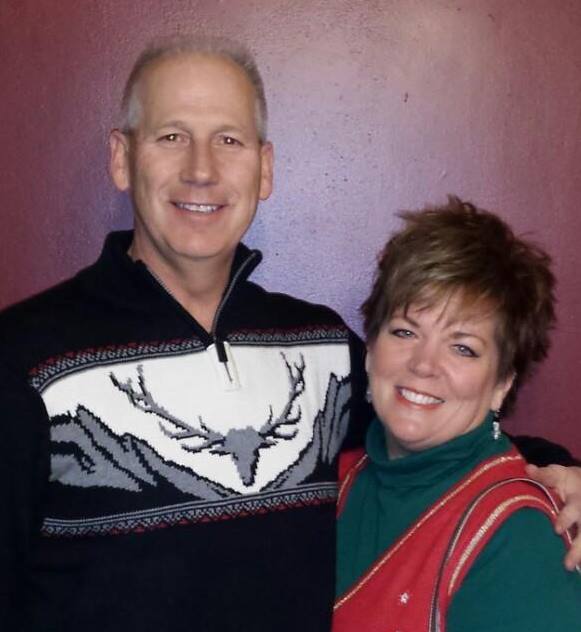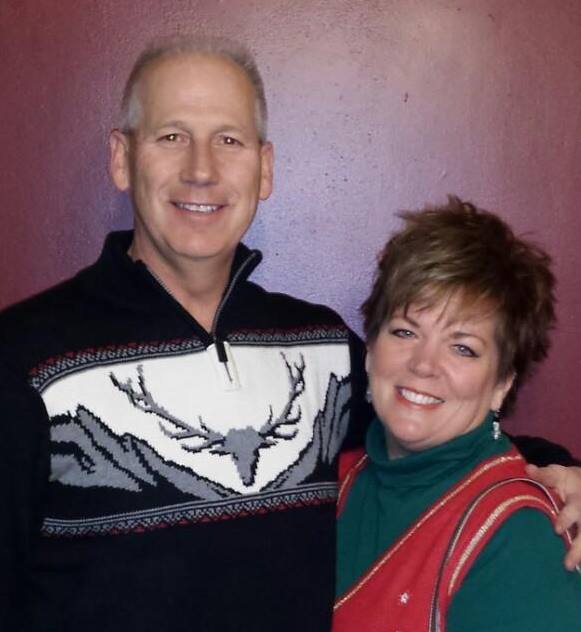 He was having trouble handling the increasing stress. Bills were mounting, and there was no end in sight.