A freak accident has claimed the life of Michael Biadasz, 29, and 16 head of cattle.
The accident occurred in Wisconsin when a dome of deadly air formed in a manure holding tank. The young farmer inhaled the poisonous gas (either sulfur oxide or methane).
Bob Biadasz, Michael's father, said that the unusual weather contributed to the accident.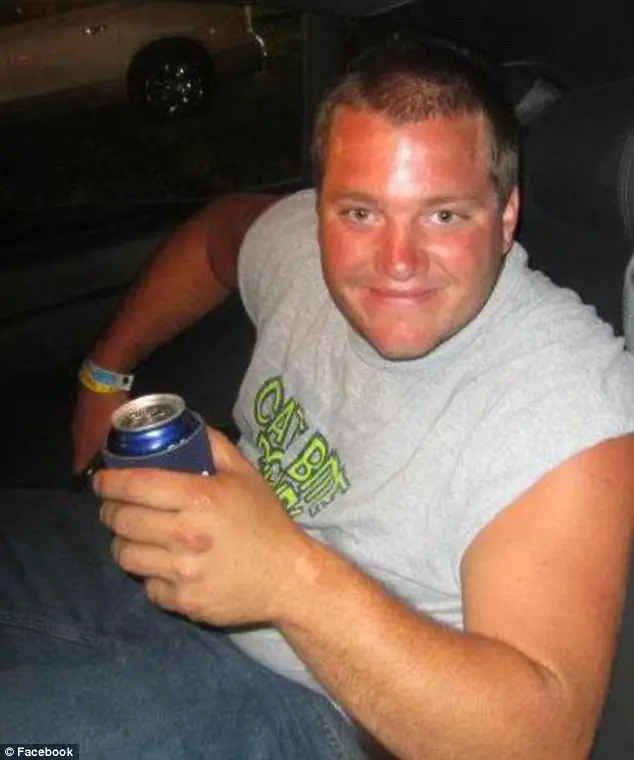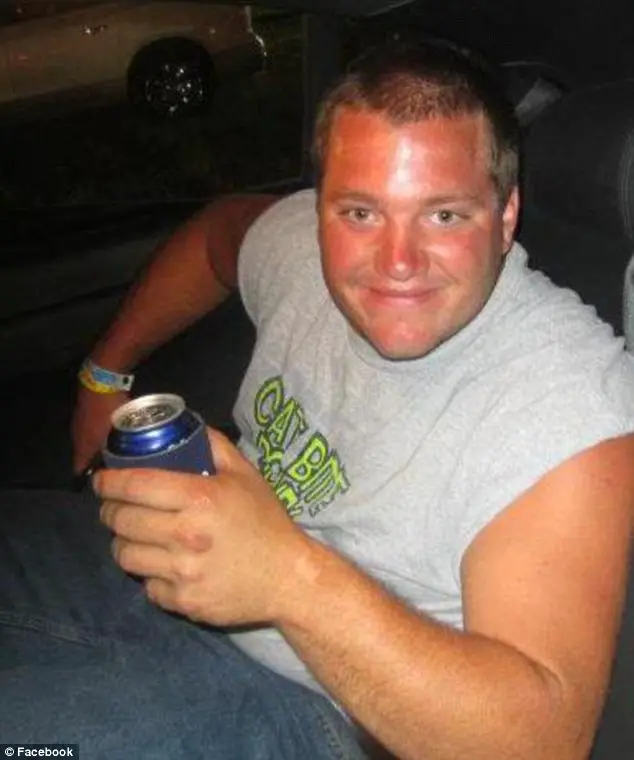 Michael had emptied the tank many times in the past. The tank was ready to be pumped out.
The air higher up was warm, and it trapped the deadly gasses in a dome that poisoned the cattle and Michael.
As you can imagine, the family is devastated.