The gorgeous reason she buys a chipped dresser off Craigslist
I finished up this dresser with Old Fashioned Milk Paint. I love the way it turned out. The texted is wonderful and it is so wonderfully chippy! At first It wasn't what I had planned on, but I let the milk paint do it's thing and I'm so glad I did!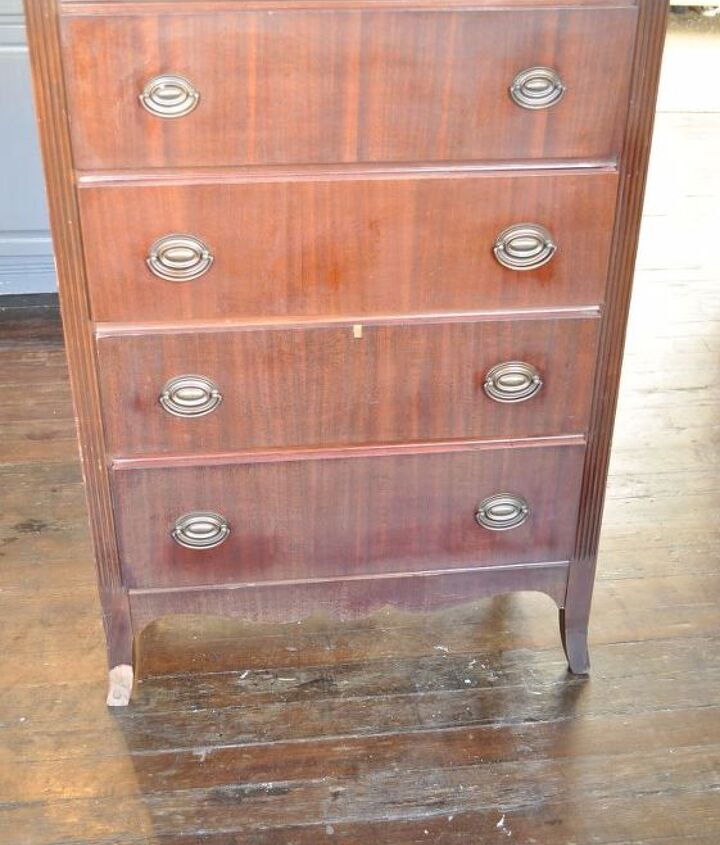 I started with this cutie from Craigslist. I loved her style, but she needed a face-lift for sure! Luckily, she was in really good condition and I had to use minimal wood fill. Old Fashioned Milk Paint Co did sponsor this project by supplying me with the paint.