Kobe was only 9 months old when he died. His parents, Hayden and Taylor Shaw, assumed his death was because Kobe was born with an underdeveloped brain. When Kobe died in March, the Shaws were living in Sandy Springs, Georgia with Taylor's mom, Tonya Monroe.
Tonya had checked on Kobe in the middle of the night and saw that the infant had turned blue.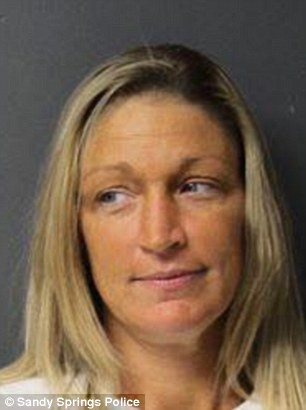 Tonya woke up Taylor and they called 911 but it was too late, first responders couldn't revive Kobe.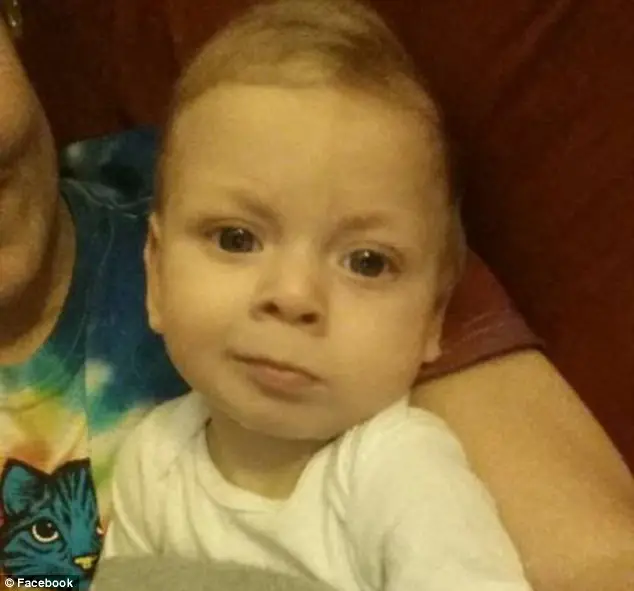 At first, everyone assumed Kobe's death was due to his medical issues, but the routine tests performed by the Fulton County Medical Examiner didn't add up.