A home in Houma, Louisiana was raided by the Lafourche Parish Drug Task Force.
The Chauvin family owned the house. Sandy Chauvin, 60, and her two sons Nicholas, 35, and Christian, 43, were all arrested. They had a meth lab inside the house.
The police had gone there to serve a warrant on one of the sons and found not only the meth lab but 133 cats as well!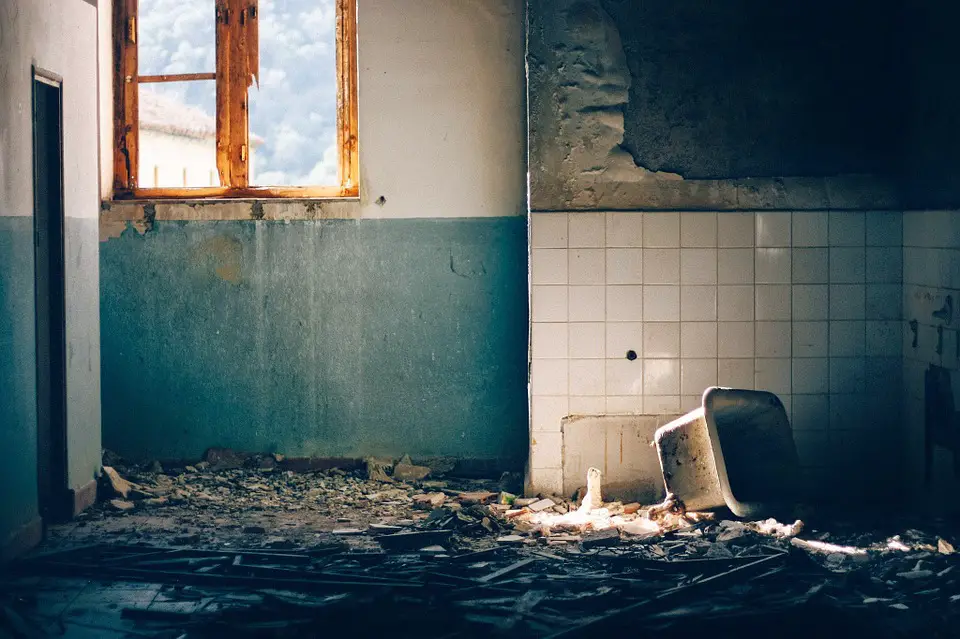 The house, as you can probably imagine was filthy. There was cat feces all over. It took the animal control deputies a few days, but all of the cats have been removed from the home.
Unfortunately, seven cats had died and their bodies were found in the debris.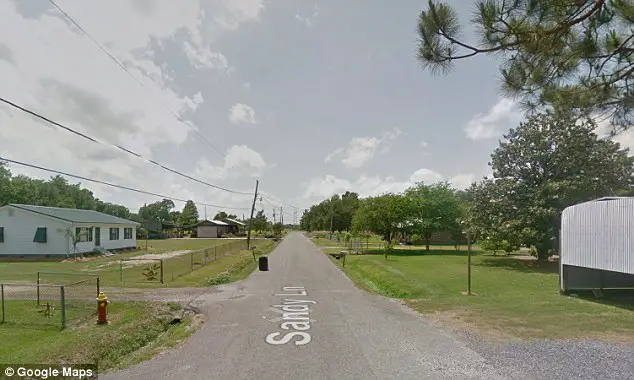 Five of the cats had serious health problems coupled with injuries. I have a hard enough time functioning in a house with five cats, I can't imagine 133!
According to reports, all the living cats had to be put to sleep due to their condition.