Remember this name – Robert Roy Farmer. He is the notorious cat killer in San Jose, California who will be spending the next 16 years in jail! What a victory for animal rights activists! Farmer was convicted of killing 21 cats – he was even caught having sex with a dead cat! The police took notice of his crimes when cats started to go missing in San Jose.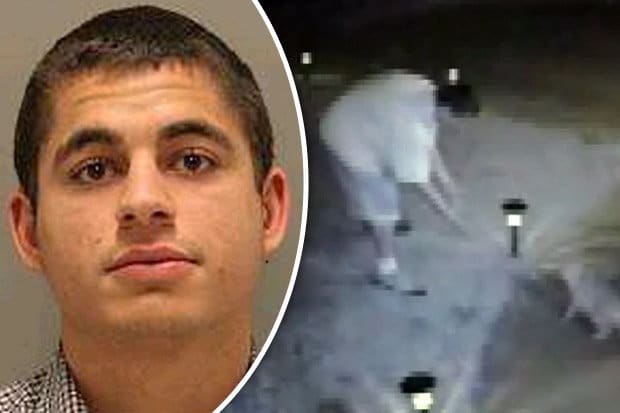 Farmer was arrested in late 2015 when police found him asleep in a car with an unknown dead cat. At the time, he also had a hunting knife, blood, and chunks of fur on him. Sadly, Farmer is the son of a man who had once been San Jose's Police Captain. At first, the charges against Farmer were just three felony counts of animal cruelty.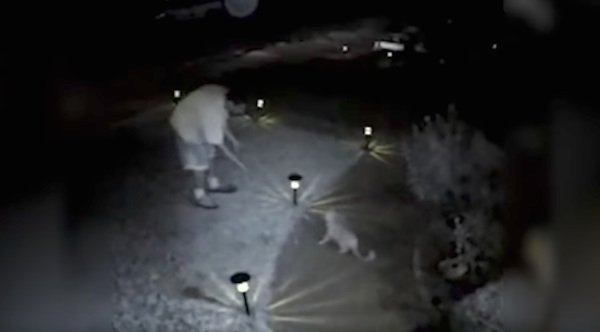 But when more evidence came flooding in, they charged him with 21 counts! A security camera even caught Farmer in the act of luring a tabby away – this was the same cat that was found dead in the car with him. Seems like an open and shut case then – right?! Of course, Farmer's family were all shocked and unnerved by what he had done.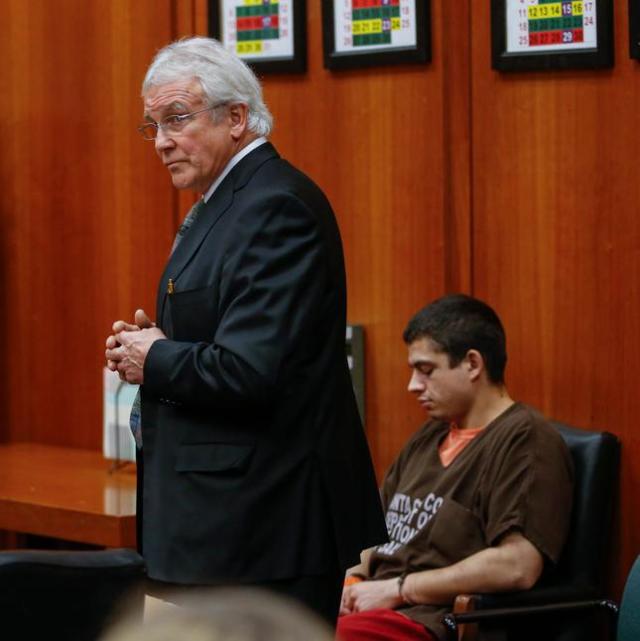 One elderly woman said she had let Farmer stay with her and he abused her cat. Farmer even had been heard saying that he wondered what it would be like to kill a human being! Hmm, maybe 16 years isn't long enough. Farmer did plead guilty but said he was under the influence at the time.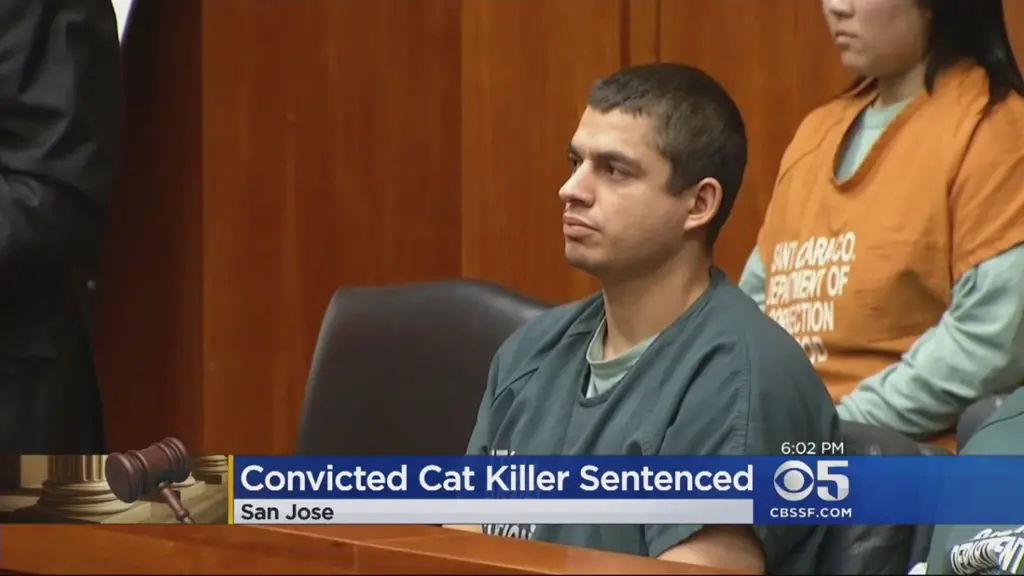 Share away, people.