I am currently doing a room makeover for my daughters and i wanted some picture canvases for behind their beds. After looking everywhere i couldn't find the size that i wanted for less than $90 so i decided i was going to make them myself.
I found my canvases at ROSS for $7.99 they came in a package of 2.
I printed my pictures at Walmart in matte photo paper: my picture size was 20×30 and they were around $18 each.
You can WATCH THE FULL VIDEO TUTORIAL BELOW..
If you like it do not forget to subscribe for more tutorials like this one 🙂
Time: 10 Minutes Cost: $30 Difficulty: Easy
First thing i did was to glue the picture to the canvas with some modpodge, then i started folding the edges to the back and began stapling them.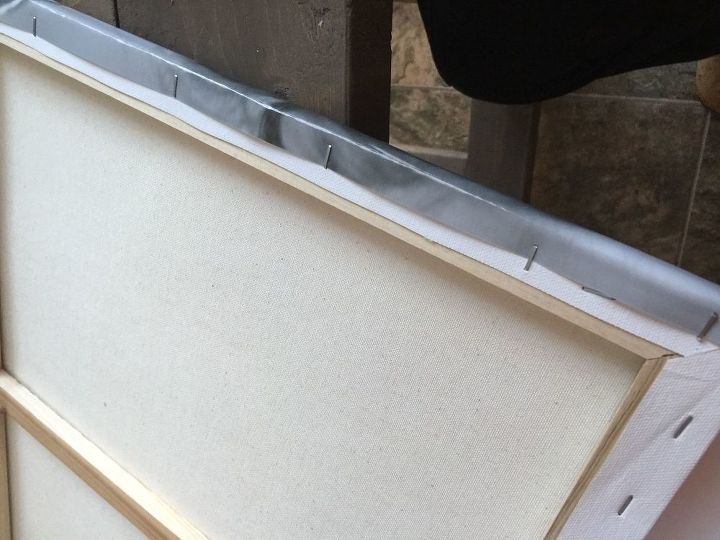 Last step is to apply a coat of modpodge to seal it , let it dry and you are ready to hang your piece 😀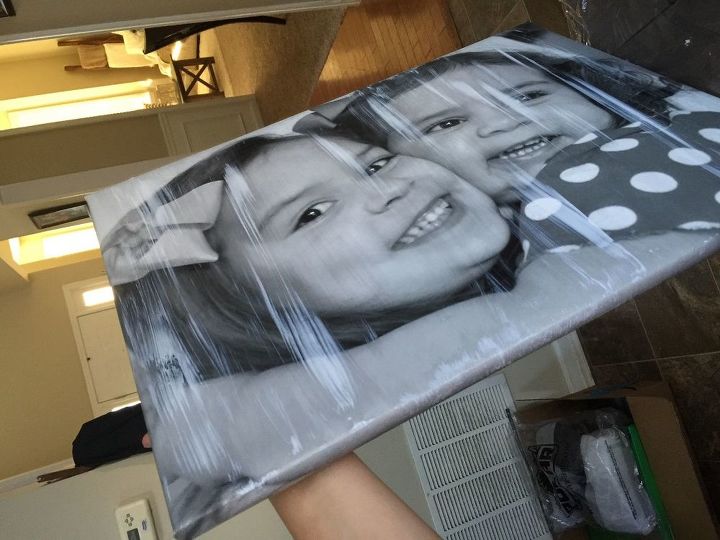 This is how they looked on their room! I can say i looove how they came out and hope you do too!
Give it a try! 🙂
Materials I used for this project:
Mod podge   (Canvas)
Stapler   (Pictures)
To see more: https://www.youtube.com/channel/UCeKlNwU-xv1KpQygaKTmQBA