Learn how to make some of these great luminaries!
Little makes a home feel cozier than the warm glow of flickering candlelight. But candles can get expensive quickly. With just a handful of inexpensive, easy-to-find items, you can create these beautiful and unique luminaries for yourself or to give as gifts.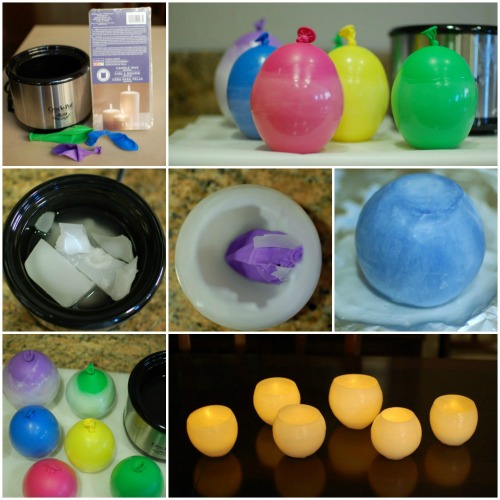 What you'll need
Molding candle wax or high melt paraffin wax (I found mine at Michaels)
Party balloons
Water
Mini Crock-Pot or a double boiler
Non-stick cookie sheet
Aluminum foil
Sharp knife or scissors
What you'll do
Fill the balloons with room temperature water.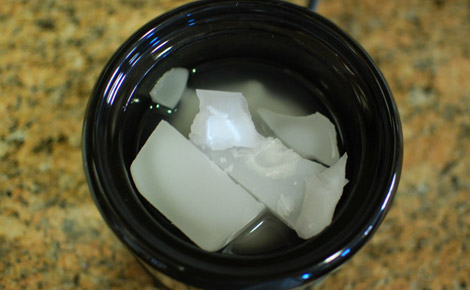 If you have a small Crock-Pot, add your wax and allow it to melt completely. Alternatively, you could use a double-boiler to melt your wax. Heat your wax to 180 degrees F. (The mini Crock-Pot reached and maintained this temperature perfectly.)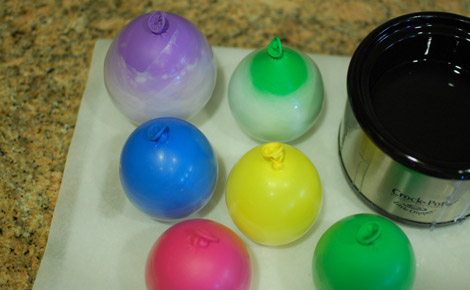 Dip your balloon in the water to just beneath the water line. Be sure to keep the wax below the water line since the hot wax could cause the balloon to pop.