A 19-year-old pregnant mom, who decided to delay her cancer treatments to give her unborn son a chance to live, has passed away.
Brianna Rawlings lost her fight with leukemia on Dec. 29, 2018 but she got to hold her son for 12 days after his birth. He also lost his life.
Rawlings, from Sydney, Australia, was 17 weeks pregnant when doctors told her she had cancer. It was a rare but aggressive type called NK cell leukemia.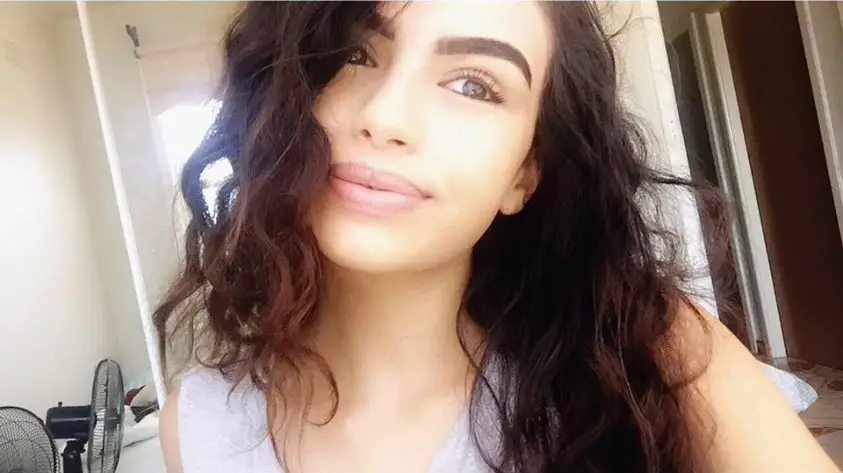 The doctors gave her two options in this very difficult situation.
She can beat cancer and proceed with the chemotherapy but that would mean she would have to terminate the pregnancy.
She may also choose to carry the baby to full term but risk her own health.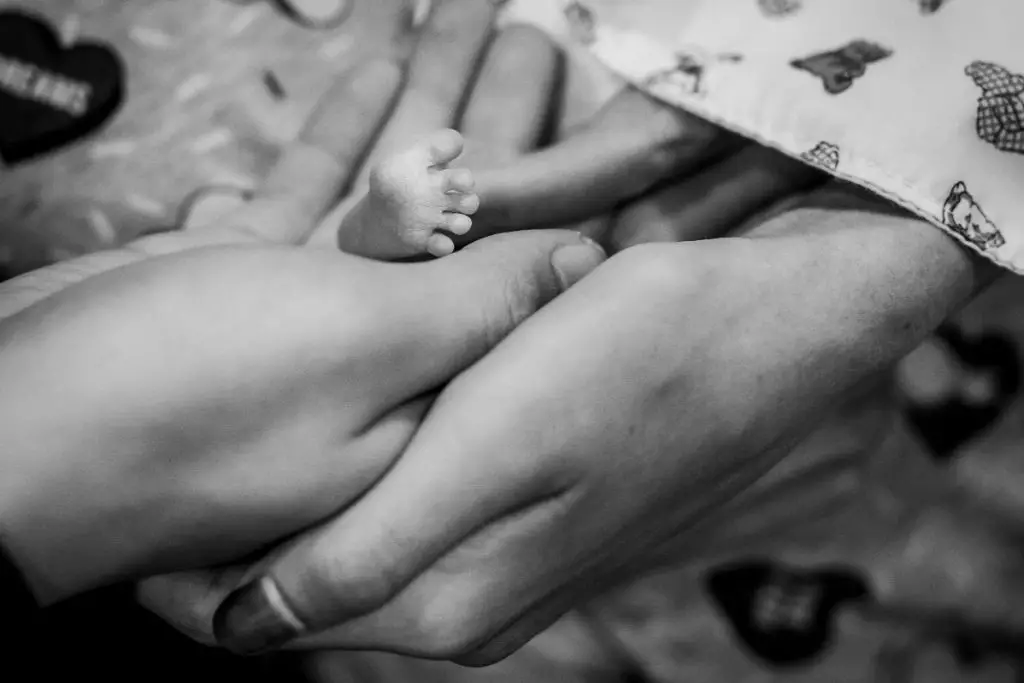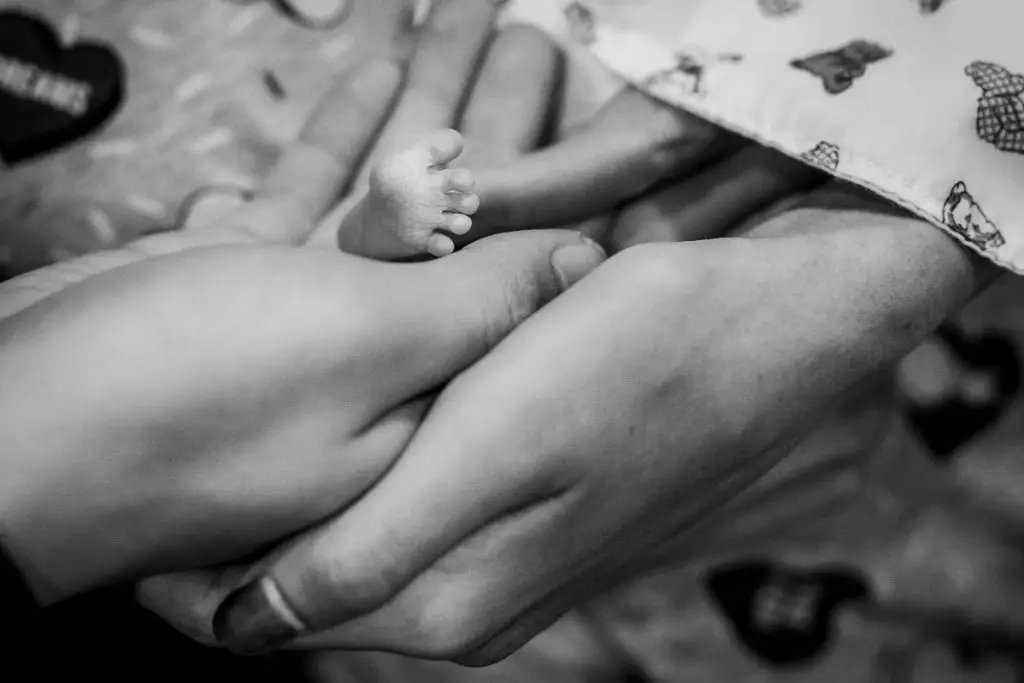 Rawlings picked her baby over cancer and looked forward to giving him a full and healthy life ahead.
Unfortunately, Rawlings developed a blood infection that affected her baby.
The doctors had to do an emergency C-section three months before his due since the mom had been suffering from pain and fever, which wasn't also good for the baby's health.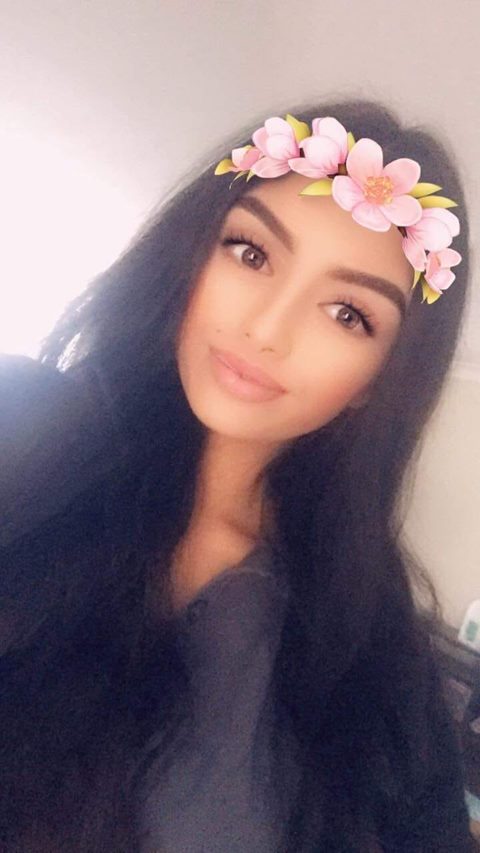 She named the baby Kayden. But since he was just 26 weeks, the infant would only live for 12 days.
Though losing her child was painful, Rawlings said that it was the most glorious and magical 12 days of her life.
After losing her son, Rawlings finally faced her battle with cancer and went through a series of intense radiation and chemotherapy treatments.