Mom Left Bitter Suicide Notes Before Shooting Her Kids, Husband's Girlfriend And Self
In a domestic conflict turned violent, four individuals have lost their lives after a mother allegedly shot her estranged husband's reported lover, her own two children, and then herself.
36-year-old Jessica Edens, a mother from South Carolina, was in the middle of a custody dispute with her husband and had claimed that he had been having an affair with Meredith Rahme, 28.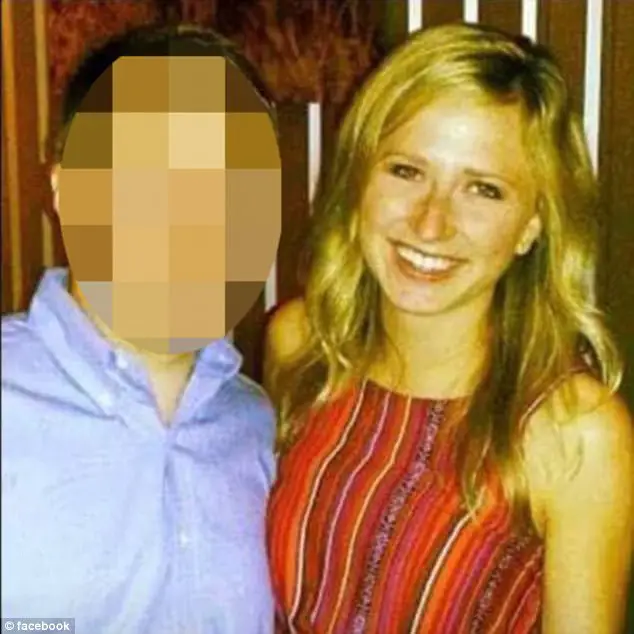 Edens' husband and Rahme worked together, and Edens called Rahme a homewrecker and posted about her online.