This is a sick and twisted story about a child molester and murderer.
In Charleston, West Virginia, Benjamin Taylor, 32, was charged with sexually assaulting and murdering a 9-month-old girl.
At first, the charge against Taylor was first-degree assault until the baby, Emmaleigh Barringer, later died at the hospital.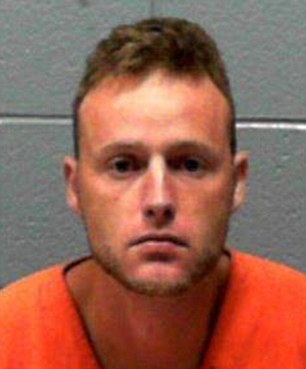 According to The Sun, Emmaleigh was on life support for several days but declared brain dead, and the machines were turned off.
Emmaleigh's mother had found her daughter and Taylor in the basement of their apartment building.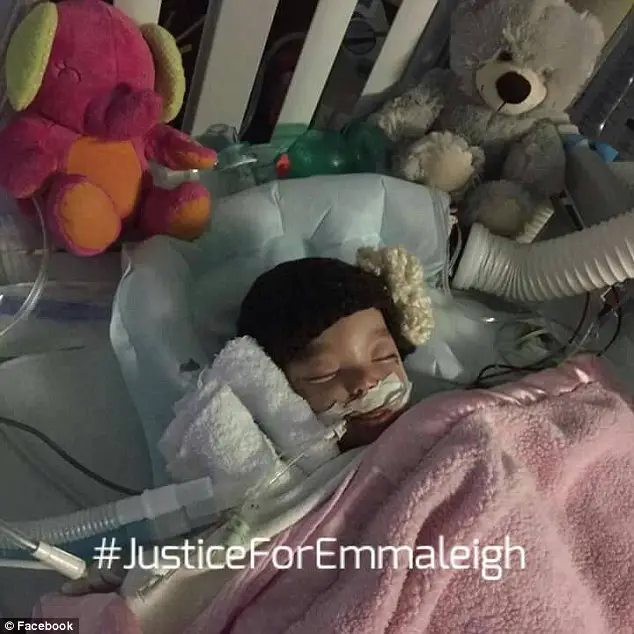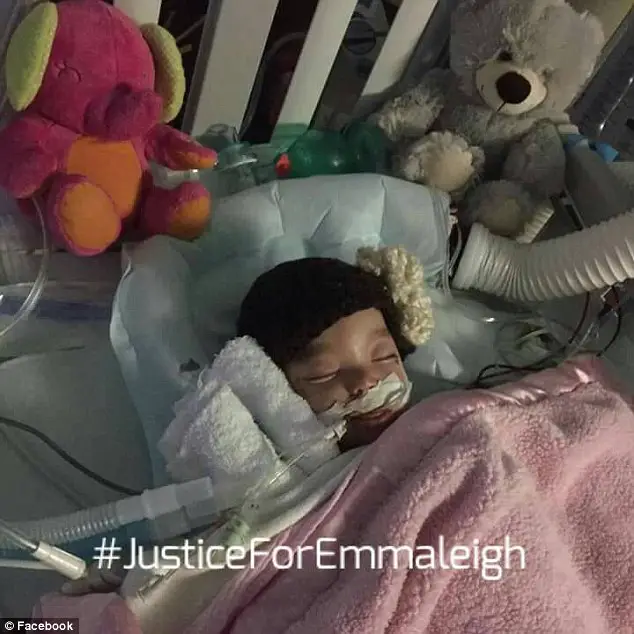 Emmaleigh had no clothes on, the lights were off, and there was a lot of blood on the clothing and blankets in the basement.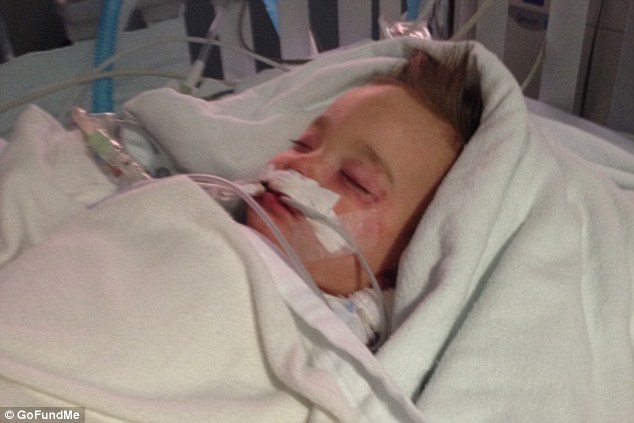 The mother had found her baby in the basement at 4:45 AM and screamed for help.
Emmaleigh was unresponsive and was found to have had a skull fracture.
The mother, Amanda Atkins, admitted to the police that she and Taylor had drunk alcohol and smoked marijuana that night.