This was the first piece I rescued in early spring last year! I couldn't wait for yard sales to start happening in our area so I could head out and hunt for treasures like these. I couldn't believe I found this piece at the first sale of the year!
Time: 3 Hours Cost: $35 Difficulty: Easy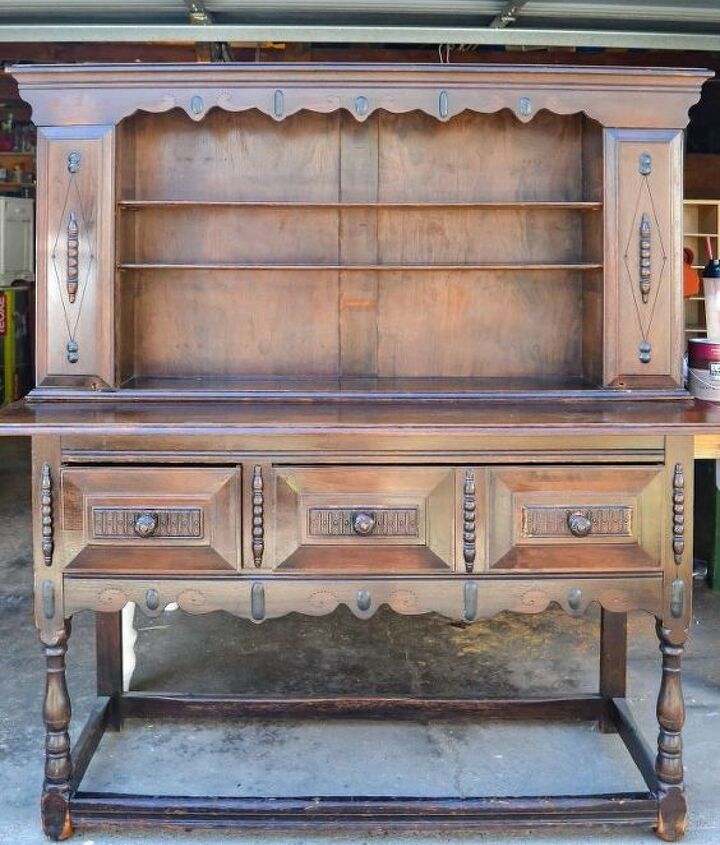 This buffet had great features, but it has its problems too. It was scratched and had a lot of wear around the edges. I knew when I saw it that I was going to paint it. (Sorry for all of those wood furniture lovers out there. I painted it.) It wasn't worth it to me to try and restore it because there were tons of chunks missing from it.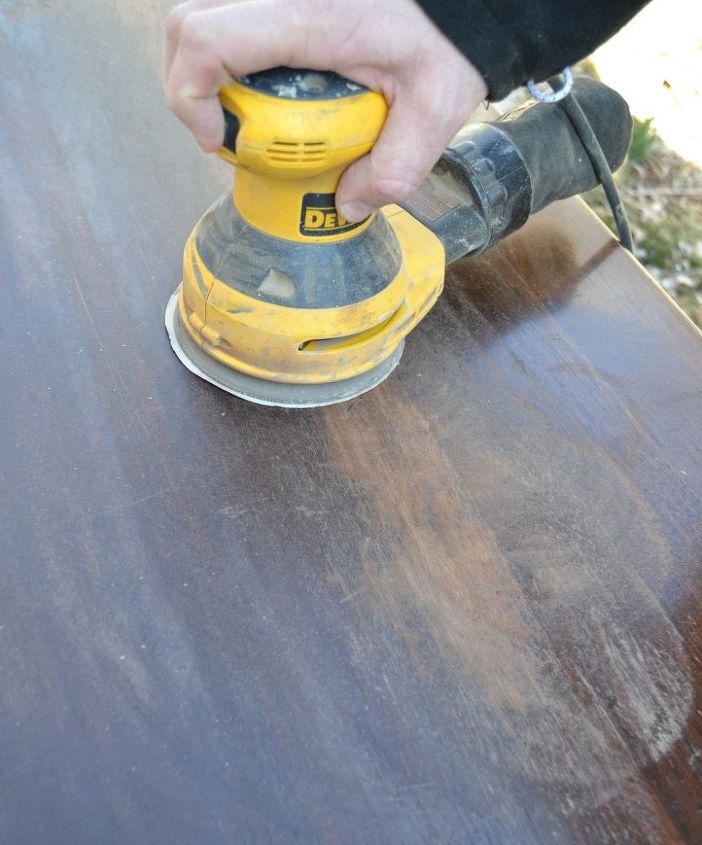 Then, I painted the entire piece white. I used both a roller and a paint brush to complete the entire thing. There were a lot of details on the piece that weren't getting covered well with the roller so I had to use a brush as well.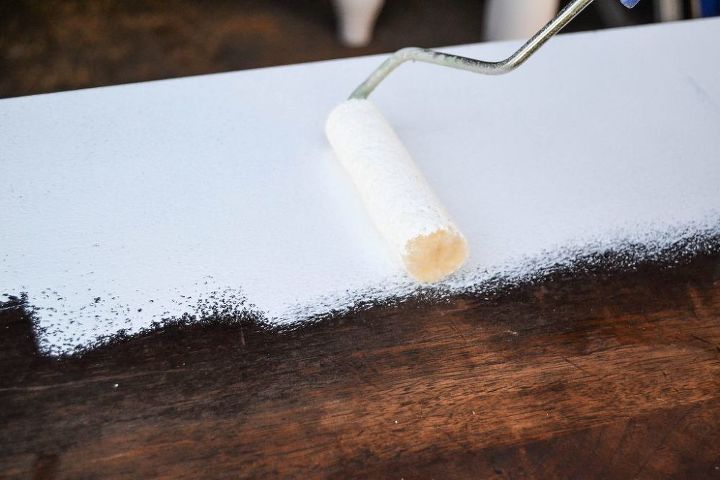 This piece is a show-stopper now! It is beautiful! I didn't have room to keep it so it went to a great home where someone was so excited to have it and use it.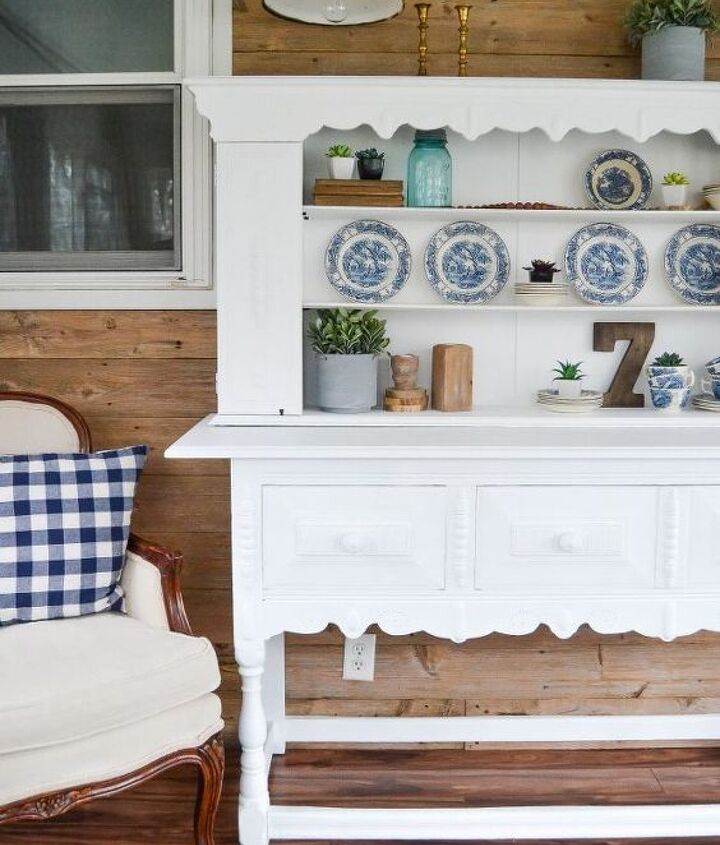 I always love what a few coats of paint can do to a piece! To see more about this makeover, head to my blog: https://mycreativedays.porch.com/white-painted-buffet-makeover/
Materials I used for this project:
Paint   (home depot)
Paint brush   (home depot)
Paint roller   (home depot)
To see more: https://mycreativedays.porch.com/white-painted-buffet-makeover/