Parents Demand Answers After Son Ends Up Looking Like This, Get The Last News They Wanted To Hear
These pictures are disturbing. They show a badly beaten teenager who was attacked by bullies on his way home from school in South Wales. Look at how swollen his face is, who could have done this? The boy, 15, had reportedly just gotten off the school bus when he was attacked. His jaw was broken, and he was taken to the hospital.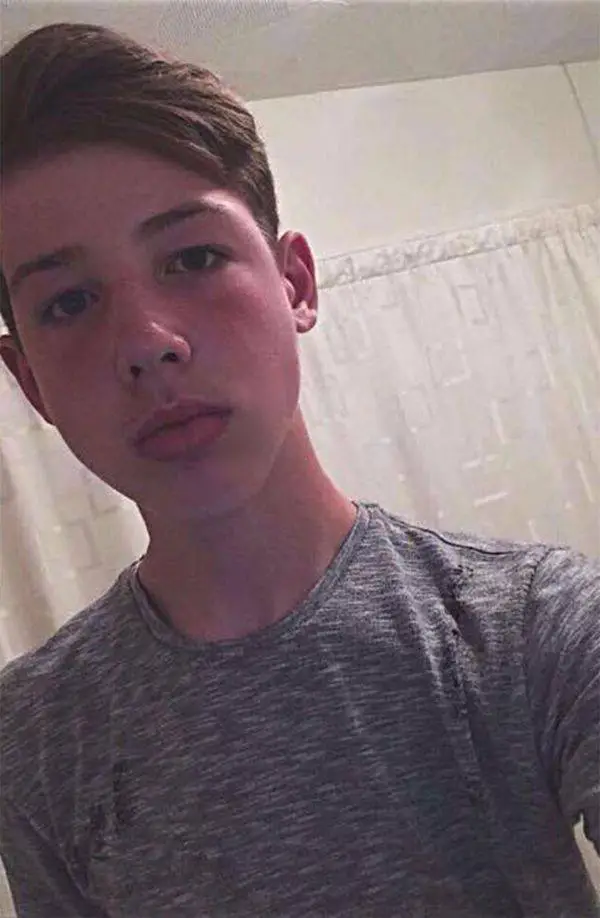 One 17-year-old boy was arrested for this crime and is now out on bail. A family friend, Sarah Davies posted the photos in the hopes of finding the people responsible. She, with the permission of the family, is asking anyone with information to call the police.