Signs of physical abuse often show up in the victim's appearance. Miller Costello, 25, and Brenda Emile, 22, were aware of this fact and, in a sick and twisted act, tried to hide the visible signs of such abuse on their daughter, Angelina Costello, who was just three years old.
The couple from Odgen, Utah called 911 on the 6th of July to report that Angelina was unresponsive at home. When police responded to the call, they did not expect to find what they did.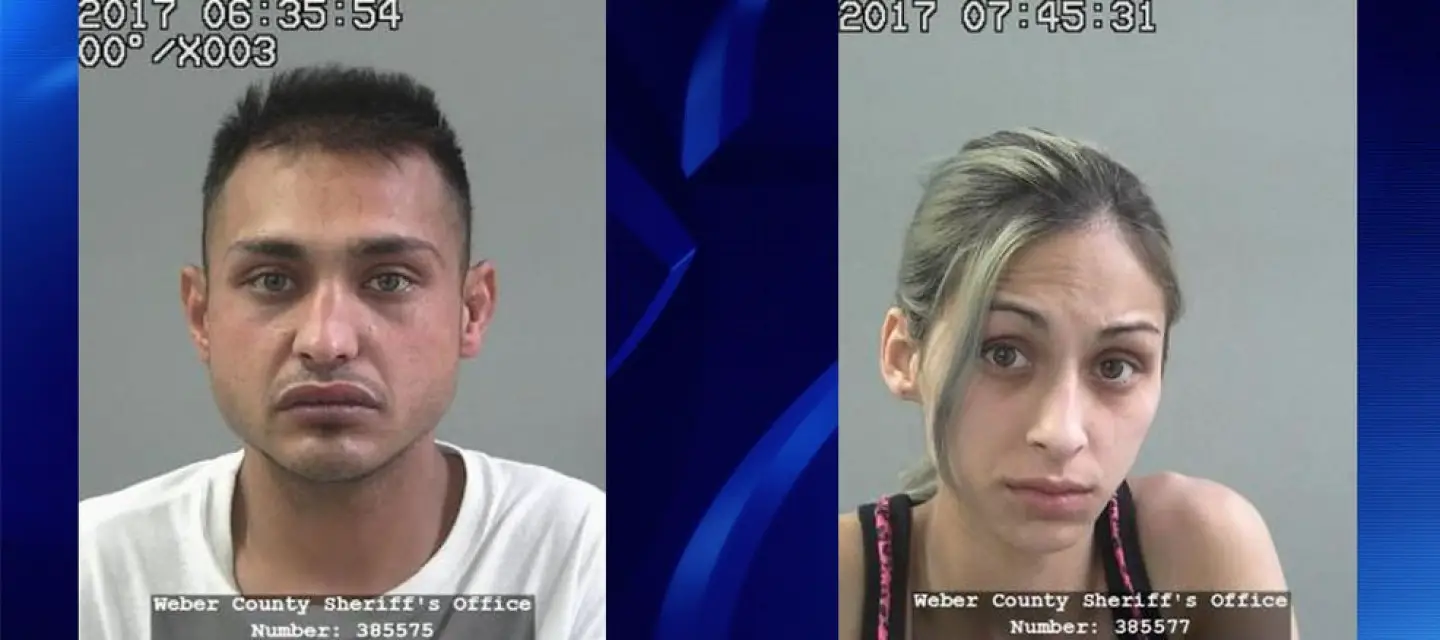 Angelina appeared to be thin and very malnourished, with her facial features sunken in, and her skin was completely covered in a variety of scars, cuts, burns, and bruises in many different degrees of healing that had been hastily covered up with makeup. This is a trick that Emile admitted to pulling as she did not want them to be visible and look as bad as they were.