Leavell's actions were called atrocious, cruel and heinous.
Leavell's attorney, Greg Hughes, tried to argue that she had come from a dysfunctional family and she suffered from bipolar disorder.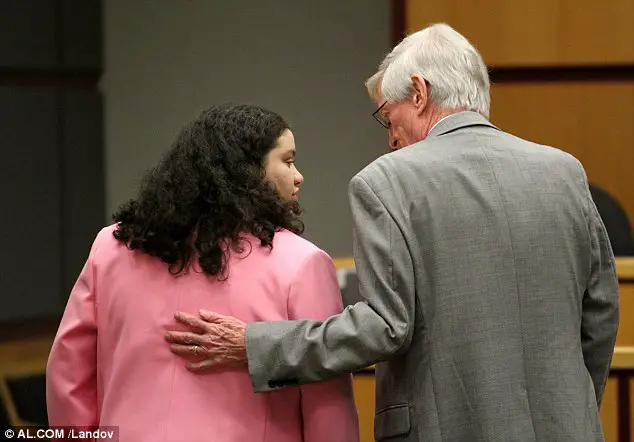 Apparently, she is reading the Bible now and is a spiritual person.
Too late for that now. She has been sentenced to death. What she did to those children is unforgivable.
In the United States, only about 40 women have ever been executed in the past 100 years.
Share away, people.