Tiny Chihuahua Forced To Have Puppies For Breeder Couldn't Even Open Her Eyes In The Light
What would you do if you saw this terrified little Chihuahua as you scrolled down your Facebook page?
If you are Claire Stokoe, you would call the rescue group that posted the picture and ask about the poor creature.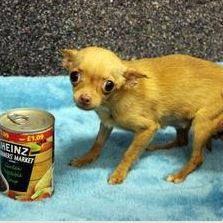 Claire was interested in adopting the little dog.
When she called, she found out that the dog had come from a puppy mill in the United Kingdom.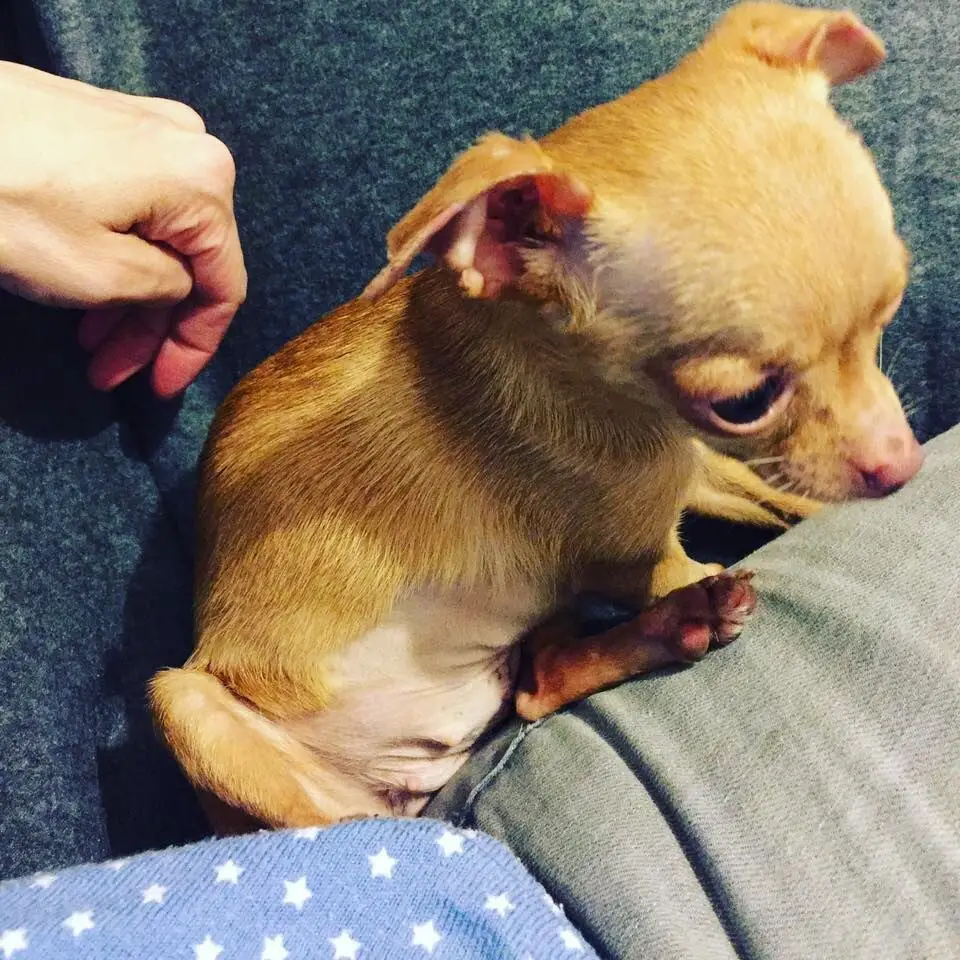 The dog, who was later named Brie, had scars on her legs and some scabs on her ears.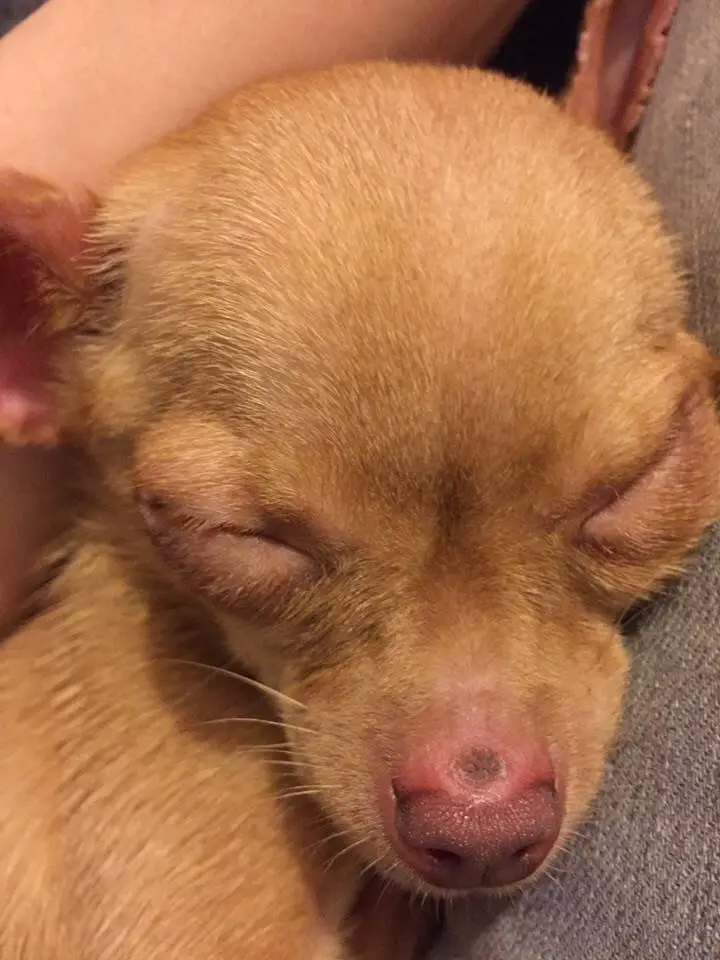 Brie also had a hard time opening her eyes in the light. She was probably raised in a very dark place.
When she adopted Brie, Brie was malnourished.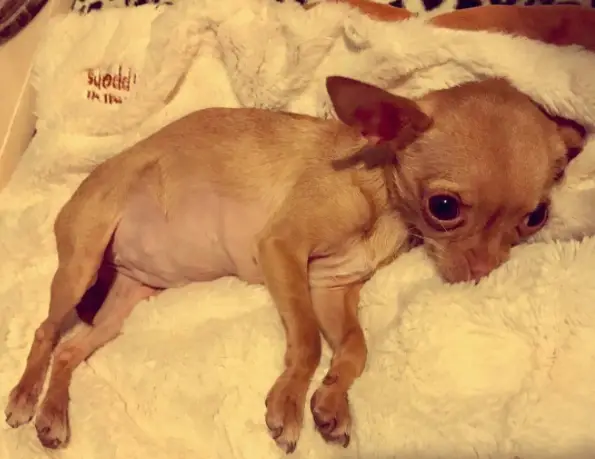 To make matters even more distressing, Brie had been a breeder dog.