Tiny Chihuahua Forced To Have Puppies For Breeder Couldn't Even Open Her Eyes In The Light
She had given birth twice via C-section. Those procedures had wreaked havoc on her small body.
Claire wasn't put off by all the news about Brie.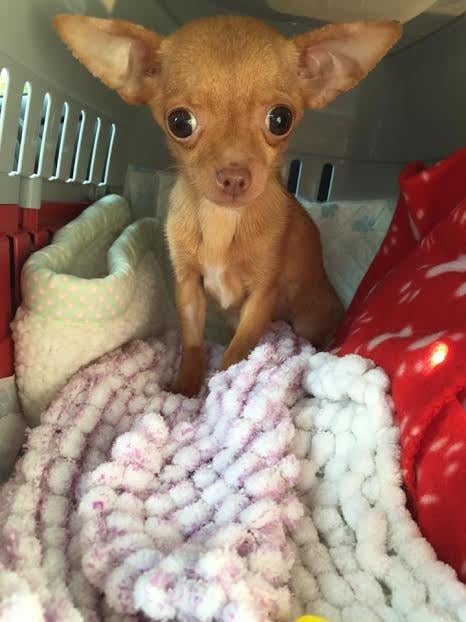 She traveled 600 miles (round trip) from Durham, England to Wales to bring Brie home.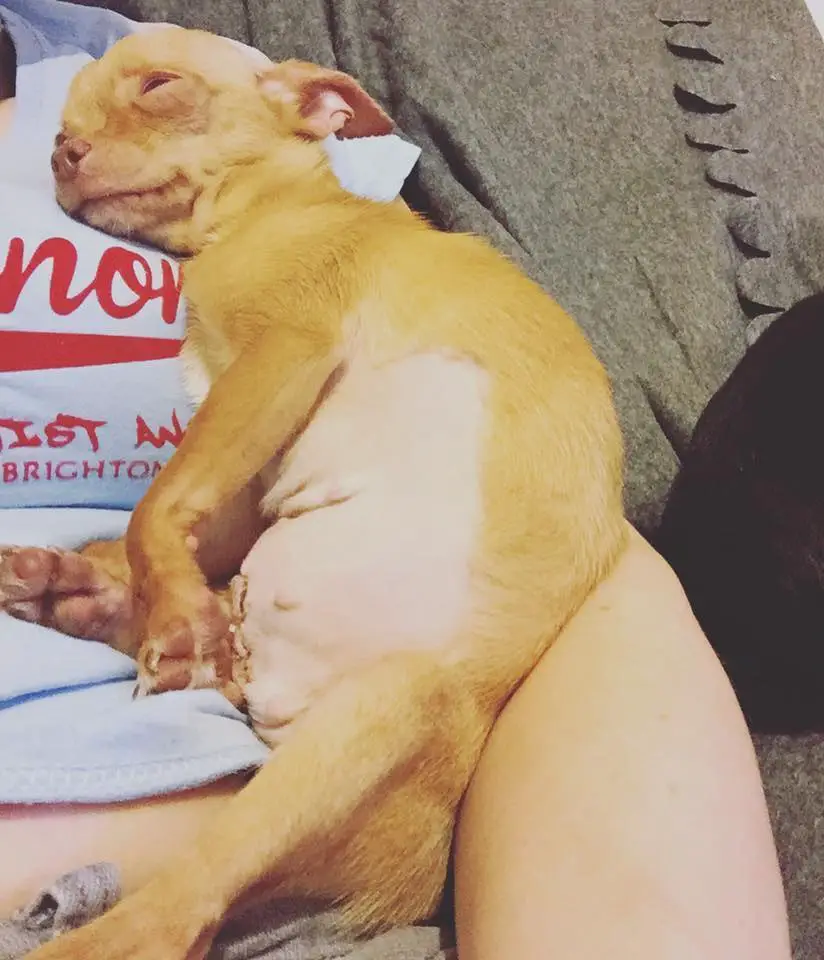 Brie was shaking terribly and clinging to the woman at the shelter when Claire arrived.
Claire was now nervous about being able to help the tiny creature.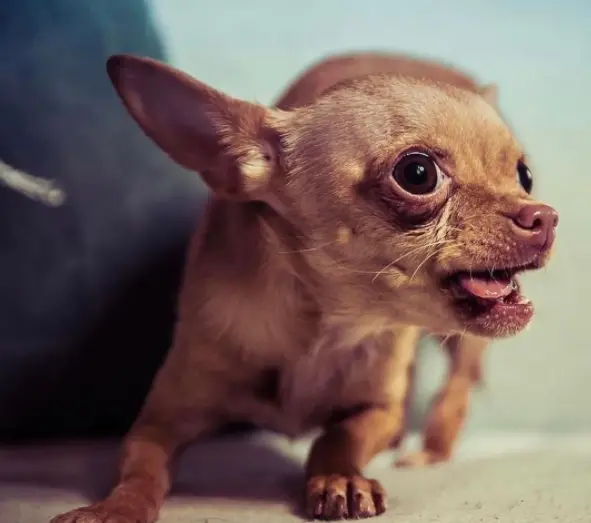 All Brie needed was love and comfort – which Claire could definitely provide!