As soon as they two were alone, it didn't take long for Brie to fall asleep in the back of the car.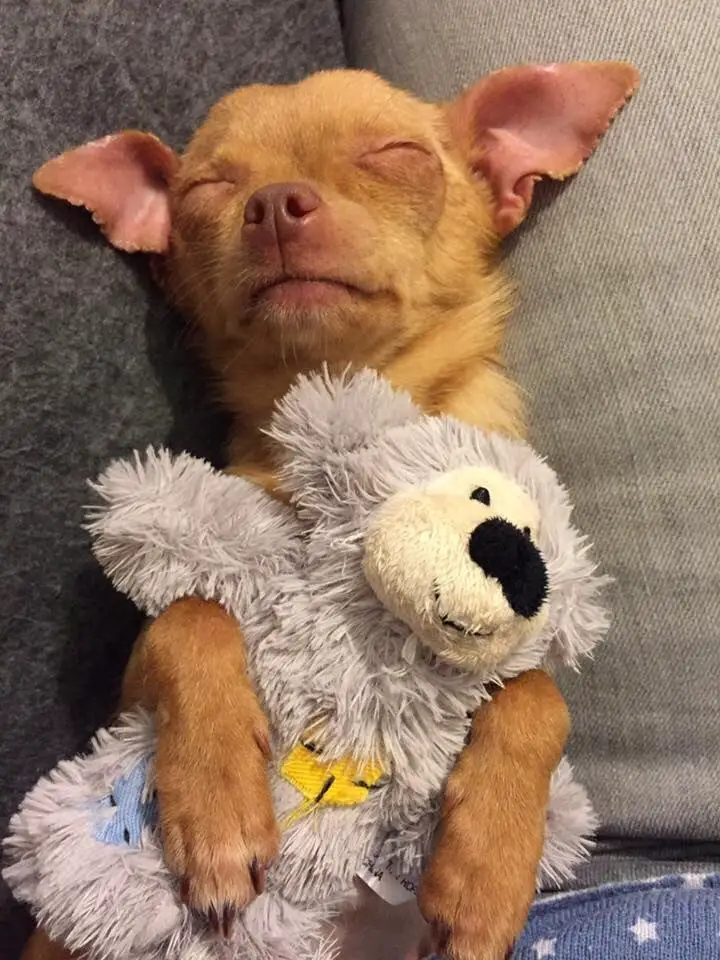 Brie has some new siblings that go by Dexter, Vesper, and Bouddica.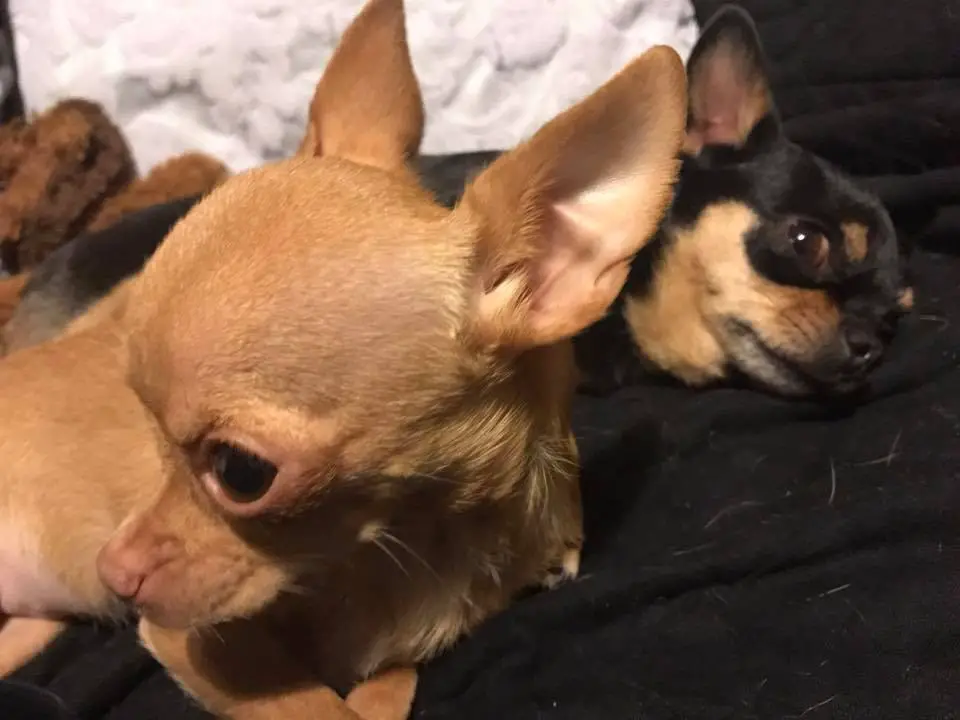 Here is Vesper 'welcoming' Brie to the family!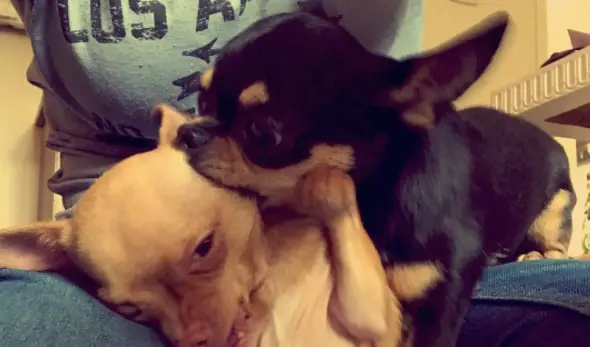 Brie's life has improved! She is loved and freely gives love!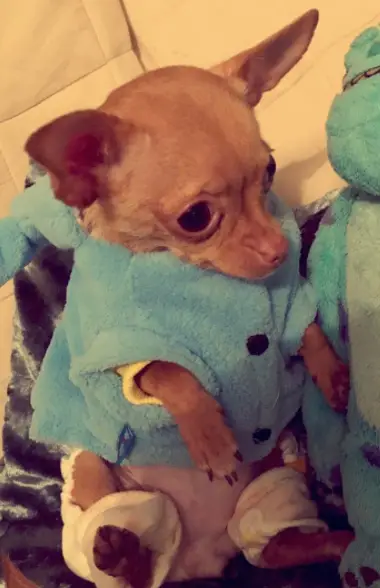 You can follow her on Instagram and Facebook. Share away, people!