Watch how a vlogger fakes this artistic technique for her gallery wall
Every wish you could recreate a print you saw online for your gallery wall? Maybe make a card or a invitation with cool font? I know I've contemplated teaching myself calligraphy so many times and never went through with it. So, here is the easiest way to fake calligraphy with simple cursive writing!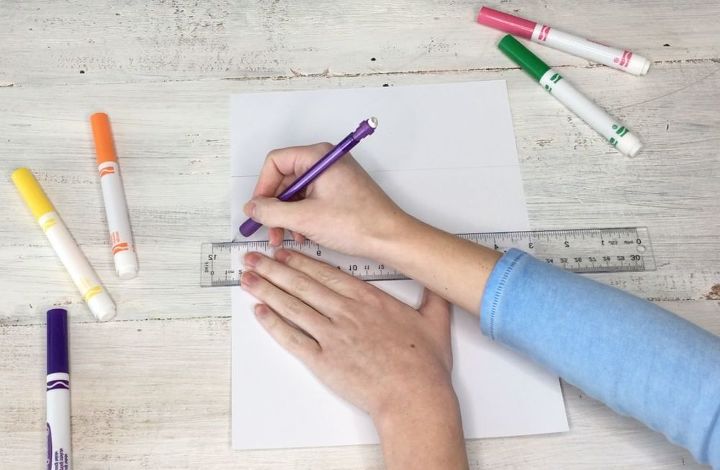 First I would suggest using cardstock or heavier paper. Using a ruler, measure and lightly trace lines for your text.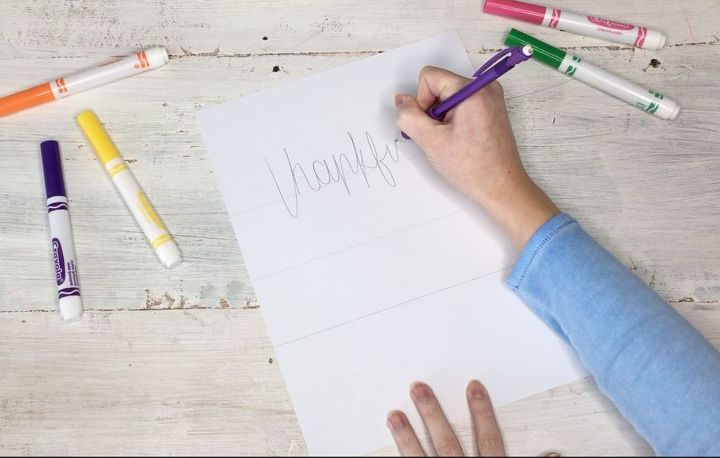 Next in cursive, write out your phrase. I eye'd a photoshop font while doing this, but you can also tract a font if you don't have the best handwriting.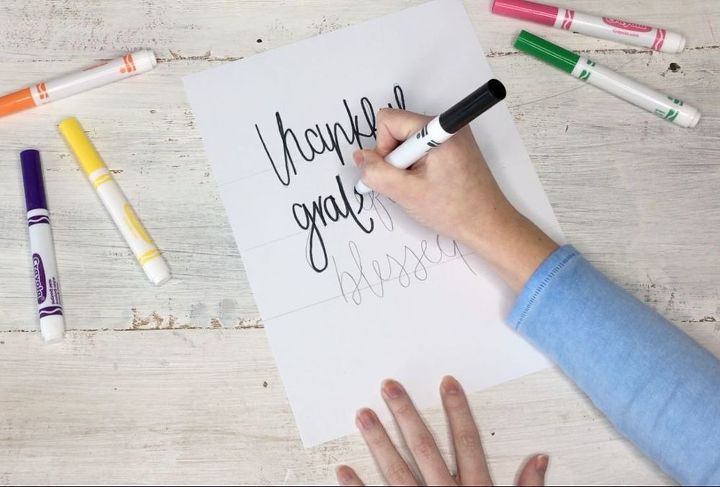 After that, trace over your font with a marker. Sharpie, ballpoint or Crayloa marker – it's up to you!