A woman buys a $20 rug from Walmart. 2 hours later? I am so doing this on my back patio
Why are outdoor rugs so expensive? I knew I'd want to find a DIY outdoor rug solution. After some smart shopping and lots of thinking, I figured out how to get a pretty rug for under $25.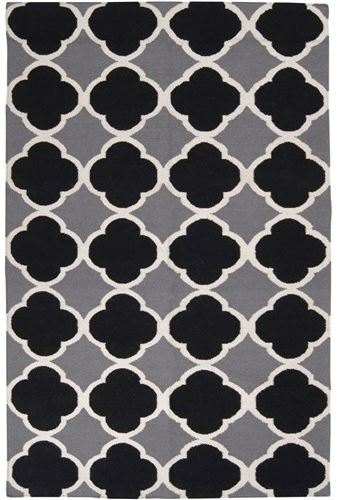 First, let's take a look at the rug that inspired my DIY outdoor rug project. This pattern from Zinc Door was right up my alley – however the $358 price tag was not!