Woman Spots Man Mercilessly Beating A Dog Then Demands To Surrender The Animal
In Detroit, Brianne Smith saw a man beating a dog who was already bleeding. She immediately followed him and demanded to turn in the dog or risk getting arrested. This caused the man to retreat and walk away. Soon after, the dog was back where Brianne had seen him get beaten. Brianne had noticed that the dog was had bled more so she decided to follow him.
The dog had ran between houses until it had found a spot to hide in. Brianne helped him by getting him food and water. She also provided warmth for him by wrapping him up in a towel. She later moved the dog into her car until help arrived. The dog was named Diesel and underwent surgery to remove a bullet from his nose. Diesel's future seemed bright as Brianne wanted to adopt him.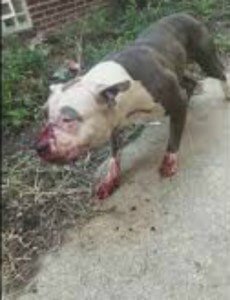 Even though she already has adopted another dog, she give Diesel a loving home. Anyone who has information about the culprit, please notify the police immediately.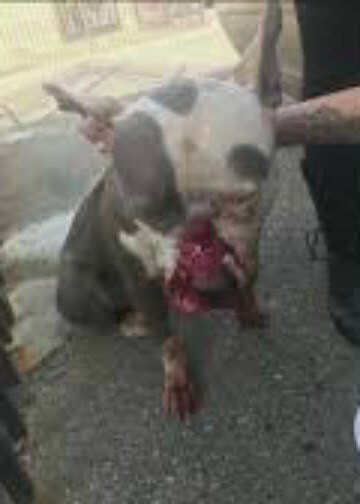 Share away, people.