Women Who Watched Veteran Get Eaten Alive Learn Their Fates
Clifford Clarke, 79, a Liverpool army veteran was outside in his back garden last May when he was mauled to death by a neighbor's dog. The dog had not been fed or given water for two days and was starving.
The dog's owners Hayley Sulley, 30, and Della Woods, 30, were both given one-year jail terms as punishment.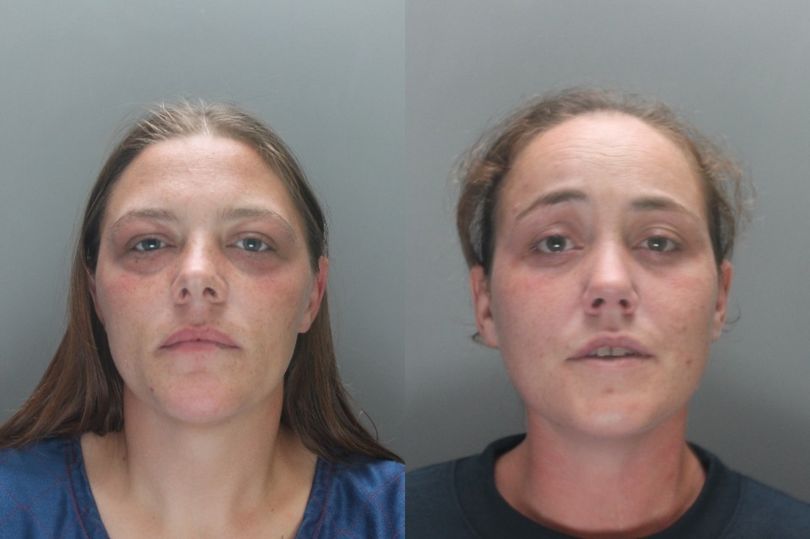 The dog, Charlie, was left outside without any shade, food, or water on one of the hottest days. Charlie, a Presa Canario, had eaten some bird food, a plastic bowl, and cigarette butts just hours before attacking Clarke.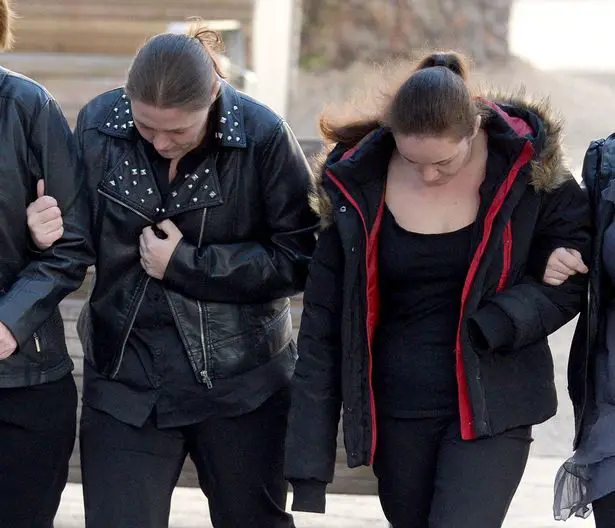 A concerned neighbor saw Charlie snarling and foaming at the mouth before the attack and called for help. Tragically, the Liverpool council's dogs wardens couldn't respond right away. Michael Rankin, a neighbor, saw Charlie attack Clarke and called the police.